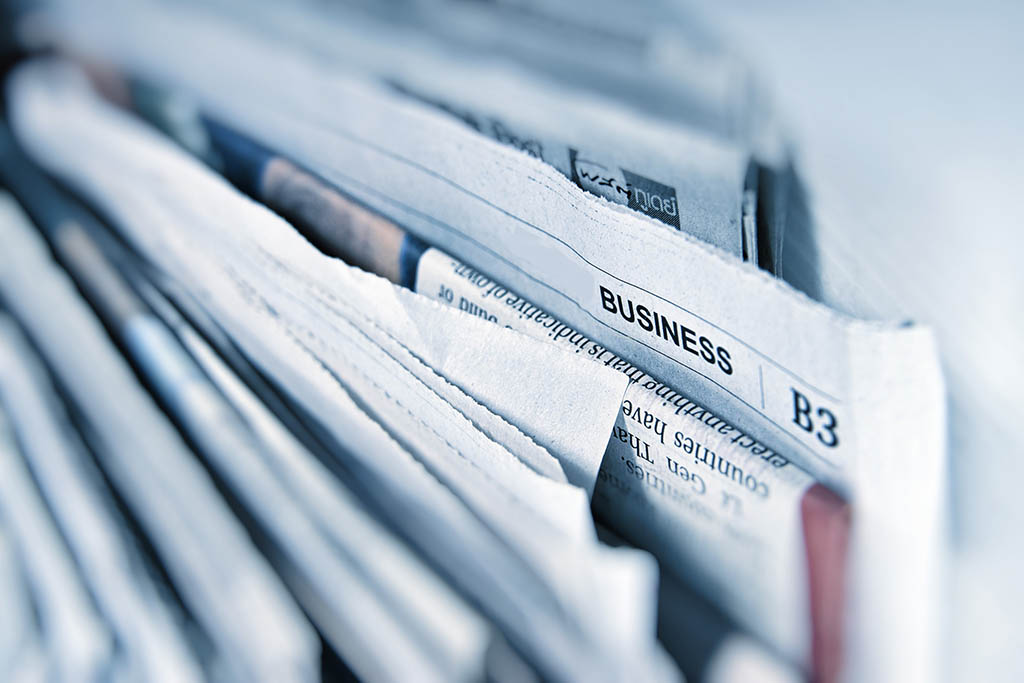 Fiverr Teams Up With Stride Health to Help Fiverr Community Access Affordable Healthcare
Self-employed professionals on Fiverr's platform will gain access to a co-branded benefits portal where they can obtain affordable healthcare, dental and vision plans
NEW YORK–(BUSINESS WIRE)–Fiverr International Ltd. (NYSE: FVRR), the company that is changing how the world works together, and Stride Health, the leader in portable benefits for independent workers, are teaming up to provide Fiverr community members access to Stride's portable benefits platform where they can access affordable health, dental, and vision insurance. The two companies will work together to (1) raise awareness of subsidies and tax credits established under the American Rescue Plan that have made healthcare more affordable than ever and (2) educate and help Fiverr's community easily obtain healthcare.
According to data from Fiverr's Community Priorities survey (August 2021), U.S. based freelancers on the Fiverr platform cited healthcare and affordability as two of the top four challenges that Americans face today. Yet Stride's data shows that 44% of independent workers using the Stride platform enroll in Affordable Care Act health insurance plans that cost them less than $1 per month. Through the program, Stride will provide Fiverr community members with personalized, tailored health insurance plan recommendations, retrieve all of the government financial assistance available to each freelancer, and help each freelancer get fully enrolled in the plan that works best for them.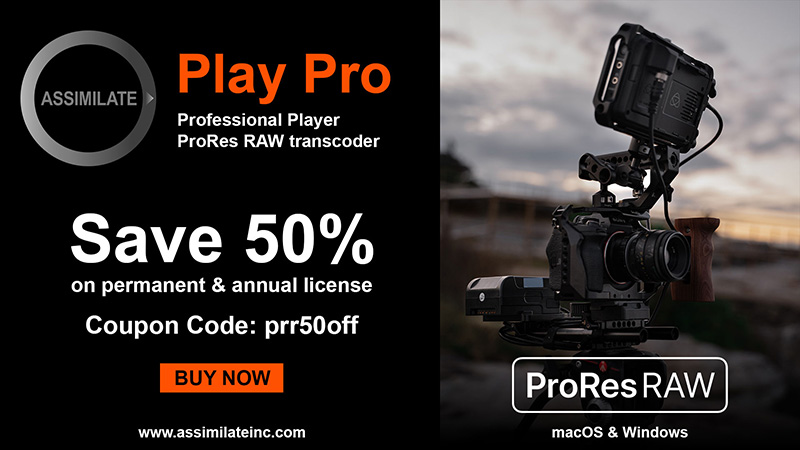 "Fiverr is more than just a platform for work – we strive to be the platform that provides freelancers with everything they need to live the freelance lifestyle, from earning potential and online learning opportunities to the ability to access social safety net protections like healthcare," said Brent Messenger, VP of Community & Public Policy at Fiverr. "At a time when more people are leaving the workforce than ever before, with many aiming to strike out on their own, access to affordable and portable healthcare benefits have never been more important. We're incredibly excited to partner with Stride to raise awareness of the affordability of healthcare today and help our community of independent professionals obtain access through Stride's platform."
In addition to Stride's marketplace of affordable health, dental and vision coverage, Fiverr community members will also have free, year-round access to Stride's customer service team of licensed, qualified agents who can help them get the most out of their benefits.
"We're on a mission to help every independent worker get access to affordable benefits," said Noah Lang, co-founder and CEO of Stride. "Health insurance has never been more affordable for more people, but not enough people know that. This partnership will help U.S.-based self-employed professionals on Fiverr realize how affordable health insurance can be, help them find the best health coverage for their specific needs at the lowest possible price, and provide them with year-round support to get the most from their benefits. We couldn't be more excited to be partnering with Fiverr on this important initiative."
The partnership launches during the 2022 Open Enrollment Period—the one time of year when individuals can enroll in health insurance for next year—which ends December 15, 2021. Fiverr freelancers can visit this site today to find a 2022 health plan.
About Fiverr
Fiverr's mission is to change how the world works together. Since 2010, the Fiverr platform has been at the forefront of the future of work connecting businesses of all sizes with skilled freelancers offering digital services in more than 500 categories, across 9 verticals including graphic design, digital marketing, programming, video and animation. In the twelve months ended September 30, 2021, 4.1 million customers bought a wide range of services from freelancers across more than 160 countries.
About Stride
Stride provides the world's first portable benefits platform designed specifically for independent workers, helping them save time and money on insurance and taxes. Since launching in 2014, Stride has helped over 2.7 million workers save over $2.9 billion. Stride partners with the world's leading work platforms and employers of non-benefited workers including Uber, DoorDash, Instacart, Amazon, Lyft, Fiverr, Gopuff, GrubHub, Etsy, Patreon, Rover, TaskRabbit, Keller Williams and more so they can provide their workers with access to a full marketplace of health and wealth benefits and perks. In 2021, the company launched its Stride for Health Plans platform to enable simple ACA enrollment for health insurance carriers. The company is backed by Mastercard, Allstate, King River Capital, Venrock, New Enterprise Associates, Fidelity's F-Prime Capital Partners, and Moderne Ventures. For more information, visit https://www.stridebenefits.com.
Contacts
Abby Forman

press@fiverr.com