FIT/Infor DTech Lab Partners with OnPoint Manufacturing to Launch FIT-Branded Lines of Apparel and Accessories
NEW YORK, March 18, 2019 /PRNewswire/ — The Fashion Institute of Technology's FIT/Infor DTech Lab today announced a partnership with OnPoint Manufacturing (OPM) that will lay the groundwork for the college to launch its own branded lines of apparel and accessories. FIT will develop a brand and a series of labels designed, marketed, and retailed by students and manufactured using OnPoint's innovative fit personalization technologies and supply chain strategies.
This FIT brand will reflect the creative and intellectual capital of FIT, and will be executed with a wearable avant-garde aesthetic that includes two collections of women's wear, one targeted at a luxury market and the other a mid-market consumer.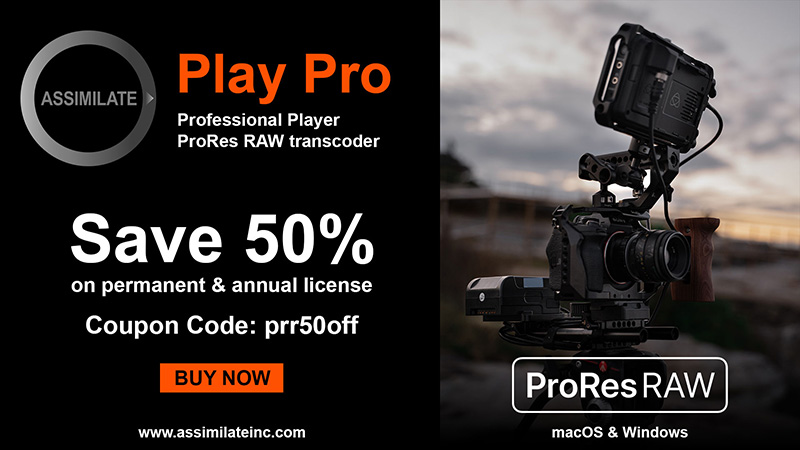 OnPoint's Unique.Fashion platform will act as the marketplace for students working on the project from FIT's Fashion Design, Technical Design, Fashion Business Management, Textile Development and Marketing, Advertising and Marketing Communications, and Communication Design programs. They will conceptualize, develop, and sell designs using innovative technology that better assures high-quality results in garment personalization using age, weight, and height without measurements, photographs, or scanners.
The partnership creates the opportunity for students to explore developments in technology that offer the potential to reduce waste and costly overdevelopment while improving the industry's sustainability profile through the employment of on-demand manufacturing.
"This new paradigm will provide students, brands, and designers a revolutionary fashion value chain, in an innovative learning environment," said Michael Ferraro, executive director, FIT/Infor Design and Technology Lab. "This partnership will engage faculty and students as they research the impact of emerging technology for on-demand, personalized fashion and apparel products."
Details about the partnership, the development of FIT's new branded merchandise, and the tools being implemented for the project will be announced and discussed at an event on March 28 from 4:00 pm-7:00 pm at the FIT IT/Infor DTech Lab at FIT, 227 West 27th Street, New York, NY.
About FIT
FIT, a part of the State University of New York, has been a leader in career education in art, design, business, and technology for almost 75 years. Providing its 9,000 students with an uncommon blend of hands-on, practical experience, theory, and a firm grounding in the liberal arts, the college offers a wide range of affordable programs that foster innovation and collaboration. Its distinctive curriculum is geared to today's rapidly growing creative economy, including fields such as computer animation, toy design, production management, film and media, and cosmetics and fragrance marketing. Internationally renowned, FIT draws on its New York City location to provide a vibrant, creative community in which to learn. The college offers nearly 50 majors and grants AAS, BFA, BS, MA, MFA, and MPS degrees, preparing students for professional success and leadership in the new creative economy. Among notable alumni in fashion are Calvin Klein, Michael Kors, Reem Acra, Brian Atwood, Dennis Basso, Francisco Costa, Norma Kamali, Nanette Lepore, Bibhu Mohapatra, Ralph Rucci, John Bartlett, and Michelle Smith. Other prominent graduates include Leslie Blodgett, creator of bareMinerals; international restaurant designer Tony Chi; and Nina Garcia, editor in chief, Elle. Visit fitnyc.edu.
About FIT/Infor Design and Technology Lab
The FIT/Infor DTech Lab is a public-private partnership between Infor, an industry leader in Enterprise Resource Planning (ERP) software, and the Fashion Institute of Technology, with a mission to engage faculty and students as they solve industry problems with design and technology.  The lab was created to explore the impact of emerging technology on design, manufacturing and retail. It is organized around four core initiatives: enhance education with experiential learning; engage industry through innovative partnerships; empower entrepreneurs by directly engaging emerging designers; and envision the future through projects that explore new ideas for business and creativity. 
About OnPoint Manufacturing
OnPoint Manufacturing (OPM) specializes in Purchase Activated On-Demand Mass Customization of apparel. OnPoint has developed technically advanced manufacturing and distribution solutions for the fashion and apparel industry. The OnPoint model is automating and integrating almost every aspect of the manufacturing process from order entry to delivery. The integrated components that are driven by advanced technologies allow OnPoint to manufacture millions of unique SKUs on-demand, reducing inventory costs and streamlining the whole supply chain. Founded by Chairman J. Kirby Best, OnPoint maintains a manufacturing facility in Florence, Alabama, with headquarters in Nashville, Tennessee.
About Unique.Fashion
Unique.Fashion (Unique) is an online brand that specializes in personalized, made-to-order women's apparel.  Unique delivers a revolutionary new experience enabling women of all ages and shapes the ability to celebrate and express themselves, their personal style and preferences; uniquely, responsibly and beautifully. Founded by Chairman J. Kirby Best, Unique is a brand of OnPoint Manufacturing and utilizes their state-of-the-art technology to manufacture garments on-demand. Unique maintains a facility in Florence, Alabama, with headquarters in Nashville, Tennessee.
Alexandra K. Mann
Media Relations Specialist
212.217.4722; alexandra_mann@fitnyc.edu
View original content to download multimedia:http://www.prnewswire.com/news-releases/fitinfor-dtech-lab-partners-with-onpoint-manufacturing-to-launch-fit-branded-lines-of-apparel-and-accessories-300813975.html
SOURCE Fashion Institute of Technology