Fishbowl Time Helps Increase Business Automation
New Platform Reengineered from the Ground up Provides Responsive Time
Tracking
OREM, Utah–(BUSINESS WIRE)–lt;a href="https://twitter.com/hashtag/BoxstormForeverFree?src=hash" target="_blank"gt;#BoxstormForeverFreelt;/agt;–Businesses using Fishbowl®
have grown to depend on its ease and functionality to help run their
manufacturing and warehousing operations. Fishbowl®
Time™, a newly reengineered time tracking module adds to Fishbowl's
ability to help streamline business processes.
Fishbowl Time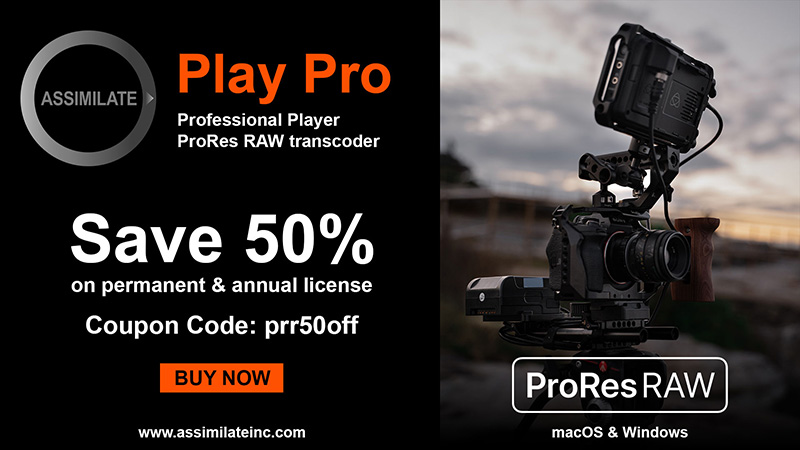 Fishbowl Time integrates directly into Fishbowl
Manufacturing™ and Fishbowl
Warehouse™ to handle project management, overtime, paid time off
(PTO), and lets employees clock in and out on any internet-connected
device from any location.
Packed with many powerful features, Fishbowl Time is especially suited
for creating new projects and sending project labor hours and costs
directly to Fishbowl.
Additionally, it provides a quick view dashboard, time cards, time
clock, project management, terminal management, PTO management, employee
management, payroll features, reports and mobile integration.
Fishbowl Time provides a complete online time clock solution to help
calculate manufacturing, product, and project costs with Fishbowl
Manufacturing and Fishbowl Warehouse. Fishbowl Time can provide time
tracking services outside of Fishbowl as well.
New features include:
PTO can be entered and managed all in one place.
Improved overtime management.
Faster; the redesigned Fishbowl Time can manage limitless numbers of
employees at a faster rate.
Android and iOS support for real-time, anywhere management.
New look and feel.
Fishbowl Time is available now. Contact Fishbowl for more information on
using Fishbowl Time with Fishbowl Manufacturing and Fishbowl Warehouse
or on how to use it on its own to manage business time tracking
processes.
Fishbowl customers can continue to use Fishbowl Time and Labor or
upgrade to Fishbowl Time.
About Fishbowl and Boxstorm
Based in Orem, Utah, Fishbowl is the No. 1 requested desktop
manufacturing and warehouse management solution for QuickBooks, and it
is also a popular standalone solution for organizations or enterprises
looking to track assets. www.fishbowlinventory.com
Boxstorm® Forever Free™ – a Fishbowl Solution – offers the first free
online inventory management solution that integrates with QuickBooks
Online for small to medium businesses. Boxstorm Forever Free helps
eliminate manual processes and spreadsheets for inventory management.
Boxstorm also comes in other more advanced versions as needed to
continue automating processes for a business. www.boxstorm.com.
Contacts
A. Cory Maloy
Maloy PR
(801)319-7900
cory@maloypr.com