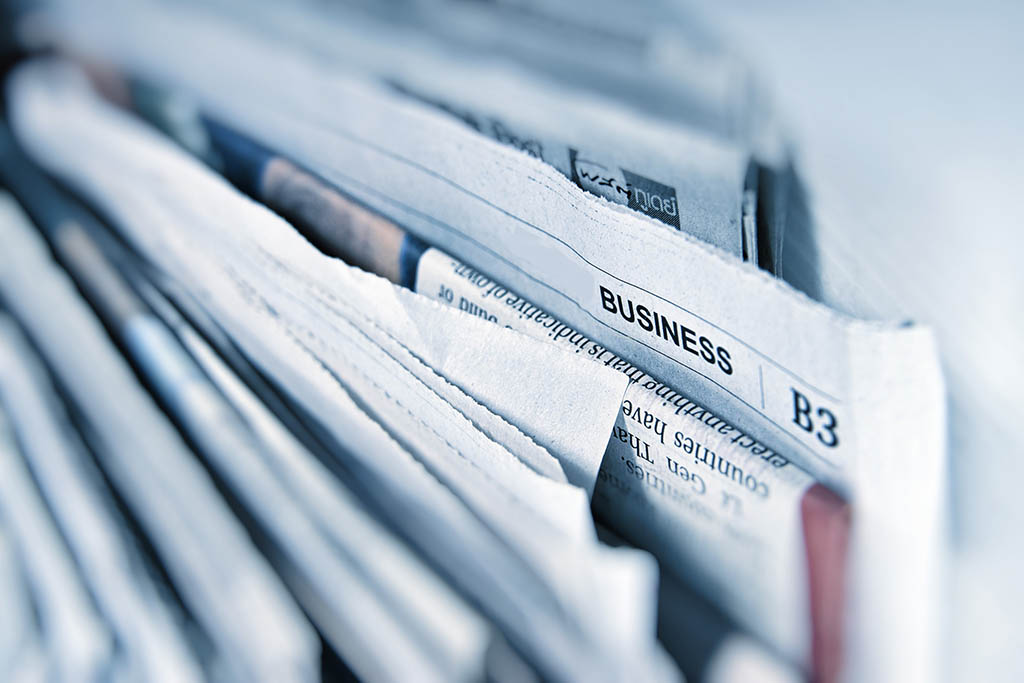 FINRA CAT Selects AWS for Consolidated Audit Trail
FINRA CAT and AWS team up to streamline and secure tracking of more than 100 billion daily financial market events from 22 stock exchanges and 1,500 broker dealer firms
FINRA CAT will ultimately help protect investors by improving the ability of regulators to oversee trading in the U.S. securities markets
SEATTLE–(BUSINESS WIRE)–Today, Amazon Web Services, Inc. (AWS), an Amazon.com company (NASDAQ: AMZN), announced that FINRA CAT, LLC, a subsidiary of FINRA (Financial Industry Regulatory Authority), has selected AWS as its cloud provider for the Consolidated Audit Trail (CAT). The CAT will allow regulators to improve securities market surveillance by creating an extensive audit trail of order information for all U.S. equity securities and listed options across U.S. markets and trading venues. Leveraging AWS's storage, compute, database, analytics, and security services, CAT ingests more than 100 billion market events per day, pulling together data from 22 stock exchanges and 1,500 broker dealer firms, enabling the U.S. Securities and Exchange Commission and Self-Regulatory Organizations (SROs) to analyze CAT data.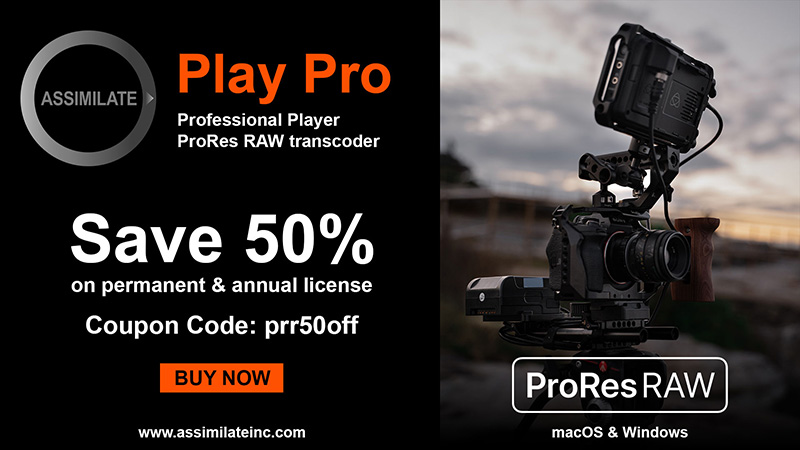 FINRA CAT, as the CAT Plan Processor, is responsible for building and managing the CAT platform. This platform will be the repository for all equities and listed options transaction data in the U.S. and will track market trading activity by following orders throughout their life cycle. FINRA CAT is relying on the breadth and depth of the AWS portfolio, including Amazon Aurora (for its primary database needs) and Amazon Redshift (for data warehousing), Amazon Simple Storage Service (Amazon S3), as well as AWS's unparalleled security and compliance capabilities to develop the platform. With Amazon EMR, which allows users to analyze vast amounts of data quickly and cost-effectively at scale, and Amazon Redshift, which makes it easy to analyze data in Amazon S3, the CAT will be able to provide insights on market trading activities to SROs and the SEC so that they can identify anomalies in market data in order to better detect and prosecute illegal market activity and protect investors. The CAT will be the first-ever repository of all equity and listed options data for regulatory compliance purposes, leveraging AWS security capabilities such as AWS Key Management Service (KMS), Amazon GuardDuty, and AWS CloudTrail in order to ensure the security of sensitive financial data.
"We are responsible for providing regulators with a consolidated view of the markets, so security, scalability, and resiliency are at the forefront of the design for the CAT platform," said Scott Donaldson, FINRA CAT Chief Technology Officer. "FINRA has deep and tested experience in creating such an environment on AWS, and in view of that track record, FINRA CAT is pleased to select AWS for this major project."
"The CAT will provide a single comprehensive view of U.S equities and listed options markets, as well as new tools to reconstruct market activity and maintain fair and orderly trading systems," said Teresa Carlson, Vice President, Worldwide Public Sector at AWS. "To implement this important regulatory initiative, FINRA CAT chose AWS to deliver a highly scalable, robust, and secure system that will enable regulators to improve securities market analysis. We are collaborating to ensure that FINRA CAT can deliver an industry leading platform that provides accessibility and transparency of capital markets data to protect investors and the integrity of the financial market."
About Amazon Web Services
For 13 years, Amazon Web Services has been the world's most comprehensive and broadly adopted cloud platform. AWS offers over 175 fully featured services for compute, storage, databases, networking, analytics, robotics, machine learning and artificial intelligence (AI), Internet of Things (IoT), mobile, security, hybrid, virtual and augmented reality (VR and AR), media, and application development, deployment, and management from 69 Availability Zones (AZs) within 22 geographic regions, with announced plans for 13 more Availability Zones and four more AWS Regions in Indonesia, Italy, South Africa, and Spain. Millions of customers—including the fastest-growing startups, largest enterprises, and leading government agencies—trust AWS to power their infrastructure, become more agile, and lower costs. To learn more about AWS, visit aws.amazon.com.
About Amazon
Amazon is guided by four principles: customer obsession rather than competitor focus, passion for invention, commitment to operational excellence, and long-term thinking. Customer reviews, 1-Click shopping, personalized recommendations, Prime, Fulfillment by Amazon, AWS, Kindle Direct Publishing, Kindle, Fire tablets, Fire TV, Amazon Echo, and Alexa are some of the products and services pioneered by Amazon. For more information, visit amazon.com/about and follow @AmazonNews.
About FINRA CAT
FINRA CAT, LLC is a subsidiary of FINRA that is the Plan Processor for the Consolidated Audit Trail. For more information visit www.catnmsplan.com.
Contacts
Amazon.com, Inc.

Media Hotline

Amazon-pr@amazon.com
www.amazon.com/pr