Filmmaker Jeff Perreca Journey to Award Winning Filmmaker Using Blackmagic Design Pocket Cinema Cameras and DaVinci Resolve Studio
Jeff Perreca is a story teller. That is his passion, and he has become an award winning filmmaker telling stories about realistic crime, sci fi, horror and flawed heroes. His films have played in festivals around the world.
None of this happened right away. First, he spent 15 years in the television commercial production business in what he calls his "film school." And when filmmaking technology was affordable enough and able to allow him to shoot high quality projects on par with anything coming out of big budget films, he took the next step and started to make his own films.
Perreca has several philosophies about filmmaking. One is that "Making it is making it." A filmmaker has to be out shooting and bringig their vision to life. When you start and finish a film you are a filmmaker. But as important: practice the craft. Learn how to use the technology to tell the story you want. And with the availability of high resolution, high quality cameras and high end post production software there is no excuse not to practice.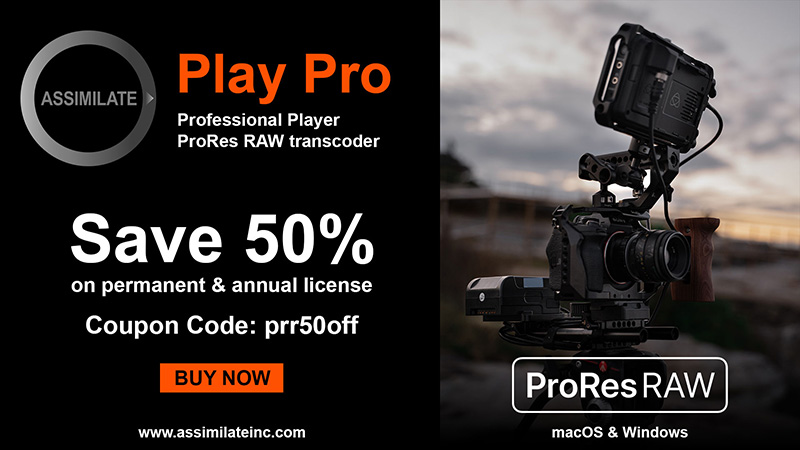 The proof of his vision can be seen in the screenplays he has written and sold, and in his award winning film "Talentless" and upcoming film "Bury Me." Both were shot using Blackmagic Pocket Cinema Camera cameras and completed in post production using DaVinci Resolve Studio.
From Commercials to Film
Perreca has worked on more than 100 advertising productions for regional and global brands. The commercial world is incredibly creative and gave him years of practical experience at directing, producing and shooting, but filmmaking was always his dream.
Perreca explained: "I am focused on telling high concept and high character stories through film. In particular, I love flawed heroes. For me, telling those stories is a very visual process. Film lets me see every detail and emotion that I have come up with for these characters and gives viewers a much more intimate grasp of the story."
In 2019, he made his directorial debut on the film "Talentless," which was named a winner of Stage32's short film contest and was screened at multiple film festivals globally, including premiering at Dances with Films in Hollywood.
"Talentless" was the shot with a Blackmagic Design Pocket Cinema Camera 4K, using Blackmagic RAW, and then completed post production on the film with DaVinci Resolve Studio.
The short film is a Black Mirror-esque look at a new medical procedure that can take one person's talent and implant that into someone else. The film focuses on a struggling artist who must decide if she should continue pursuing her dreams or sell her talent to the highest bidder.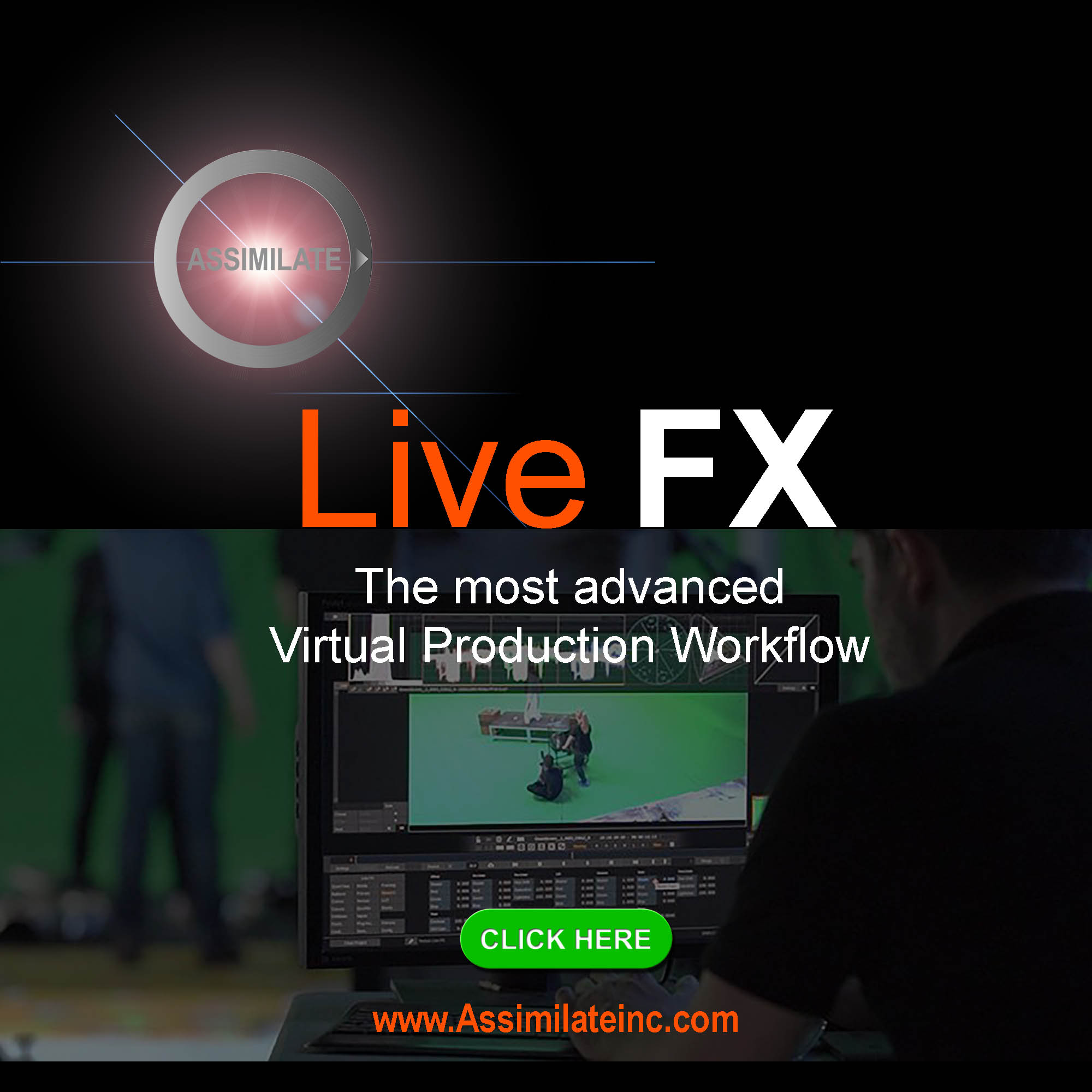 "The film bounces from a bright corporate advertisement for the service to a more emotional view of her giving her last performance. The Pocket Cinema Camera's small form let me get really creative with the shots, while at the same time gave me the ability to make the film seem really big in scope. It feels like a big story, and the Pocket and Resolve were an important part of that," he said.
Following "Talentless," Perreca shot the horror film "Bury Me" using Blackmagic Design products. Based loosely around Edgar Allen Poe's "Tell Tale Heart," the film takes place in the desert and was shot primarily at night using a Pocket Cinema Camera 6K Pro shooting in Blackmagic RAW.
"When I was in grade school, we took a field trip to a local theater group doing a performance of Tell Tale Heart, and it had a profound impact on me. It was a major reason for why I wanted to become a storyteller. Bury Me is a re-imagining of Tell Tale Heart in modern times and captures the feelings of guilt that weigh on the murderer who just buried his victim at night in the desert," he said.
Shooting at night on a small budget that did not leave room for extra lighting, and Perreca had to rely on the Pocket Cinema Camera 6K Pros low light capabilities.
"I was really worried that we would not get the shots we needed and that we would get to post and realize we did not have the details or emotional impact that I wanted. But the Pocket was amazing and the images from it blew me away. We were able to pick up all the details and work the footage in Resolve easily," he continued.
Following shooting, Perreca handled editing and color correction in DaVinci Resolve.
"For indie and upcoming filmmakers, Resolve gives a level playing field because the quality they can give their work is the same as big budget films. And it is free, so it is up to you as a filmmaker to learn it and rise to a higher level," he said.
He continued: "For me, the products that have allowed me to actually take my artistic visions and turn them into film is Blackmagic Design. Their cameras allow me to affordably deliver high quality footage, and because I could afford to buy and use them over a long period of time I was able to practice. DaVinci Resolve is the same. Anyone can get incredibly powerful post production software for free and that is exactly what I did. I taught myself how to edit and color with the free version of Resolve. I can't say enough about how this much this helped me create beautiful looking images."
"With 'Talentless' at the Dances with Films festival in Hollywood, I got to see the film for the first time on the big screen at the TCL Chinese Theaters. It blew me away how good the image held up. It's one thing when you're editing and coloring on a 20-inch Dell monitor to think the camera produces a quality image. It's insane that we shot Talentless with a $1,300 camera and $400 Rokinon Lenses and the picture looked absolutely fantastic on a giant movie screen," he finished.