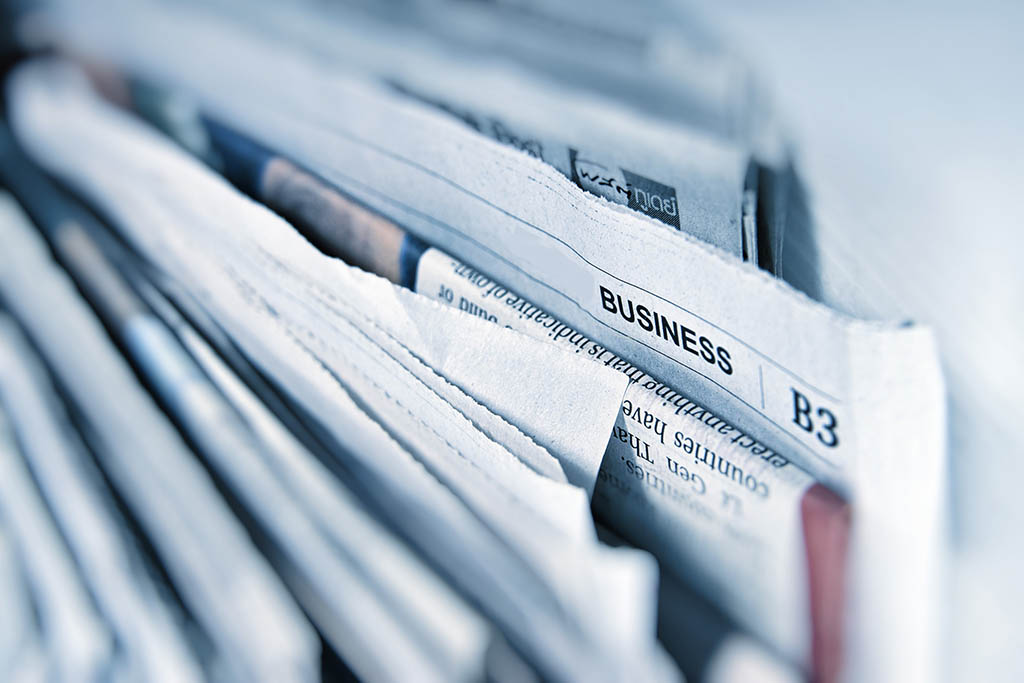 Fanboys Marketplace Takes Action Against Cyber Crimes: Files Complaint with the FBI
Denton, Texas–(Newsfile Corp. – June 1, 2023) – Fanboys Marketplace, the leading destination for all things geek, gaming, and pop culture, announces a significant development in its ongoing efforts to combat cyber crimes. The company has filed a formal complaint with the Federal Bureau of Investigation (FBI) regarding the malicious activities perpetrated by former employees.
The complaint alleges that previous employed in key positions at Fanboys Marketplace, engaged in a series of cyber crimes. Fanboys Marketplace takes these actions seriously and has taken swift action to protect its interests and the interests of its loyal customers.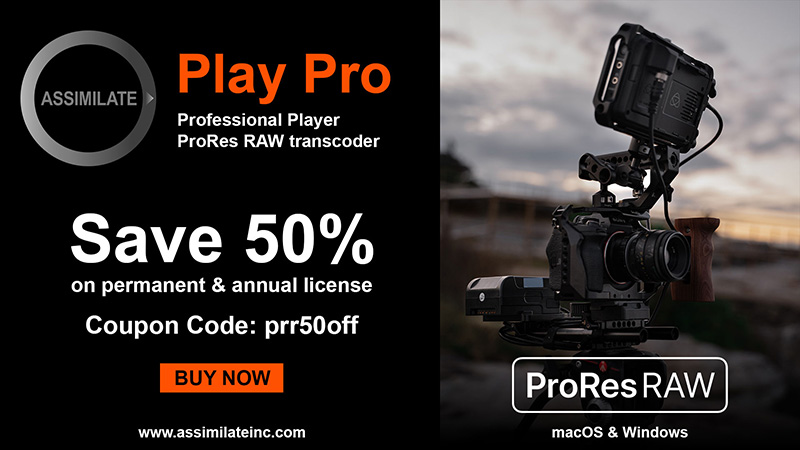 "The trust and security of our customers and partners are of utmost importance to us," stated Mike Rogers, owner for Fanboys Marketplace. "We are deeply saddened by the actions of employees, who violated our trust. We have taken immediate action by filing a complaint with the FBI to ensure that justice is served."
Fanboys Marketplace has been working closely with cybersecurity experts to investigate the extent of the breach and to implement enhanced security measures to prevent future incidents. The company remains committed to maintaining the highest standards of data protection and customer privacy.
In light of these events, Fanboys Marketplace urges its customers and partners to remain vigilant and report any suspicious activities they may encounter related to their interactions with the company. Fanboys Marketplace has also set up a dedicated email address for individuals to report any information or concerns they may have regarding this matter.
"We would like to assure our customers that we are fully committed to their security and privacy," added Mike Rogers. "We are grateful for their continued support and trust as we navigate through this unfortunate incident. We will continue to update our customers and stakeholders as we work closely with law enforcement to bring those responsible to justice."
Fanboys Marketplace remains resilient in the face of adversity and is determined to emerge stronger from this incident. The company appreciates the ongoing support and patience of its customers, partners, and the fan community during this challenging time.
For media inquiries or further information, please contact: Mike Rogers, 817-521-6153, fanboysmarketplace@gmail.com
To view the source version of this press release, please visit https://www.newsfilecorp.com/release/168382