EXMA Announces Barack Obama to Speak about Positive Influence in Latin America
Biggest Marketing Platform Across the Hemisphere Unveils A-List
Speakers, and Plans First-Ever U.S. Event in October
MIAMI–(BUSINESS WIRE)–A growing middle class, digital disruption, sustainable innovation. What
do all these have in common? The increasing prevalence of Latin America
on the global stage. With this in mind, EXMA, the largest marketing
platform across IberoAmerica (Spain, LatAm, US) is unveiling major 2019
plans. On May 27th the organization will host its marquee
event in Bogota, Colombia. The two-day conference will deal with topics
such as digital transformation, strategy, creative economy,
entrepreneurship and new business models, with around 60 world-class
exhibitors, including an unprecedented special guest, the 44th President
of the United States, Barack Obama, who will be leading
discussions on innovation, among other topics as EXMA presents "A
Conversation with President Barack Obama."
This year, the event will also feature A-list speakers such as former
Apple Creative Director, Ken Segall; Multi-Platinum Grammy-Award
winning singer Carlos Vives; the Founders of unicorns such as
Airbnb, Netflix and others. All of these luminaries will speak about the
importance of emerging markets in a global economy, the rapid shifts in
technology and their impact of society, and the future of a connected
hemisphere.
As EXMA continues to rapidly expand they have set their sights on Miami,
Florida to be the host city for their first-ever four-day U.S based
event. This October, EXMA Miami will be the epicenter of
entrepreneurship in 2019; combining workshops, interactive
installations, and a commercial expo with companies from around
the world.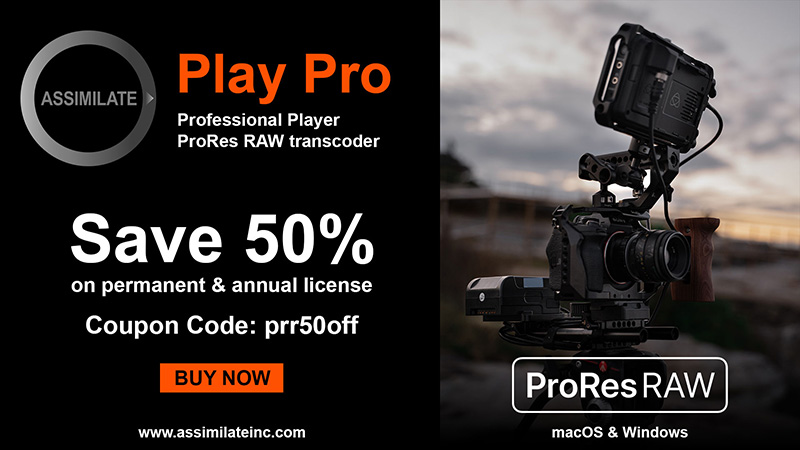 ABOUT EXMA
EXMA is the largest specialized marketing platform across
IberoAmerica (Spain, LatAm, US). Currently, with presence in 8 countries
(Colombia, México, Bolivia, Ecuador, Perú, Panamá, Arab Emirates, and
Jordan) EXMA is leading the latest trends and tools of greatest interest
for the market and exchange of experiences through the most
representative exhibitors and events with more than 15,000 attendees per
year from all over the world. For more information visit https://expo-marketing.co/.
Contacts
Laura Bries
LBPRMEDIA@gmail.com