Evolve Technology Forges Technology Partnership with Illuminarium Experiences Providing Equipment Lease Financing and Opening Evolve CX Customer Experience Center on the Premises
Orlando-based Evolve Technology, which provides an extensive range of customized video rental, leasing, sales and training solutions, has partnered with Illuminarium Experiences to support the technology needs of the first Illuminarium venue opening in Atlanta on July 1.
Through its Live Lease program Evolve has provided Illuminarium with technical expertise and guidance on equipment selection, lease financing for a large complement of laser projectors and media servers, and consultation with the integrator on the install. Evolve will also open Evolve CX, a customer experience center and technology playground to demonstrate its bespoke solutions for the exploding Virtual Production Film and Television market, adjacent to Illuminarium.
Illuminarium Experiences is a breakthrough global experiential entertainment company creating the next generation in immersive experiences. By enabling audiences to see, hear, feel, smell and even personally affect an experience, Illuminarium will place them "inside" the narrative using techniques from traditional motion picture production and virtual reality combined with interactive features that facilitate the experience of the real world, all without wearable hardware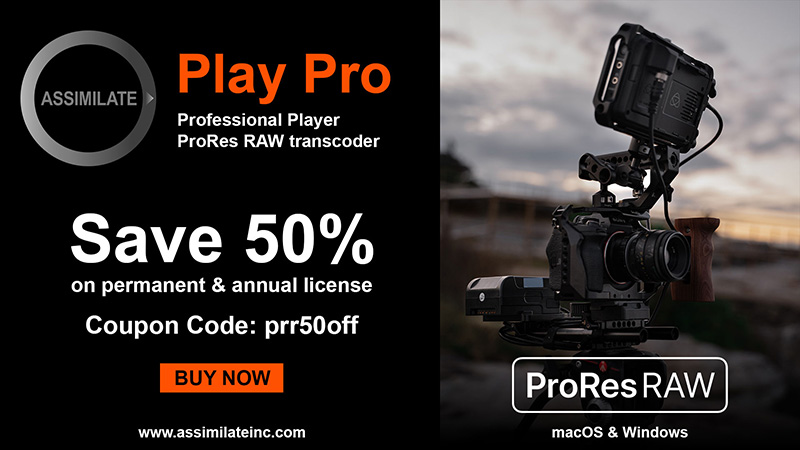 Illuminarium's inaugural spectacle is WILD: A Safari Experience, a first-of-its-kind entertainment experience showcasing the beauty and splendor of Africa's most exotic animals in their natural habitats. WILD will transport visitors to Africa through cinematic content shot by RadicalMedia, using custom camera arrays that provide a 240-degree native field of view (versus the average 210-degree human field of view), on location to showcase majestic animals in their native habitats across South Africa, Kenya and Tanzania.. WILD will be followed by SPACEWALK, a mind-blowing journey through our Solar System, where the Illuminarium audience will experience what it's like to walk on the surface of the Moon and Mars.
"Evolve has joined forces with Illuminarium as a true partner in meeting its technology needs as the first venue of its kind opens in Atlanta," says Bob Daniels, Director of Leasing and Distribution at Evolve Technology. Following Atlanta, Illuminarium will open in Las Vegas at AREA 15 in January 2022 and in Miami, at Mana in the Wynwood Arts District, in fall 2022.
"Through Evolve Lease and our Live Lease program, we're excited to offer Illuminarium an attractive alternative to buying equipment," he explains. "It's a great option for any customer with large capital expense requirements who wants to ensure that its equipment investment remains up to date as technology develops and changes."
Brian Allen, Executive Vice President of Technology and Content at Illuminarium, recalls, "We were introduced to Evolve through Panasonic. Evolve brought us an efficient solution to acquire the equipment we needed – that's where our relationship started. Because we were a new company we didn't have a financial history, but Evolve trusted that we would deliver. They allowed us to retain our capital expenditure and amortize the equipment."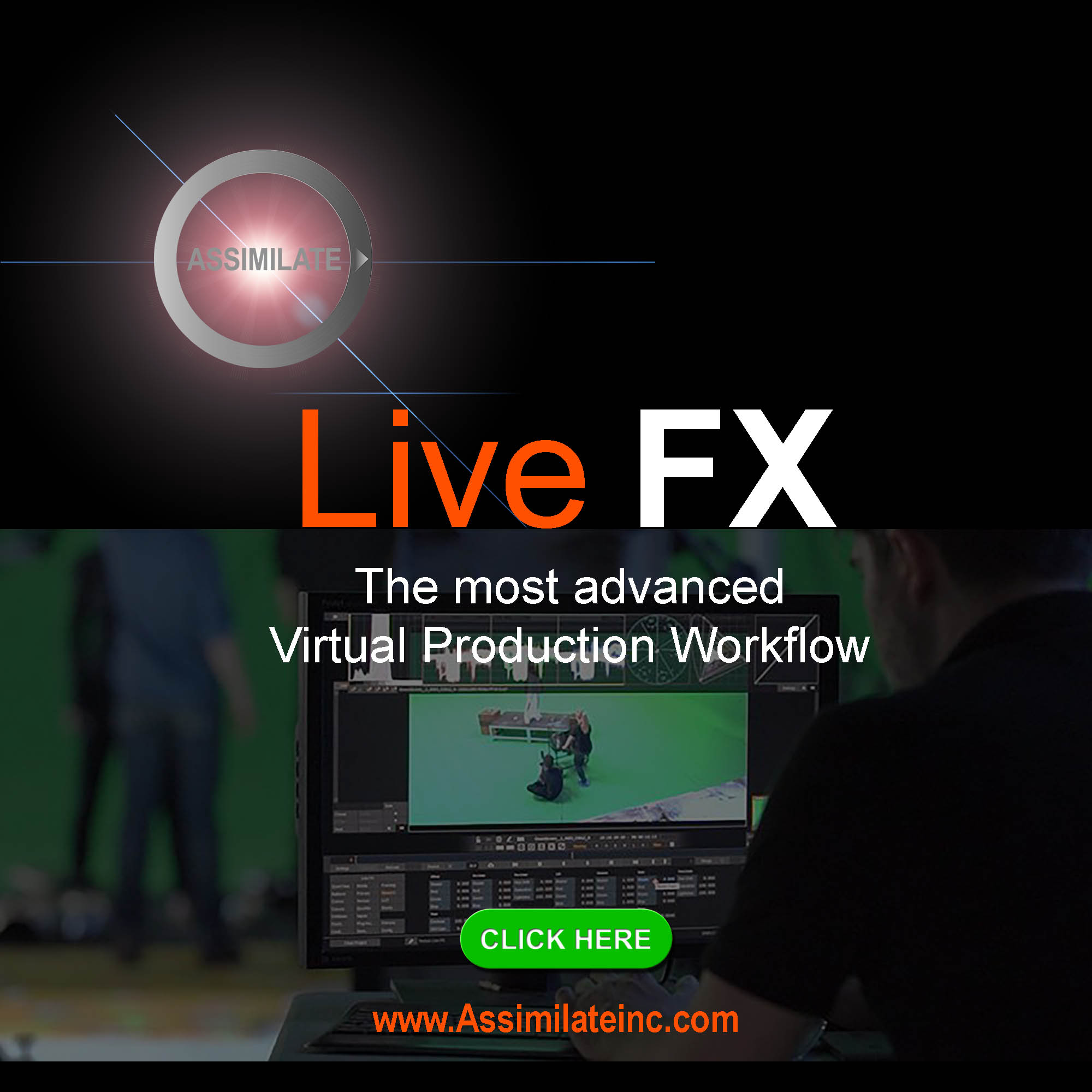 Evolve Lease provided financing for 23 Panasonic PT-RQ50K and 30 PT-RQ32K laser projectors, which deliver vibrant and powerful visuals for an immersive audience experience. Financing was also furnished for 22 disguise VX 4 media servers, systems also optimized for immersive environments.
In addition, Evolve built Evolve CX, the company's customer experience center offering solutions for virtual production, adjacent to Illuminarium. "Evolve CX is a place for members of the industry to experiment, learn and utilize new technology to land projects and later execute those projects," says Brian Macauto, Director of Facilities and Business Development at Evolve CX. "Creative teams can come in and learn about the technology, test and develop content, do customer demos, then rent the space to produce their movie, TV and corporate projects with Evolve providing technical support. They might even consider building a similar facility of their own with Evolve consulting on the design and equipment."
"We always knew we wanted a lab," says Illuminarium's Allen. "As our lab became real we discovered we only needed half the space [set aside for it] so we gave the other half to Evolve to develop some xR and virtual production applications. Evolve has the means to help us explore these areas. I want the lab to be a place for creative and technological visions to come to life, a space where artists can create content that pushes the boundaries."
Evolve CX boasts a virtual production studio outfitted with a 50 x 12-foot curved 1.9mm LED videowall backdrop utilizing Evolve's new StudioLED product, Brompton video processing, Mo-Sys camera tracking and Pixera media servers with Unreal Engine. A separate xR studio for immersive production features right-angled 12 x 12-foot 1.9mm LED videowalls and a ROE LED floor.
Evolve CX also plans to offer Evolve Academy training classes for all of the products used in the space, including LED displays, media servers, Unreal Engine and other gear facilitating virtual and immersive production. Evolve's unique technology partnership with Illuminarium ensures that the venue opens with leading-edge equipment delivering spectacular visuals for visitors and also serves as a destination for the live event industry to gain hands-on experience with new technology