eTail Boston 2019: Seek CEO Jon Cheney to Deliver Keynote Address on AR – Disrupting Retail and Previewing the Future of eCommerce
-Have you ever wished you could offer web-based AR to your customers, but didn't want to invest millions into an app? Seek is making it possible through web-based augmented reality for retailers; will share news and details at Aug. 2019 eTail event-
BOSTON–(BUSINESS WIRE)–#AR—Special to eTail Boston—Seek, a leading provider of augmented reality for eCommerce, will address the state of the art and science of AR in this dynamic category at eTail Boston 2019, Aug 19-22 at the Boston Sheraton. Seek founder and CEO Jon Cheney will take center stage on August 22, Day 3, "Retail Disruption and the Future of eCommerce." Seek will be providing demonstrations and news throughout the event from eTail Booth 609.
Among other disruptions, the ability to view a product in your home, office, driveway, or backyard before purchasing it online is allowing consumers to enter a new realm of online shopping. Consumers can fully understand what a product will look like in their life before they ever click the "Buy" button. This capability is already beginning to solve e-commerce's annual $400B problem of online purchase returns. The ability to see and experience products with AR is a significant advance that Seek has taken further by making its AR delivery "app-less"—Seek allows online vendors to deliver full AR capability without asking their customers to download an app. The AR functionality is delivered directly through the website.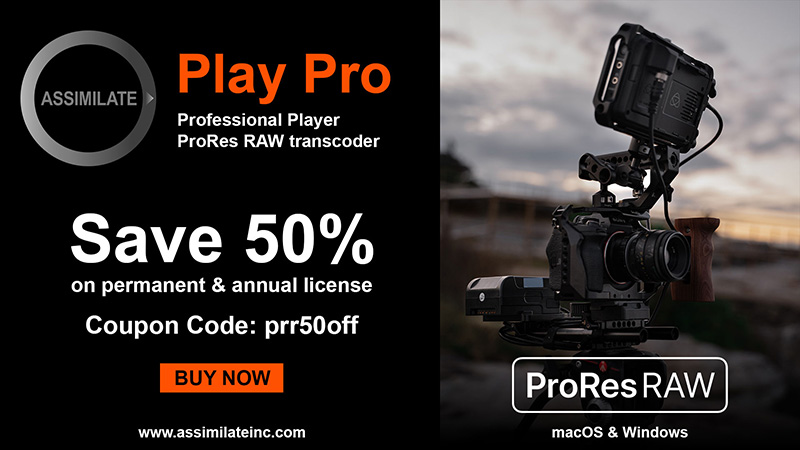 Since unveiling this capability in September of 2018, Seek has experienced rapid growth and is now serving more than 40 global customers including Vans, Volvo, Ballard Designs, Walmart, Overstock.com and most recently, Nestle.
"We are bringing web-based AR forward to consumers far more quickly than retailers would be able to provide through other methods," Cheney says.
"For example, we've been able to provide full AR capabilities for Overstock's tens of thousands of SKUs in a matter of several months that would have otherwise required 2-3 years and several million dollars in development," he said. "This allows buyers to move forward with ease as they can learn almost everything they need to know about a product before making the decision to buy."
"Consumers get their products faster, retailers gain more revenue and we can largely circumvent the traditional return rates of 30% that frustrates buyers and saddles sellers with significant or even unsurmountable challenges that lead to failure or to pricing increases."
"While this arena of technology is still very new, it is having a measurable impact on brands and consumers who come across Seek-enabled content," Cheney adds. "Seek's web-based AR solution has brought this technology to the tipping point where average consumers can easily access it and brands are seeing a positive impact on sales."
To learn more about Seek's AR technology, visit https://seekxr.com.
About Seek
Since 2016, Seek has revolutionized the augmented reality industry with its various platforms. Today, Seek leads the way in web-based AR with a focus on eCommerce, providing a seamless AR experience directly on websites through its flagship product, SeekView. Seek has broken through the barriers of apps and high cost to bring a scalable and affordable solution for any brand to begin using augmented reality to increase sales and reduce returns. With a world-leading cross-platform solution (web, iOS and Android), brands can confidently offer 3D and AR views of their products without forcing users to download a brand-specific app. Seek's team is dedicated to allowing brands to help their customers make better buying decisions.
Contacts
PR Contact:

Cheryl Conner

SnappConner PR

801-806-0150

info@snappconner.com