Esri Software Powers Location Intelligence in Microsoft's Defense System Demonstration
'Tactical Edge Vehicle' Combines GIS, Artificial Intelligence, and
Augmented Reality for Field Missions
REDLANDS, Calif.–(BUSINESS WIRE)–#ArcGIS—Esri,
the global leader in location intelligence, today announced that
Microsoft's Tactical Edge Platform will use Esri's ArcGIS Enterprise to
give its Microsoft Azure and Azure Cognitive Services a geographic
context through Esri's advanced mapping and spatial analytics
technology. The platform is intended to demonstrate to defense and
intelligence professionals how they can utilize connecting field sensor
data and cloud services for domestic emergency response, or for tactical
field operations support in theater. This demonstration is displayed by
deploying the platform in a fully operational car called the Tactical
Edge Vehicle.
Soldiers or disaster response field personnel, coupled with mobile
phones turned autonomous ground sensors, can capture the seen and unseen
world around them with elements ranging from wireless infrastructure to
photos of the population. That data is transmitted to ArcGIS, residing
in Azure and using Azure Cognitive Services to apply artificial
intelligence to the collected data. The AI-processed results are fused
with ArcGIS's spatial analytics, and become actionable across the ArcGIS
platform, including pushing results forward into the tactical vehicle's
displayed ArcGIS Operations Dashboards. Operations Dashboards can be
quickly created by anyone and custom built for all roles in a mission.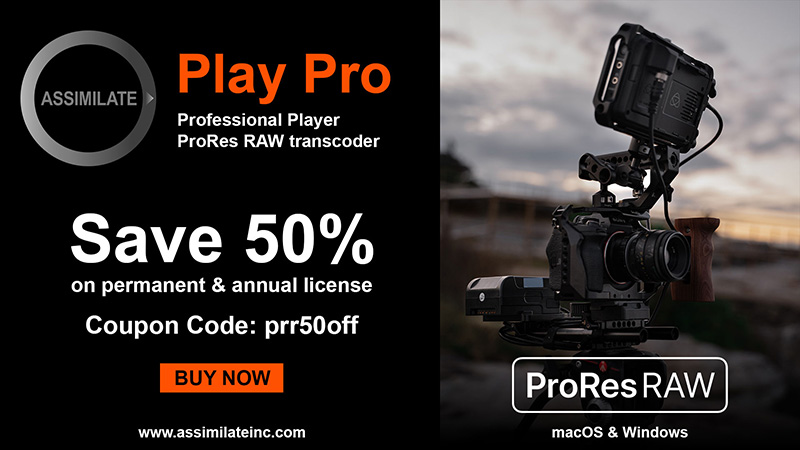 "Esri's cloud-based platform enables networks of sensors to be analyzed
geospatially, and coupled with Microsoft Azure Cognitive Services,
allows for that sensor information to be analyzed around the clock
supporting various roles from the edge to the intelligence centers,"
said Lily Kim, General Manager, Azure Global at Microsoft. "This
delivers the type of data insights to customers in the field that they
require to respond effectively in today's fast paced world."
"Microsoft has provided a great opportunity for us to demonstrate the
rapid deployment of our geospatial capabilities, providing both online
and offline capabilities to our customers in disaster management and
those forward supporting humanitarian and national defense missions
alike," Tim Murphy, Director of Contextual Intelligence at Esri added.
Cloud computing has opened up more versatile and efficient ways of
deploying technology to different types of work environments and
infrastructures by setting organizations free from the reliance on a
central server. Market research firm Forrester recognized Esri in The
Forrester Wave™: Location Intelligence Platforms, Q4 2018 Evaluation,
which acknowledges Esri's leadership in location intelligence technology
and highlights the company's long-term commitment to innovation in its
market-leading geospatial cloud.
"Microsoft's collaboration with Esri has provided unparalleled value to
our customers for over 15 years," said Murphy. "This new demonstration
in the Microsoft Tactical Vehicle brings together how Esri's technology
can fully geo-enable tactical operations for real-time spatial
awareness."
Utilizing the open-standards of these commercial off-the-shelf (COTS)
products immediately connects ArcGIS compatible partners through ArcGIS
to Azure and can be utilized by the tactical vehicle. In this
demonstration, it includes Knowledge Bridge International (KBI) for the
sensor network, and Meemim's vGIS utilizing Microsoft Hololens. Both KBI
and Meemim are among the hundreds of Esri partners.
Microsoft's Tactical Vehicle will be on display at the United States
Geospatial Intelligence Foundation's 2019 GEOINT Symposium at booth 609.
To learn more about how Esri is transforming field operations in defense
and intelligence, visit go.esri.com/geointmspr.
About Esri
Esri, the global market leader in geographic information system (GIS)
software, location intelligence, and mapping, offers the most powerful
geospatial cloud available, to help customers unlock the full potential
of data to improve operational and business results. Founded in 1969,
Esri software is deployed in more than 350,000 organizations including
90 of the Fortune 100 companies, all 50 state governments, more than
half of all counties (large and small), and 87 of the Forbes Top 100
Colleges in the U.S., as well as all 15 Executive Departments of the
U.S. Government and dozens of independent agencies. With its pioneering
commitment to geospatial information technology, Esri engineers the most
advanced solutions for digital transformation, the Internet of Things
(IoT), and advanced analytics. Visit us at esri.com.
Copyright © 2019 Esri. All rights reserved. Esri, the Esri globe logo,
The Science of Where, esri.com, and @esri.com are trademarks, service
marks, or registered marks of Esri in the United States, the European
Community, or certain other jurisdictions. Other companies and products
or services mentioned herein may be trademarks, service marks, or
registered marks of their respective mark owners.
Contacts
Jo Ann Pruchniewski
Public Relations, Esri
Mobile: 301-693-2643
Email:
jpruchniewski@esri.com