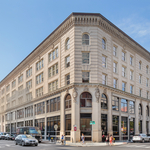 EQ Office Completes Repositioning of 179 Lincoln in Boston
Designed by Atelier Cho Thompson, project unveils building's rich history
BOSTON–(BUSINESS WIRE)–EQ Office, a leader in creating inspiring workplace destinations, today announced the completion of its repositioning of 179 Lincoln, a historic Beaux-Arts, Class-A office building in Boston originally constructed in 1899. Designed by Atelier Cho Thompson, an award-winning women-and-minority-owned firm, 179 Lincoln's repositioning unearths the building's rich history as a shoe factory while creating a hospitality-inspired space that meets the needs of today's workplace.
The 221,474 square foot brick-and-beam building is in Boston's Central Business District, across from Chinatown and steps away from South Station. The project transformed an underutilized lobby, a dark central core, and common areas on each of its five floors, creating functional collaboration spaces for a range of group sizes and workstyles. Tenants and visitors alike can experience the beauty of historic Boston outfitted with modern amenities.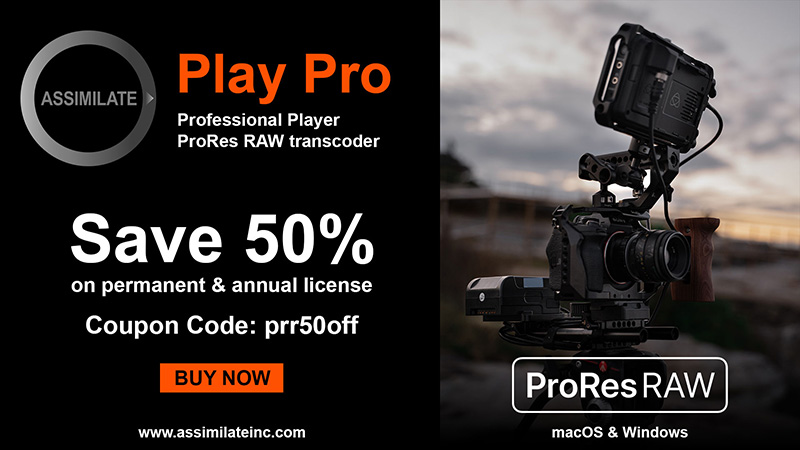 "Our goal was to take a historic building with the character that today's businesses are looking for and make it a destination again – where people want to be," said Britton Derkac, National Head of Leasing at EQ Office. "This boutique brick and beam space in a market dominated by office towers has created a unique environment within Boston. There has been tremendously positive feedback from the community on the repositioning, and we are excited to work alongside our leasing team, Newmark, to further energize the building."
Atelier Cho Thompson, led by Co-Founder Ming Thompson, a winner of the 2020 AIA Young Architect Award, worked to peel back 179 Lincoln's interior facade to expose its earliest elements, including the property's original terra cotta floors. Providing a second life to many of 179 Lincoln's structural and architectural features significantly reduced embodied carbon and allowed for the building to maintain its LEED Silver rating certification.
"When we began the project, we frequently heard how much building occupants and the local community appreciated the historic detailing of the exterior of the building, but the structure's interior spaces were missing that rich and distinctive character," said Ming Thompson, AIA, IIDA, NOMA, Co-Founder of Atelier Cho Thompson. "As a result, we set out to enhance the 'in-between' spaces of the building, from the back door to the corridors, and to create fresh, welcoming, and inclusive places to spend time with colleagues."
The structure now embodies both its past, visible in its ornate light stone facade, decorated with imagery depicting the process of shoe manufacturing; and its present, via the use of a rich material palette of plaster, marble, stone, wood, and metals, that transformed the common areas of the building into light-filled and welcoming public spaces including a five-story atrium lobby.
Newmark Senior Managing Director Matthew George represents leasing at the property. EQ Office's Boston presence also includes 399 Boylston, a 245,081 square foot office building in the Back Bay neighborhood. For more information on 179 Lincoln and leasing opportunities, visit www.179lincolnboston.com
About Atelier Cho Thompson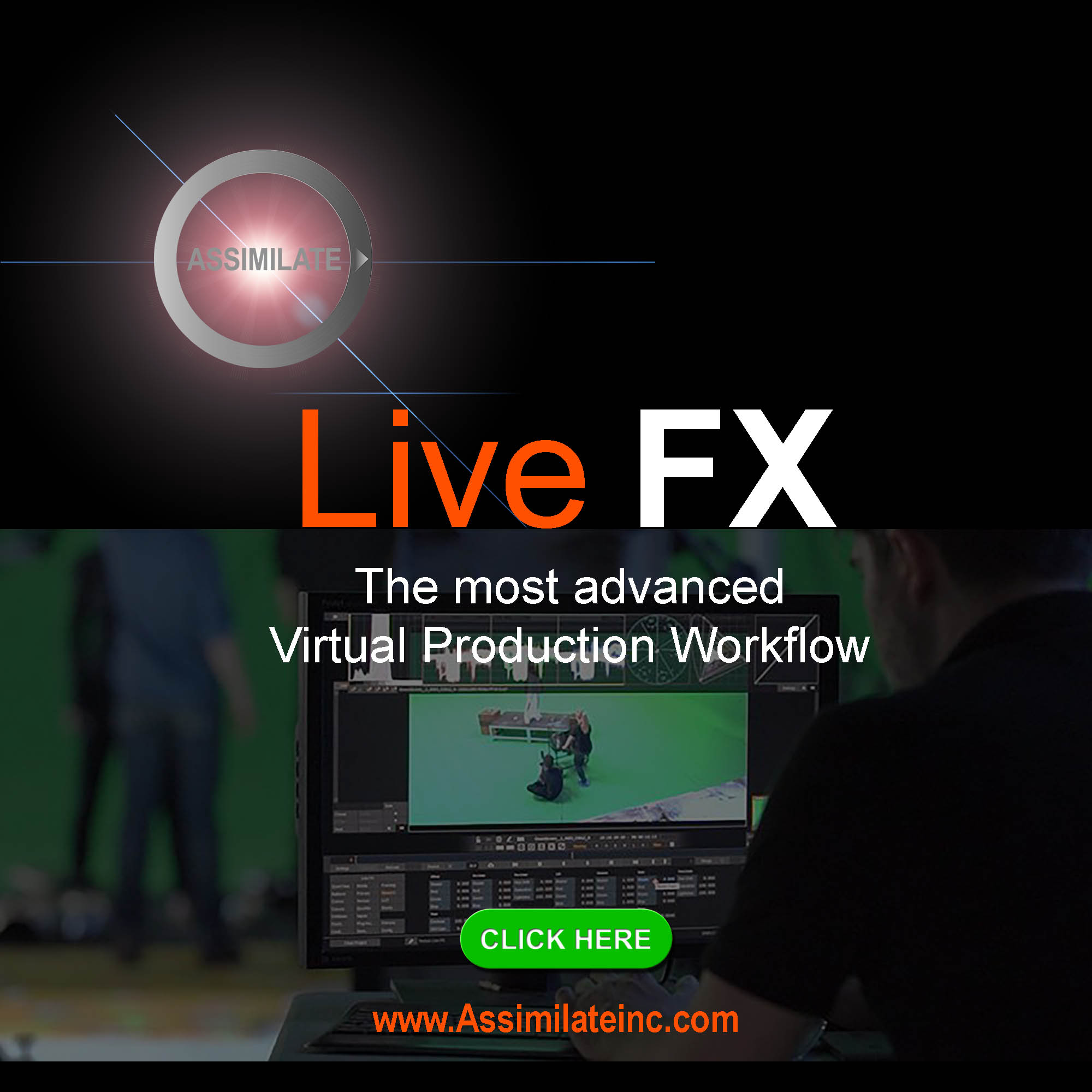 Atelier Cho Thompson is a San Francisco and New Haven based, award-winning, multidisciplinary design and concept firm, engaged in the art of architecture, interiors, and graphic design. Founded by two women of color, our expertise and passions transcend the conventional boundaries between these disciplines, resulting in a richness borne of the cross-pollination of ideas and strategies from across the spectrum of design. This integrated approach produces holistic environments in which all elements are deeply related to each other and to the heart of a central concept.
About EQ Office
EQ Office is Blackstone's US office portfolio company with best-in-class expertise across acquisitions, asset management, leasing, redevelopment & property operations. EQ's focus is to create and operate inspiring workplace destinations by offering solutions that blend the best of work, home, and hospitality. Our diverse team of ~200 professionals currently operate a portfolio of over 20 million square feet for over 1,500 customers across major US markets including Atlanta, Boston, Chicago, Los Angeles, New York, San Francisco, and Seattle.
Contacts
EQ Office Media Contacts:
Elliot Golan

Allison+Partners

[email protected]
Atelier Cho Thompson Media Contacts:
Ming Thompson

[email protected]