ENJIN Creative Agency, Winner of Many Advertising Awards, Wins Silver Advertising Award at New York Festivals 2019
The world's largest international advertising awards
Winning this award presents an opportunity to set sights overseas
TOKYO–(BUSINESS WIRE)–ENJIN, a creative agency sparking ideas "that move people to feel," has won Silver award at the New York Festivals 2019 Advertising Awards. New York Festivals is the largest international advertising awards, with a history of over 60 years.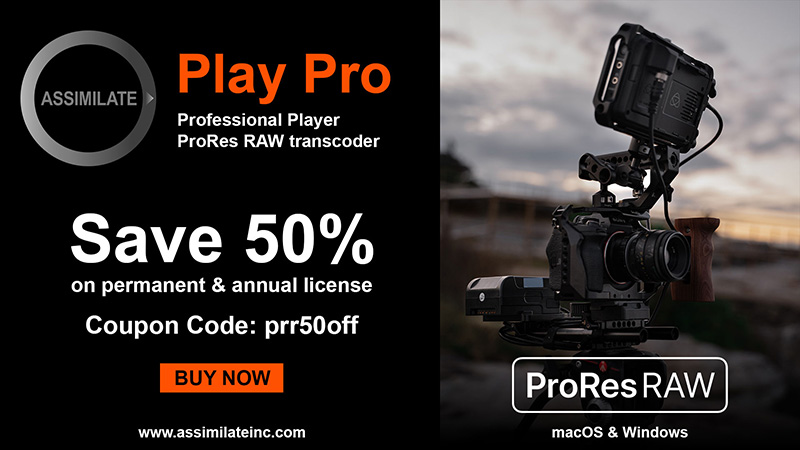 Winning this award and many prizes domestically and internationally in the past, ENJIN will put more energy into developing its business overseas
I About the New York Festivals Advertising Awards
New York Festivals is an international organization established in 1957 that recognizes excellence in the fields of advertising, movies, television and radio programming. In 2019, the advertising awards received submissions from 62 countries in 20 fields.
II History why ENJIN enters for the New York Festivals Advertising Awards
In submitting an entry for international advertising awards, ENJIN considered universal elements that appeal to human emotions across the boundaries of race, culture and nationality to be essential. With the theme of "First Gift": the love shared by parents and their children, ENJIN believed that people all around the world would understand and feel this message which is universal and relatable, and also Japanese passion across a language barrier. That was our mindset in applying for this prize.
III Description of "First Gift"
ENJIN created this video for Nomura Holdings Inc., the largest player in Japan's securities industry, to show at inheritance seminars at 156 branches around the world. All parents have experienced naming their children. If that is their first gift to their children, what is the last? The story takes a closer look at four parent-child relationships.
One particularly memorable scene involves parents telling their children, through a video letter, the reasons for giving them their names, feelings they cannot share with them in a regular setting. They share their emotions directly, yet gently. ENJIN invites viewers to experience the emotional video that may leave them with tears in their eyes.
IV ENJIN creative staff roles, comments on the prize
–Tetsuya Yamada: Creative Director / Copywriter

–Haruna Tsukidate: CM Planner

–Endoh 2nd: Communication Designer

–Motohiro Kasahara: Senior Account Director

–Sena Miyazaki: Account Executive

–Shota Kotooka: Account Executive
Creators' comment

"We treated everything like a documentary, from the casting to the shoot, to the scene when the parents and children met on set, and even their comments. Real expressions, tears, and smiles make the video and tagline powerful."
V About ENJIN
ENJIN Inc. was established in 2012 as a cutting-edge marketing and communication boutique agency. Skilled at producing ads that tap into people's base instincts, the agency began as a sharp group of 40 creatives that could handle anything from marketing analytics to campaign strategy, events, PR, and media planning and buying.
ENJIN does not create the same old marketing plans built on marketing data logic. We go beyond that, executing marketing planning and idea creation that take human feelings and emotions into account.
Our mission at ENJIN is this: "By supporting our clients' marketing, the client flourishes, and so does society. By extension, humanity, the earth, and all the beings it supports become happy." ENJIN' staff is 51 people strong as of May, 2019. (https://enjintokyo.com/)
VI Past Awards (select)
Client: Nomura Holdings, Inc.
Work: My Personal Best
-Good Design Award
-Ad Stars Creative Award — Film Craft: Direction, Bronze
-ADFEST — Branded Content
Client: ALL NIPPON AIRWAYS CO., LTD. (ANA)

Work: IS JAPAN COOL "DOU"

-AD STARS —

Interactive Division, User Experience (UX), Crystal

 

Interactive Division, Use of Web Platforms, Crystal

 

Interactive Division, Corporate/Institution, Crystal

-CODE Award — Best Craft, Best Award

-One Show — Interactive, Visual Effects, Bronze

-FWA Site of the Day

-FWA Mobile of the Day
Client: ALL NIPPON AIRWAYS CO., LTD. (ANA)

Work: IS JAPAN COOL? MUSEUM IN THE CLOUD

-Spikes Asia, Digital Craft Category

 

Overall Aesthetic Design, Grand Prix

 

Interface & Navigation (UI), Bronze

 

Design & Construction Experience, Bronze

 

Digital Design, Bronze
Client: Japan National Tourism Organization (JNTO)

Work: JAPAN – Where Tradition Meets the Future

-Good Design Award

-Spikes Asia –

Film Craft Category, Silver

 

Film Craft Category, Bronze
Others
Spikes Asia – Independent Agency of the Year in 2016 and 2017 in a row
Contacts
Press Inquiries

ENJIN Inc.

TEL: +81-(0)3-5787-0061 E-MAIL: info@enjintokyo.com

Carrot Tower 16th Floor, 4-1-1 Taishido, Setagaya-ku, Tokyo 154-0004, Japan