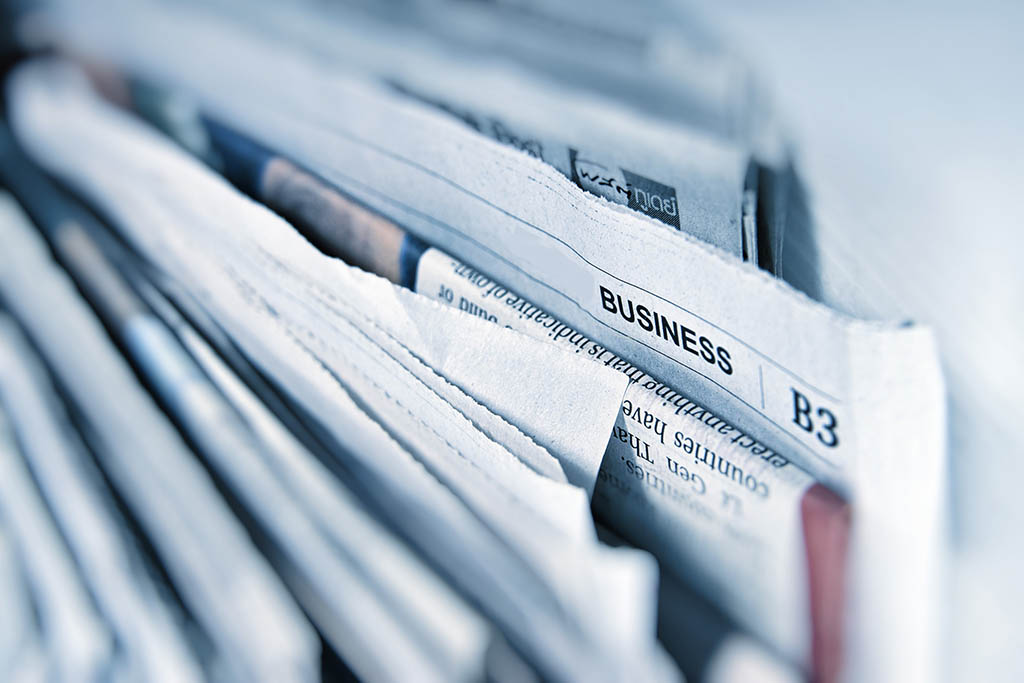 Emmy Award-Winning Broadcast Journalist and Storyteller Steve Atkinson Joins The Seismic Collaborative as Vice President of Executive Media Engagement
Vikki Herrera and Melissa Laverty Promoted to Executive Vice President Positions
SAN DIEGO–(BUSINESS WIRE)–The Seismic Collaborative ("Seismic"), a communications agency for the people, products and services that transform healthcare and save lives, today announced executive leadership moves that expand the depth of the firm's service offerings for its burgeoning portfolio of health and life science clients and establish a deeper commitment to providing more flexible, dynamic careers for its growing team of practitioners.
Steve Atkinson is an award-winning communications expert who brings more than 30 years of broadcast journalism, storytelling, and public speaking experience to Seismic. As Vice President of Executive Media Engagement, Steve will establish and lead Seismic's new Executive Media Engagement practice, where he will be responsible for preparing CEOs and executive teams for impactful media exposure through comprehensive, meticulous and personalized coaching.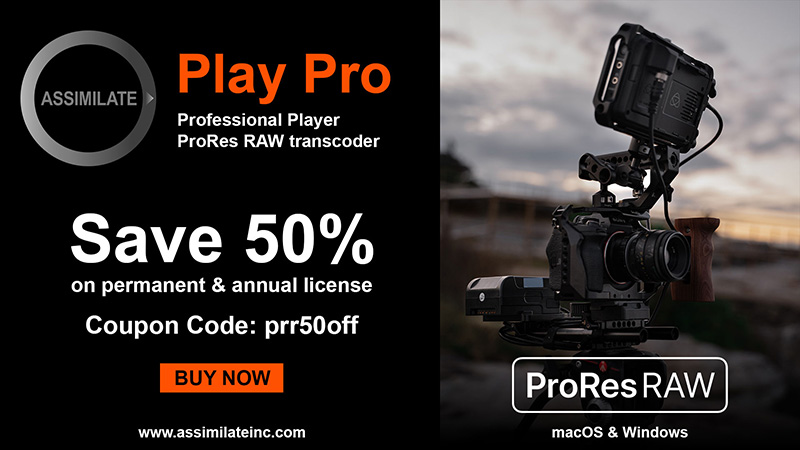 As a former Anchor/Reporter for ABC, CBS, and NBC affiliates across the nation, Steve has won over a dozen Emmy Awards and the prestigious Edward R. Murrow Award for his reporting and imaginative storytelling. He has also conducted exclusive interviews with everyone from presidents to world-class athletes, billionaire entrepreneurs, and change-making executives. He will apply both his experience in a modern newsroom and his relentless curiosity about people, platforms and processes to elevate Seismic clients' stories across all media formats – print, broadcast, podcasts, social, and emerging digital channels.
"Steve knows and understands firsthand what members of the media desire when choosing their subjects and how they formulate their stories," said Lisa Rodriguez, CEO of The Seismic Collaborative. "As someone who intrinsically knows how the media is evolving, he will be empowered to seek ways to ambitiously socialize stories for maximum impact."
Vikki Herrera has been promoted to Executive Vice President. For almost eight years, Vikki has brought her signature business intelligence, executive presence, strategic vision, creativity and dispassionate judgment to Seismic. In her new role, she will expand Seismic's service offerings to enhance the firm's value to clients and invigorate new and existing client programs. She will continue to play a vital role in recruiting, fostering and mentoring top talent within the agency. Vikki has more than 20 years of experience developing and executing integrated marketing, PR, executive communications, employee communications and events. She specializes in working with clients at the intersection of healthcare and technology, helping to shape their market position and company perception through high-impact PR campaigns and overseeing account teams in delivering comprehensive external and internal communications programs.
Her career spans working with Fortune 500 companies as well as highly successful, high-growth start-ups. Prior to Seismic, she served as Vice President of Marketing at Emotient, a start-up using AI to read human emotion (acquired by Apple), working as part of the executive team to strategically position and launch the company with features in 20/20, Wall Street Journal and TechCrunch. Vikki also served as Head of Marketing and Communications for Openwave, a publicly-traded mobile software innovator. She has an extensive agency background, serving in strategic roles at several of the nation's largest PR firms, including Porter Novelli and Weber Shandwick, focused on delivering innovative PR programs for clients including Qualcomm, IBM, Hitachi and others.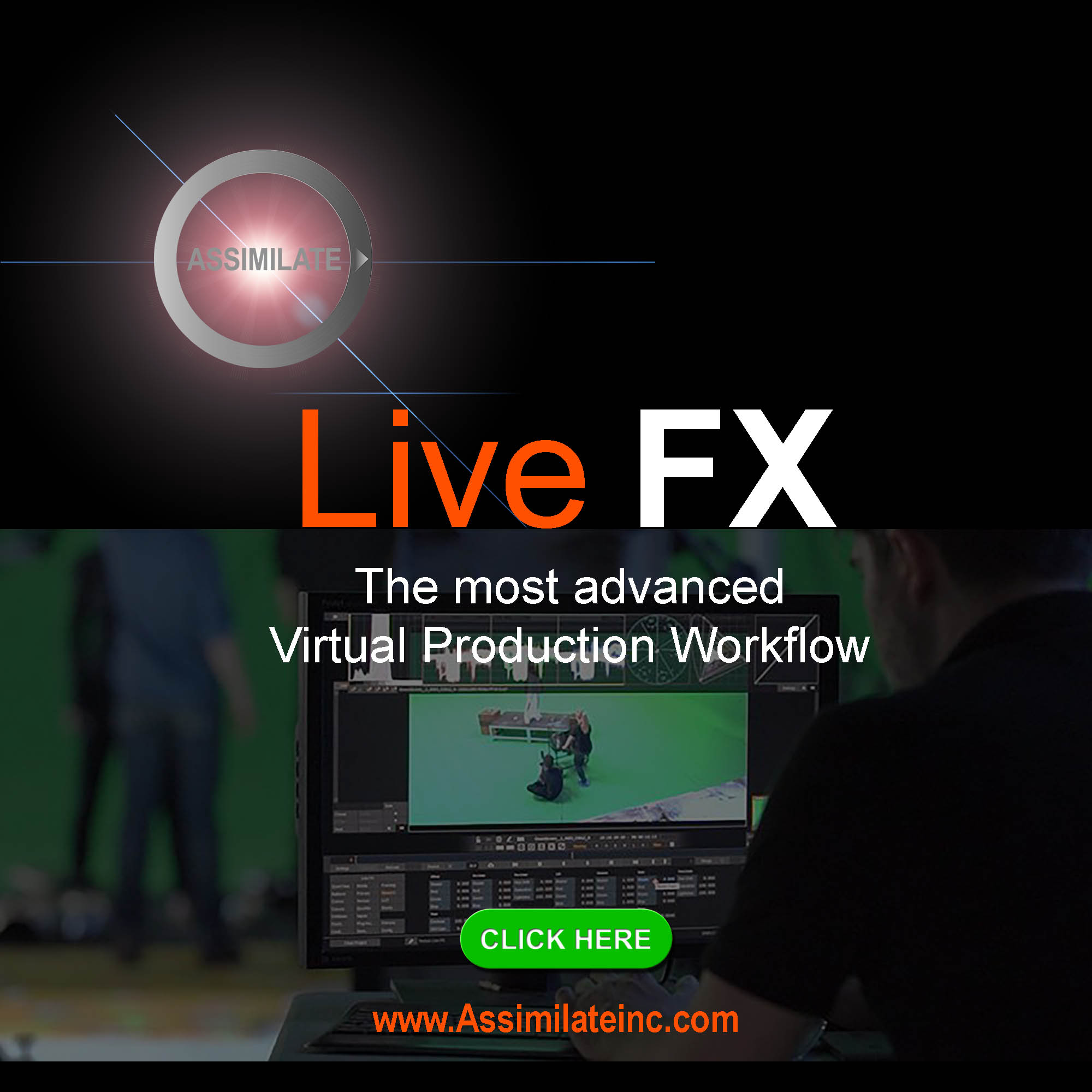 Melissa Laverty has been promoted to Executive Vice President. Melissa joined Seismic in 2014, bringing a solid track record of marketing and client service expertise. Throughout her career, she has cultivated, fostered, and grown long-term trusted partnerships with senior stakeholders. She is exceptionally skilled at nurturing and mentoring highly functioning teams to develop strategic PR recommendations and execute high-impact, market-shaping campaigns for leading health and life science companies such as Illumina, BD, ATCC and Bionano Genomics. Before joining Seismic, Melissa directed corporate and government events at DC's largest and most prestigious hotel. She also provided premier brands with customized loyalty solutions and spearheaded the white-glove service offering tied to the American Express Centurion card launch.
In addition to providing leadership and counsel to Seismic's health tech roster, Melissa oversees the Seismic Experience, ensuring the highest quality practices in all aspects of our client work. Melissa's impact is felt in every center of excellence in the organization—from business development to agency best practices and methodologies, intuitively tuning into client and team needs, driving satisfaction, retention, and growth. In her new position, Melissa will be integral to maintaining Seismic's authenticity and brand promise as the agency grows. She will play a key role in introducing and onboarding new services to clients and ensuring our teams have the resources they need to execute successfully.
Looking for fresh and impactful communications strategies and flawless execution? Become a client.
Done with the agency grind, but seeking to make a difference in healthcare? Join our team.
Contacts
Media Contact
Valerie Enes

[email protected]