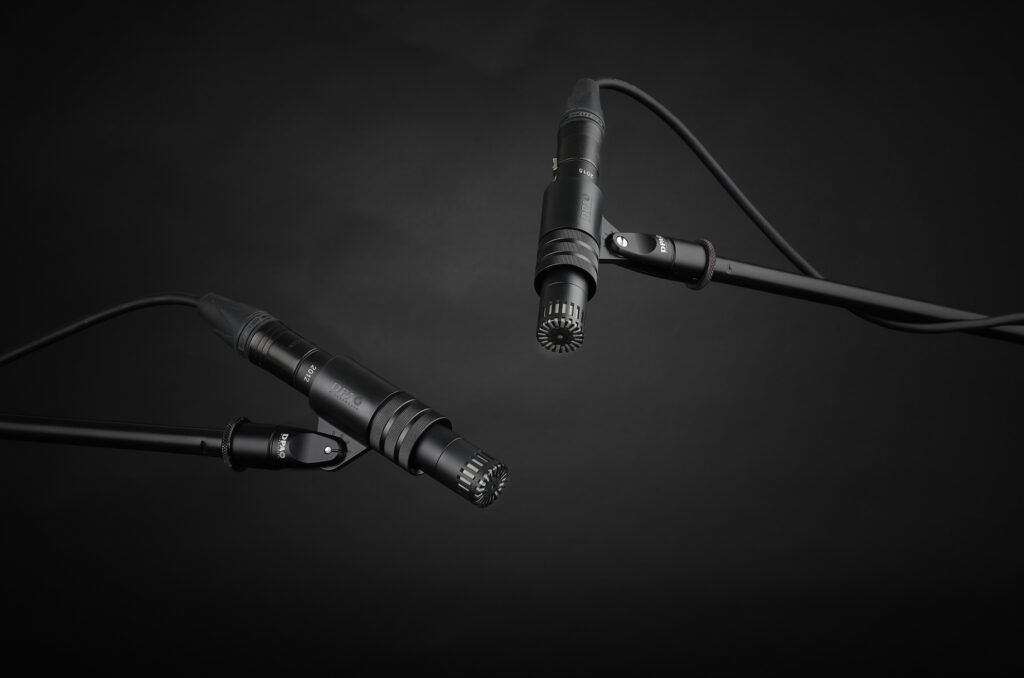 DPA Microphones Named as Finalist for two NAMM TEC Awards for Outstanding Technical Achievement
Brand's New 2012 Cardioid and 2015 Wide Cardioid Recognized for Excellence in Recording and Sound Reinforcement
ANAHEIM, CA, NOVEMBER 6, 2023 ― DPA Microphones has received two Outstanding Technical Achievement nominations for the 39thAnnual NAMM TEC Awards. The brand's 2012 Cardioid is a finalist in the Recording Microphones category, while the 2015 Wide Cardioid is recognized as a top solution among Sound Reinforcement Microphones. Presented at The NAMM Show, The NAMM TEC Awards are bestowed annually in celebration of the pro audio community by recognizing the individuals, companies and technical innovations behind today's sound recordings, live performances, films, television, video games and other media.
"DPA is honored to be distinguished by NAMM and the pro audio industry as a whole," says Kalle Hvidt Nielsen, CEO, DPA Microphones. "The 2012 Cardioid and 2015 Wide Cardioid were specially designed for the music industry and act as versatile and durable solutions for audio professionals everywhere. We look forward to continuing to serve this creative, passionate and dedicated industry, and thank the foundation for the nominations."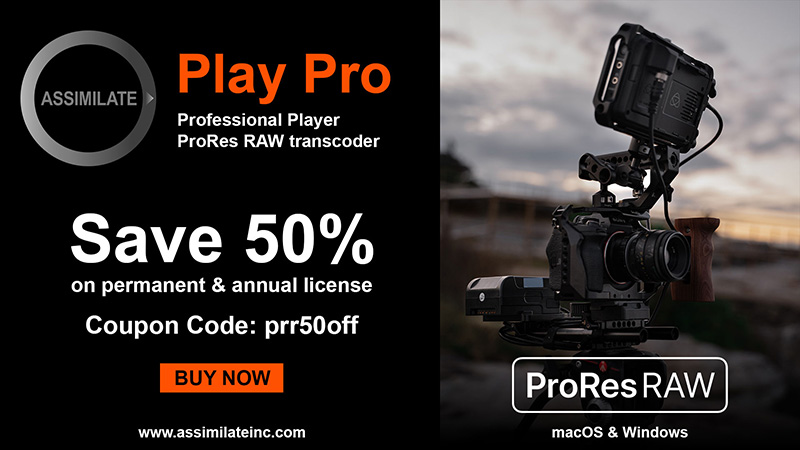 The announcement follows a four-month call for entries of standout technical products and projects that have made a significant impact on modern sound and music. A panel of respected industry voters from pro audio publications, as well as members of professional music, technical and creative organizations, along with select NAMM members, carefully evaluated each entry before selecting the 2012 Cardioid and 2015 Wide Cardioid as finalists.

Nominated in the Recording Microphones category, the 2012 Compact Cardioid Microphone is a reliable, all-around, generalist pencil mic that performs well on any instrument. This mic combines a robust design with accurate sound pickup for close miking in any recording application. From horns and percussion to acoustic, electric or bass cabinets and more, the 2012 microphone can capture crystal clear, single instrument pickup with ease. Unlike the dynamic mics frequently used for close miking applications, the 2012 features an extended frequency range and flat frequency response in a small-form factor. The 2012's unmatched transient response also allows it to cope with high SPLs while being able to capture the most delicate of sounds.
Performing best as a stereo pair on drum kits and instrument groups is the 2015 Compact Wide Cardioid Microphone, which is nominated in the Sound Reinforcement Microphones category. With uniform, wide cardioid directionality and a linear frequency response, a selected pair of 2015 mics offer spacious sound for horn groups, vibraphones, xylophones and other large instruments. When closely positioned, the mics are also ideal for large grand pianos or for use as overheads for drum kits. This stereo pair can capture balanced sound of the entire instrument with less bleed from the stage. Additionally, the compact design of the 2015 allows for unobtrusive placement at venues of any size, while its durable, reinforced construction means it will last from stage to stage.
All finalists will be celebrated at The 2024 NAMM Show TEC Awards ceremony, a special, communal reception designed to gather the crossroads of the industry to applaud the achievements of the researchers and developers, product designers, marketers and innovators behind the innovations. The event will be held at the Anaheim Convention Center on the evening of Saturday, January 27. Learn more about the TEC Awards at www.tecawards.org.
Visit DPA Microphones at NAMM 2024 (Booth 17911) to learn more about the 2012 Cardioid and 2015 Wide Cardioid Microphones.