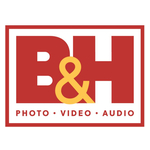 Drones & Aerial Imaging News: DJI upgrades its flagship drone series with the Mavic 3 Pro.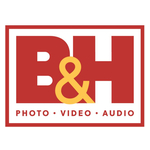 The DJI Mavic 3 Pro Drone upgrades the dual-camera system with the addition of a third, 70mm medium telephoto lens.
NEW YORK–(BUSINESS WIRE)–#Apple–B&H is pleased to announce the release of the DJI Mavic 3 Pro Drone. On the heels of the DJI Inspire 3 release for movie and television production, DJI unveils a new model in DJI's flagship Mavic line that upgrades its dual-camera gimbal to a tri-camera system―a first for DJI. The additional 70mm 48MP medium telephoto lens gives beginner and professional content creators alike increased creative options when shooting aerial images and video. The new lens is a 3x zoom "middle-ground" option that joins the returning 24mm 20MP Hasselblad wide-angle lens and 166mm 12MP full telephoto lens.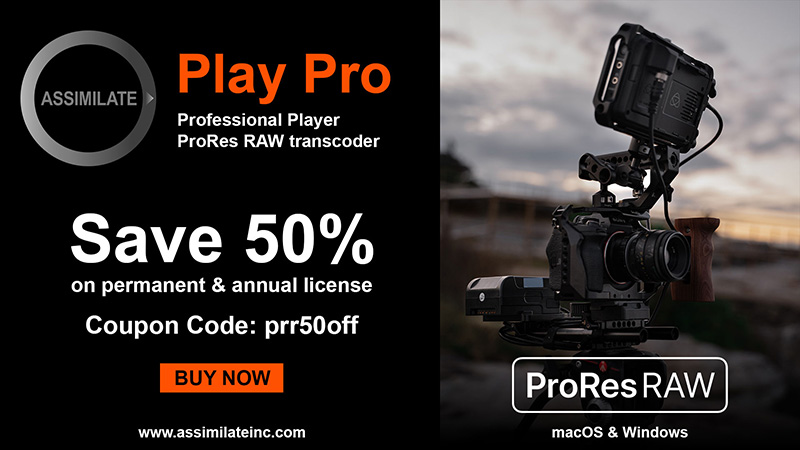 The new Mavic 3 Pro's returning 166mm 12MP telephoto lens receives new upgrades in the form of a larger f/3.4 aperture and increase to 60 fps 4K video. The increased light sensitivity results in reduced noise in low-light situations, and 4K footage is noticeably smoother with the faster frame rate.
With many high-end optical capabilities, the Mavic 3 Pro remains a significant tool in a professional filmmaker's arsenal, but beginners can also feel comfortable piloting it, thanks to the inclusion of an omnidirectional obstacle sensing system that uses APAS 5.0 to help navigate around dangers automatically. Various creative flight modes are also supported, making complex and dynamic shots easy to achieve.
DJI Mavic 3 Pro Drone with DJI Remote Control

https://www.bhphotovideo.com/c/product/1761807-REG/dji_cp_ma_00000654_01_mavic_3_pro_drone.html
The Mavic 3 Pro is being released in a variety of configurations, such as a standard version with DJI RC remote, a Fly More Combo with DJI RC remote, a Fly More Combo with a DJI RC Pro remote, and a Cine Premium Combo. Compared to the standard release, the Fly More Combo versions include more flight batteries and an additional assortment of useful accessories. The Cine Premium Combo is specifically geared for professional use, with Apple ProRes support across all three lenses and the inclusion of a built-in 1TB SSD drive. It's also being supported by a variety of accessories: a propeller cover, storage cover, wide-angle lens, and ND filter kit.
In any configuration, the Mavic 3 Pro showcases DJI's desire to improve the capabilities of high-end content creators, while still keeping the Mavic 3's extensive flight time, flight modes, obstacle avoidance, and compact, folding design.
Learn More About the DJI Mavic 3 Pro Drone at B&H Explora

https://www.bhphotovideo.com/explora/video/news/dji-mavic-3-pro-drone
DJI Inspire 3 Drone Information previously announced.

https://www.bhphotovideo.com/c/product/1760465-REG/dji_cp_in_00000024_02_dji_inspire_3.html
About B&H Photo Video
As the world's largest source of photography, video, and audio equipment, as well as computers, drones, and home and portable entertainment, B&H is known worldwide for its attentive, knowledgeable sales force and excellent customer service, including fast, reliable shipping. B&H has been satisfying customers worldwide for over 48 years.
Visitors to the website can access a variety of educational videos and enlightening articles. The B&H YouTube Channel has an unmatched wealth of educational content. Our entertaining and informative videos feature product overviews from our in-house specialists. You can view the B&H Event Space presentations from many of the world's foremost experts and interviews with some of technology's most dynamic personalities. Tap into this exciting resource by subscribing to the B&H YouTube Channel here. In addition to videos, the B&H Explora blog presents new product announcements, gear reviews, helpful guides, and tech news written by product experts and industry professionals, as well as our award-winning podcasts.
When you're in Manhattan, take a tour of the B&H Photo SuperStore, located at 420 Ninth Avenue. The techno-carousel spins all year round at the counters and kiosks at B&H. With hundreds of products on display, the B&H Photo SuperStore is the place to test-drive and compare all the latest gear.
Contacts
Henry Posner

B&H Photo Video

212-615-8820

https://www.bhphotovideo.com/