DisplayLink Announces Gold Sponsorship of Microsoft Ignite 2019
PALO ALTO, Calif.–(BUSINESS WIRE)–DisplayLink, the leading provider of USB graphics and Universal smart workspace technology today announced their Gold Sponsorship of the Microsoft® Ignite 2019 Conference in Orlando Florida, where they will be showcasing multiple smart desk solutions to simplify docking station deployment for IT and enterprise.
DisplayLink's unique smart workspace technology enables seamless connectivity offering dual, triple and even quad 4k display connectivity for all notebooks, and even the most demanding workstation setups, while corporate deployment enables rollout to the entire organization easily.
"IT managers no longer have to worry about provisioning different docking stations for different groups across the enterprise", said John Cummins, Senior Vice President Sales and Marketing. "As demands on the business increase, ensuring the absolute best in productivity becomes paramount. Being able to see and process more data enables users to work more effectively. Removing connectivity concerns enables users to move around the business and between sites easily connecting in shared workspace / meeting room or on-the-go environments."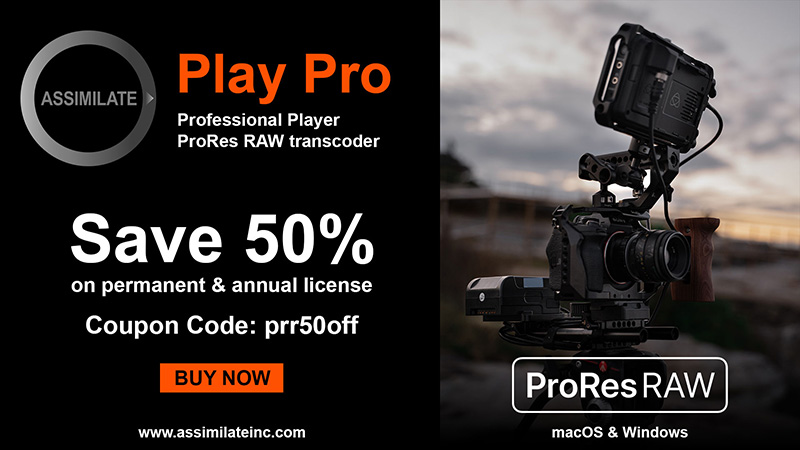 DisplayLink is proud to be a Gold Sponsor at Microsoft Ignite 2019 and will be showcasing smart workspace solutions at the Orange County Convention Center, booth #613.
About DisplayLink® – Plug and Display Solutions
DisplayLink® (www.displaylink.com) develops hardware and software solutions to enable easy connectivity between monitors, virtual reality HMDs and computing devices over standard interfaces such as USB, Ethernet, and wireless networks. DisplayLink's enterprise technology increases productivity and ease-of-use in the multi-display workspace and is deployed to millions of users through globally branded PC products. DisplayLink's XR solution enables a fully immersive, cable-free experience for virtual reality users. Follow DisplayLink on YouTube, LinkedIn, Facebook and Twitter.
DisplayLink and the DisplayLink logo are registered trademarks of DisplayLink Corp. All rights reserved.
Contacts
Andy Davis

DisplayLink

(886) (0)988-58-4000

pr@displaylink.com