disguise drives video content for Muse's 'Simulation Theory' World Tour
Multi-award winning rock band Muse has embarked on their 'Simulation Theory' World Tour in support of their eighth studio album. The tour began in February 2019 in Houston, Texas, USA playing 58 dates across North America, Europe, Asia and South America along the way before concluding in Peru in October 2019. Five disguise gx 2 media servers, provided by PRG, drives video and real-time Notch content for the show, which is currently on the European leg playing at stadium venues.
Creative Director Jesse Lee Stout of Metaform Studio partnered with the band, and Muse's frontman and lead vocalist Matt Bellamy, on the concept and style of the tour based on the recent album.
"Creatively this show is a world of retro-futuristic design, a sort of blend between 'Close Encounters of the Third Kind' and something in the future that doesn't exist yet," says Screen Producer J.T. Rooney of Silent Partners Studio. "Muse has done just about everything possible in the past with their massive technologically-advanced shows, so this one is themed more about experience and environment with performers, special effects and a giant inflatable robot."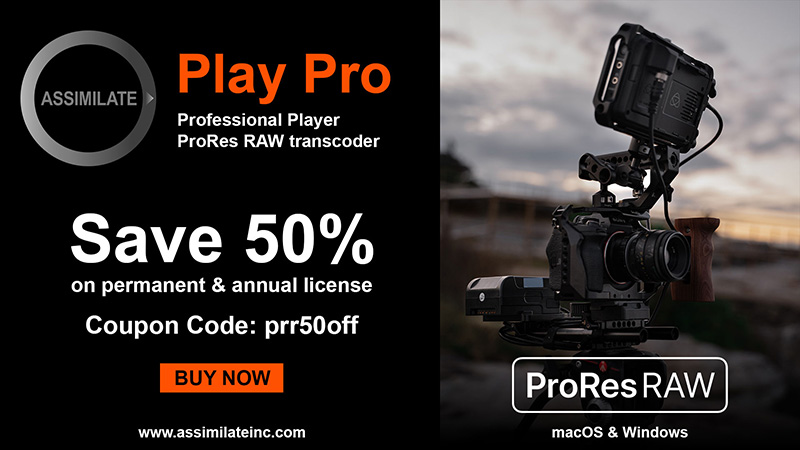 He explains that, "most scenes feature a combination of real-time Notch generative content or effects paired and composited with real-time elements to allow for some really interesting moments." Jesse Lee approached Silent Partners Studio for the majority of content and Notch creation; he also collaborated with Frame48, which provided some of the interstitial videos based on Muse music videos, and Hidden Road Studio, which created a number of Notch pieces as well. Zach Peletz of Earlybird programmed the elements on a grandMA2 console to permit quick updates and additional musicality added throughout the show.
According to Zach, "disguise is our go-to server these days as it allows for extreme flexibility, offers options for how to approach shows and is extremely reliable. The disguise gx 2 has been our server of choice when Notch is going to be utilised, due to the way it can handle real-time generative content. Especially important are the gx 2's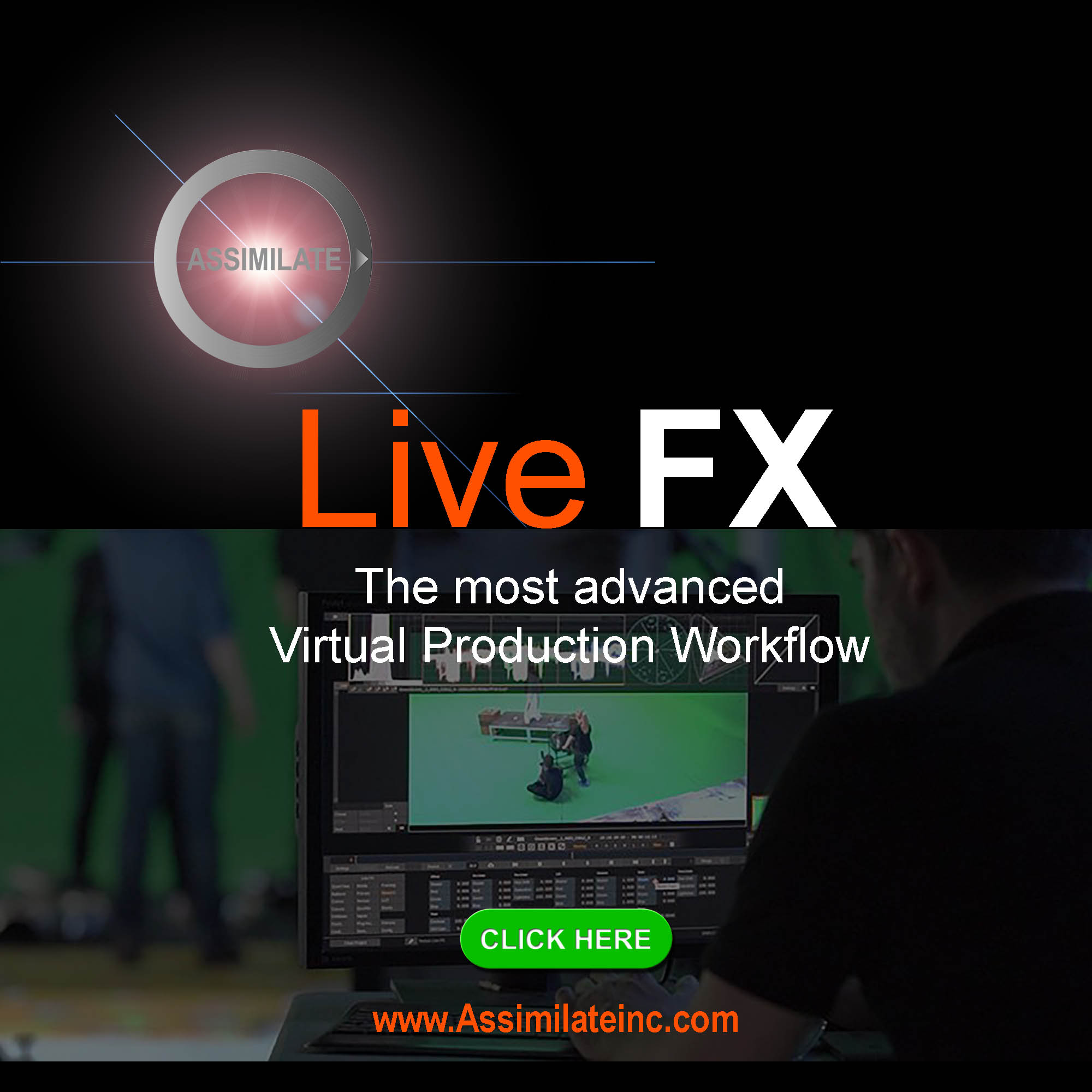 Notch integration features, virtual cameras, BlackTrax integration capabilities and extensive pixel mapping for both LX and VX control of the Saber video-driven LED strips."
Sooner Routhier and Robert Long are the show's Lighting Designers, Aaron Luke the Lighting Director and George Reeves the Production Manager. Tom Kirk is the Video Director.