Businesses are shifting more of their marketing budgets towards digital marketing schemes every year, and due to the nature of the ticket selling business itself, such a move would only make even more sense for ticket sellers.
Nowadays, most of the ticket selling industry's customers search with keywords like "buy NFL football tickets" or "get concert tickets online" from their smartphones or laptops. Therefore, where the ticket seller ends up on those SERPs is largely what determines their revenue.
The only way to rank higher is, of course, investing in search engine optimized digital marketing. Although the team of professional marketers will take care of the technical aspects of website design, search engine optimization, social media marketing, and more, you will have to be the one to direct their efforts with the right kind of business strategy.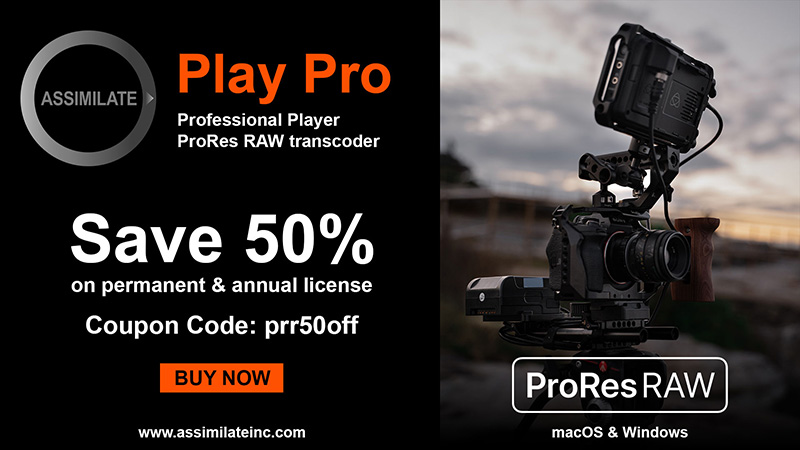 List Your Tickets as Early as Possible
There are two reasons why a ticket seller will find early listings to be quite an essential tactic, and they are as follows:
The later you list, the more customers you are losing to the increasing competition.
Events are announced months ahead, which is also when online searches related to that event seems to be at their highest.
The Early Buyer's Incentive
A common phenomenon in selling travel, the early buyer's discount is a time-tested marketing tactic to sell tickets, whether it's for a concert or a sports game. Just like we are used to getting flight tickets at a fraction of the price when we book months in advance, the seller should also give the customers an early bird's discount if they buy their tickets well in advance.
This actually helps to create a competitive situation as well, because if you have the tickets to a popular upcoming event at a discount, you can rest assured that a lot of people will be trying to book them as soon as possible to get that early buyer's discount.
Navigation Should be Easy and Intuitive
Once potential buyers visit your website, after clicking an SERP link perhaps, there are two things that almost always confirm a sale or at least create a lasting impression.
Firstly, the link should not be misleading. That is, if the user searched for "Dallas Cowboys Vs. New York Giants game," they should be landing on the right page that has the tickets for that specific game.
Secondly, how intuitive and navigable the website feels is directly related to your chances of selling tickets. Take a look at this NFL Football Tickets page on Ticket Sales. It not only has all the important games of the season listed on the landing page, but they also have a very helpful and intuitive set of navigation tabs. These let fans find schedules, opponents, timings, tickets, and other associated information by simply clicking the name of their favorite team.
It's this kind of intuitive design that doesn't just convert but also keeps the customers coming back to the website in the future as well.
This is not a complete set of marketing tactics for ticket selling success, of course, but these three little tips could change your ticket selling business all the same.