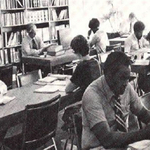 DeVry University's Keller Graduate School of Management Celebrates 50 Years of Empowering Students
Keller is fulfilling its mission to prepare learners to thrive in today's ever-evolving, tech-driven workforce
NAPERVILLE, Ill.–(BUSINESS WIRE)–#DeVryProud–DeVry University celebrates the 50th anniversary of its Keller Graduate School of Management. Throughout its five-decade history, Keller has been providing tech and business-focused education to prepare the leaders of today and tomorrow.
"The number of lives we've touched over 50 years really makes you stop and think," said Ron Taylor, DeVry's Honorary Lifetime Trustee and Keller's co-founder. "When we started, it was seven students and a rented office space in downtown Chicago. Over the years it's expanded into an international company with graduates in many different industries."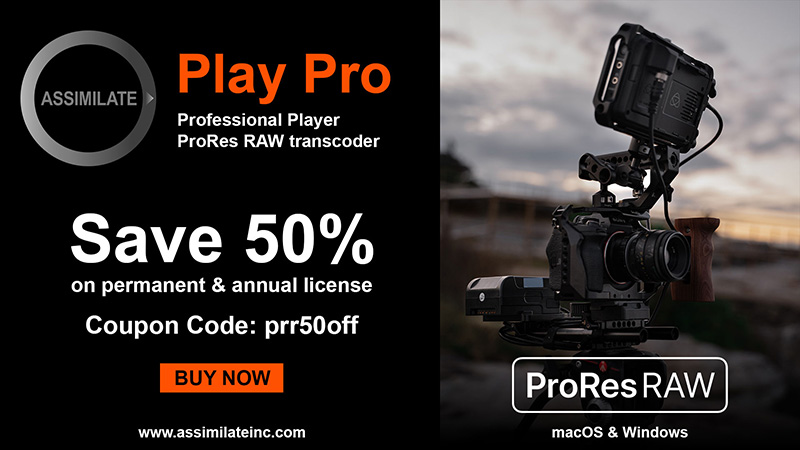 Founded as the CBA Institute in 1973 by Dennis Keller and Ron Taylor, the Chicago-based institution became the Keller Graduate School of Management in 1976. For half a century, Keller's goal has remained the same – preparing diverse learners to thrive in digitally-powered careers shaped by continuous technological change. Today, there are more than 70,000 Keller alumni worldwide, transforming their lives and helping build their communities.
"As educators, we must help prepare learners for a workforce that is shaped by technology, which is why we continue to evolve and adapt to the changing trends in the marketplace. Our programs provide the skills that are needed in today's business world and support learners throughout their academic journey and beyond," said Shantanu Bose, Ph.D., DeVry University's provost and chief academic officer.
Keller offers nine master's degree programs and nine graduate certificate programs, including its flagship MBA program with 10 specializations. The Keller MBA prepares learners to thrive in digitally powered careers, bringing relevant tools from the workplace into the classroom to help learners gain practical skills and experience.
"Education changes lives," said Dennis Keller, DeVry's Honorary Lifetime Trustee and Keller's co-founder. "The recipients of an effective education come to find strength and knowledge within themselves. Our graduates are part of a long history that's gone 50 years and I hope will go another 50 and beyond."
Simone Harrigan, who graduated this year with a master's in business administration, knows how valuable that education is firsthand.
"One of the great things I've learned at Keller is that a lot of the classes you take are very practical to the things you see on a day-to-day basis when you work," added Harrigan. "Being able to apply what I've learned has helped me realize there is so much more to be learned, beyond working and seeing it day-by-day, but also learning the educational component that supports it. It just makes you want to learn more."
For more information, please visit www.keller.edu
About DeVry University
DeVry University strives to close society's opportunity gap by preparing learners to thrive in careers shaped by continuous technological change. Founded in 1931, the university offers undergraduate and graduate programs onsite and online within six areas of study: Accounting, Business, Healthcare, Technology, Liberal Arts, and Media Arts & Technology. DeVry University is accredited by The Higher Learning Commission (HLC, www.hlcommission.org/). The university's Keller Graduate School of Management is included in this accreditation. To learn more, visit devry.edu.
Contacts
Michaela Feldmann

DeVry University

Michaela.Feldmann@devry.edu
630-505-7269