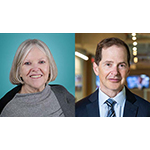 DeVry University Welcomes Public Policy and Workforce Development Leaders Jane Oates and Max Stier to Board of Trustees
DeVry is fulfilling its mission to close the opportunity gap within the tech workforce
NAPERVILLE, Ill.–(BUSINESS WIRE)–#DeVryProud—DeVry University has appointed Jane Oates, president of WorkingNation and Partnership for Public Service's President and CEO, Max Stier to its Board of Trustees to help govern DeVry as an education leader and fulfill its mission to close society's opportunity gap through increased access to education, relevant partnerships and unmatched support to traditional and nontraditional students.
"The additions of Jane and Max to our Board of Trustees will further elevate DeVry's innovative capabilities and commitment to bridge the gap between the talent industry needs and what our education system produces," said DeVry University's Board Chair, Michael Peel. "We are fortunate to have their unique perspectives as DeVry continues to transform how we prepare students for career success."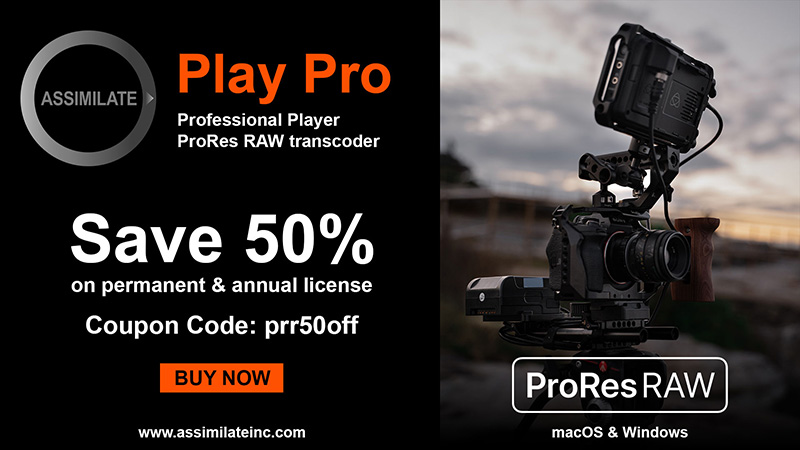 Jane Oates is a former U.S. Department of Labor official who has played a key role in WorkingNation's mission to raise awareness about the challenges facing the American workforce. Previously, she served as Assistant Secretary for the Employment and Training Administration under Labor Secretary Hilda L. Solis after being nominated for the position by President Barack Obama in 2009.
Max Stier is the founding president and CEO of the Partnership for Public Service. At the Partnership, he oversees efforts to provide data, insights and recommendations to the executive and legislative branches, create and deliver programs for federal leaders at all levels, strengthen and support the federal workforce, and build connections among the public, private and charitable sectors.
According to PwC's 22nd Annual Global CEO Survey trends series, the United States has struggled1 to find enough skilled workers to fill the technology jobs that power all sectors of the economy. Our rapidly digitizing economy has only increased the need for tech talent, and our nation's colleges and universities can't produce enough graduates to keep up with the demand for software developers, information security specialists and many other roles within the tech industry.
"DeVry's unique legacy is rooted in innovation. And as educators, we must help prepare learners for workplaces and careers shaped by technology," added DeVry's President and CEO, Tom Monahan. "We look forward to working with Jane and Max as we continue to help learners thrive academically and reach their full career potential while driving our economy forward."
Other members of DeVry University's Board of Trustees, include: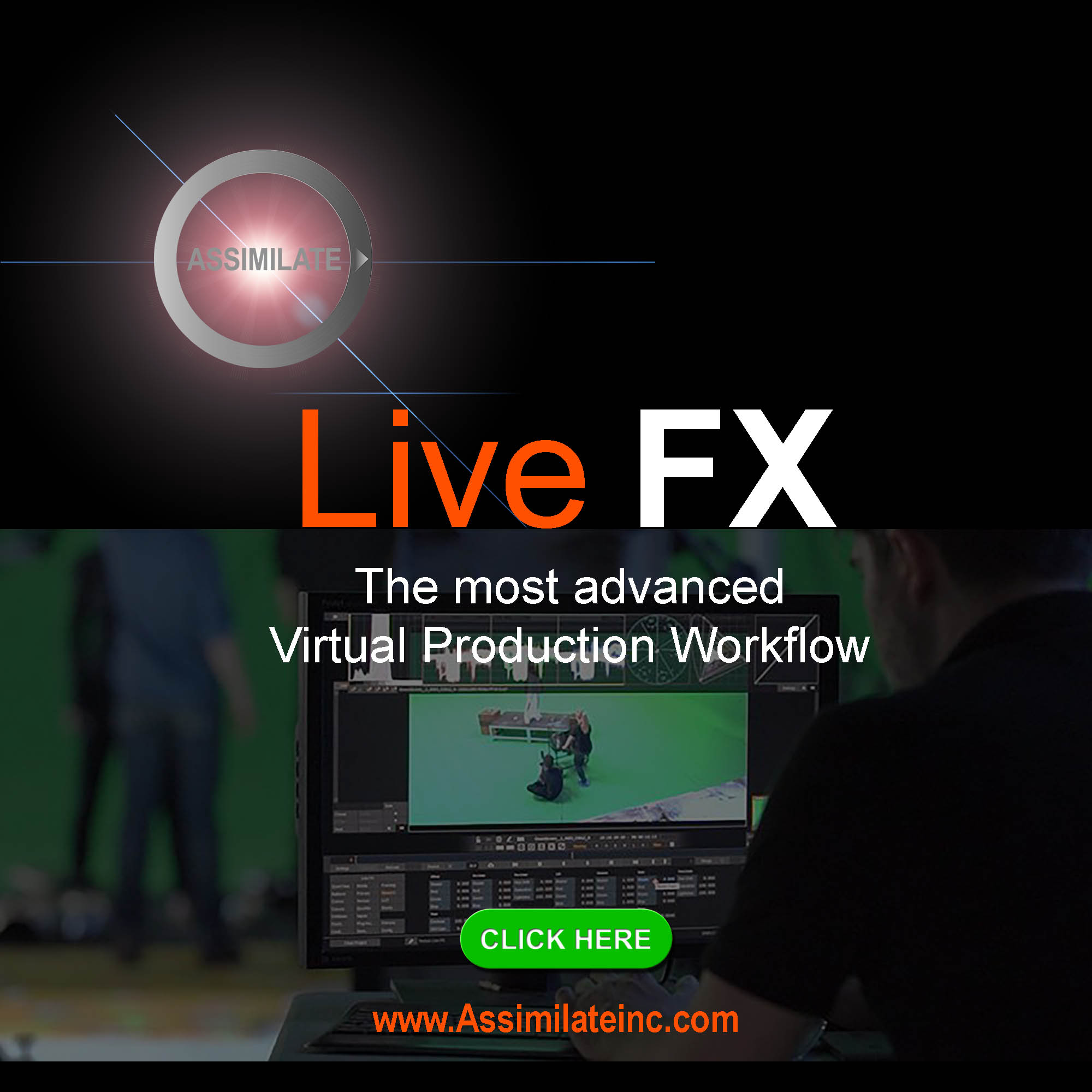 Each member serves a two-year term and, collectively, has the responsibility for approving the university's mission, policies, strategic plan, annual operating plan and all matters related to governance of DeVry.
For more information, please visit: https://www.devry.edu
About DeVry University
DeVry University strives to close society's opportunity gap by preparing learners to thrive in careers shaped by continuous technological change. Founded in 1931, the university offers undergraduate and graduate programs onsite and online within six areas of study: Accounting, Business, Healthcare, Technology, Liberal Arts, and Media Arts & Technology. DeVry University is accredited by The Higher Learning Commission (HLC, www.hlcommission.org/). The university's Keller Graduate School of Management is included in this accreditation. To learn more, visit devry.edu
1tps://www.pwc.com/gx/en/ceo-survey/2019/Theme-assets/reports/talent-trends-report.pdf, Exhibit 1
Contacts
Hessy Fernandez

DeVry University

[email protected]
630-799-3979