Demand for Alen Air Purifiers Doubles and Now Protects Over 85,000 Classrooms and One Million Customers Nationwide
Top-rated air purifiers now protect over 40,000 students, teachers and staff in 3,900 classrooms and school spaces in the St. Tammany Parish Public School system, one of the largest school districts in Louisiana
AUSTIN, Texas–(BUSINESS WIRE)–Alen, a 16-year leader in High-Efficiency Particulate Air (HEPA) purification solutions and the #1 rated air purifier by Consumer Reports, today announced it installed 4,380 BreatheSmart 75i air purifiers in 68 buildings that include 3,900 classrooms and school spaces of the St. Tammany Parish Public School System, one of the largest school districts in Louisiana. Alen's air purifiers are now in over 85,000 classrooms nationwide, protecting thousands of students along with teachers, staff and families.
"Savvy school districts like St. Tammany are taking actions to create better learning environments for their students starting with the air they breathe. Schools are particularly vulnerable to dust, toxic particulate matter from fires and mold that can enter a building through open doors and windows or be brought in on students' clothing and shoes," noted Warburg Lee, CEO of Alen Corp. "We're proud to be in more than 85,000 classrooms today, protecting our most valuable asset, our children and teachers."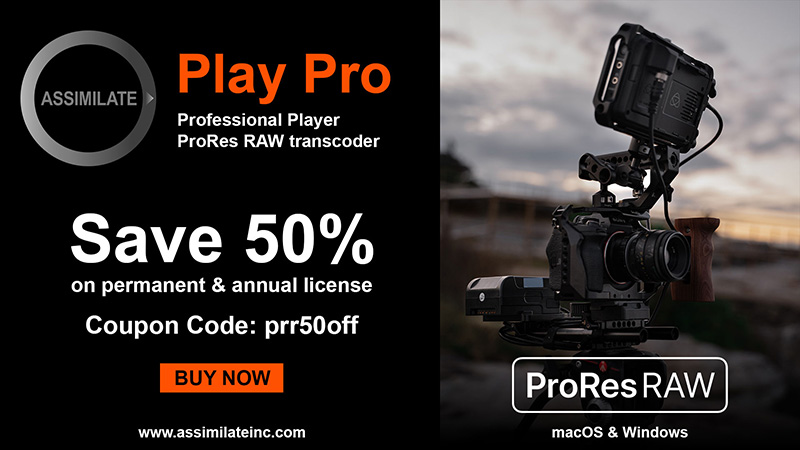 Demand for Alen air purifiers doubled during Covid, and today Alen's number one rated BreatheSmart 75i air purifiers cover 1,300 square feet (enough space for any size classroom) and use True HEPA (H13) filtration that removes 99.9% of particles down to 0.1 microns to defeat viral spread and protect against allergens, dust, mold, bacteria and many aerosolized viruses.
Alen's BreatheSmart 75i is the quietest large HEPA air purifier on the market, 50% quieter than purifiers with similar airflow, and meets American Speech-Language-Hearing Association standards for classroom noise. "Always on" air purification creates a passive layer of protection that keeps virus particle count extremely low so that an infected student walking into a classroom is not adding enough viral concentration to infect another student or teacher.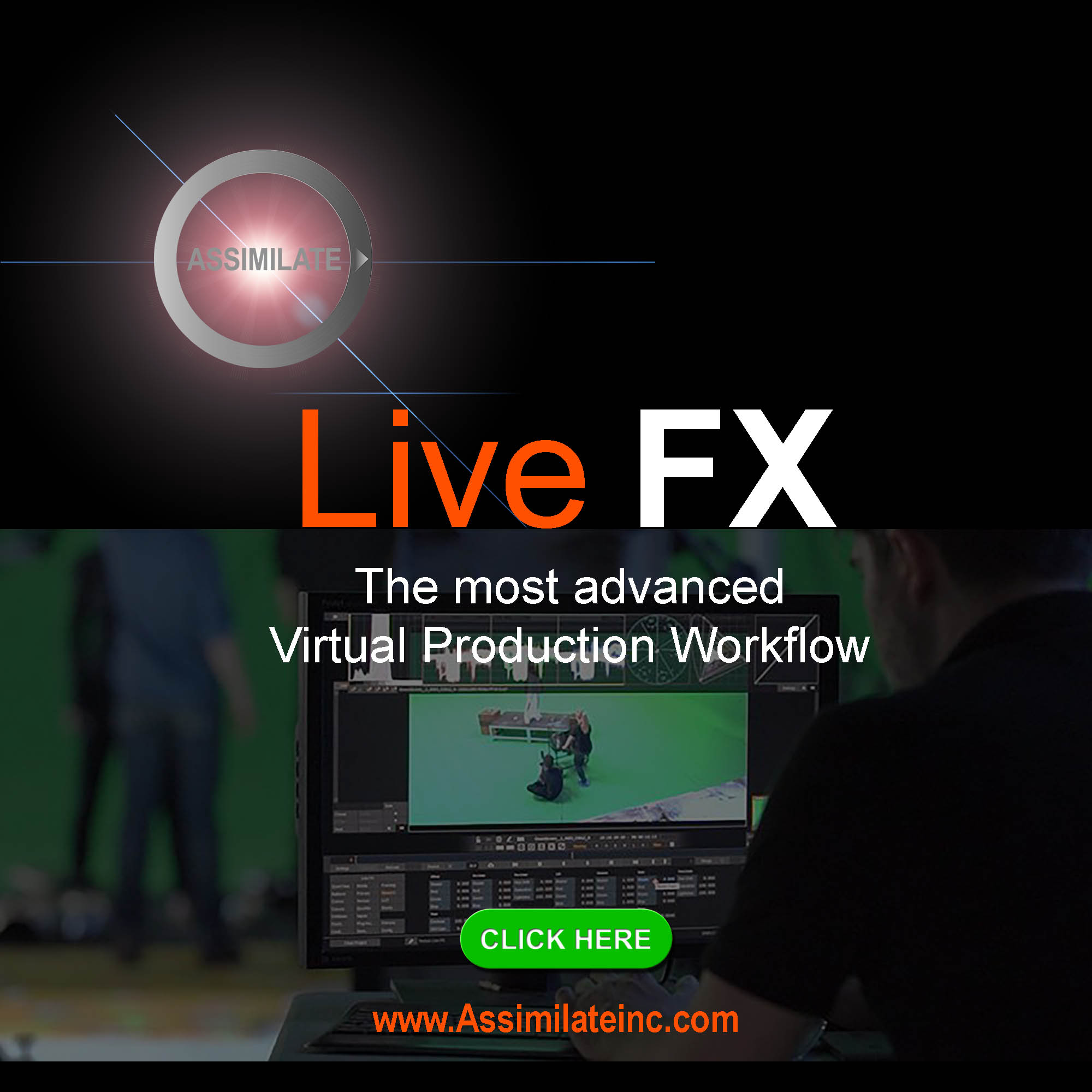 To learn more about Alen's commitment to pure air in schools and classrooms, visit www.alen.com/alen-for-schools.
About Alen
Alen is an Austin-based innovator of trusted and top-rated True HEPA air purification products with over one million customers nationwide. Driven by the belief that wellness begins with pure air, Alen's mission is to improve the quality of people's lives and safety within homes and workplaces by making the best air purification products on the planet. Alen inspires a healthier life and peace of mind for everyone through clean and safe air. Customers can now remotely monitor their air quality using Alen's Air Quality Monitor (AQM) and manage their BreatheSmart air purifiers through the free Alen Air mobile app on IOS and Android devices. To learn more about Alen's commitment to pure air visit www.alen.com.
Contacts
Tiffany Rodriguez

310-824-9000

[email protected]