Deluxe Corporation Introduces Plug-and-Play Capability to its Growing Family of RDM Network Check Scanners
Fast, easy to use check scanners deliver more than 50 percent savings in setup and on-going support costs with zero software installation
BOSTON–(BUSINESS WIRE)–Deluxe Corporation is raising the bar for check scanner simplicity with the introduction of plug-and-play connectivity for its RDM-branded driverless network check scanners, which will enable users to unbox, connect and start scanning checks in less than five minutes. In addition, Deluxe Treasury Management Solutions is unveiling new plug-and-play capable scanner models that meet a wider range of business check scanning volumes.
Introduced in 2015, the EC9600i® series network check scanners have been proven to remove the pain and costs associated with the installation and on-going support of traditional USB driver-based scanners. Based on the success of the EC9600i scanners, Deluxe is adding the new EC9611 SMB single-feed model, ideal for small businesses with low daily check deposit volumes.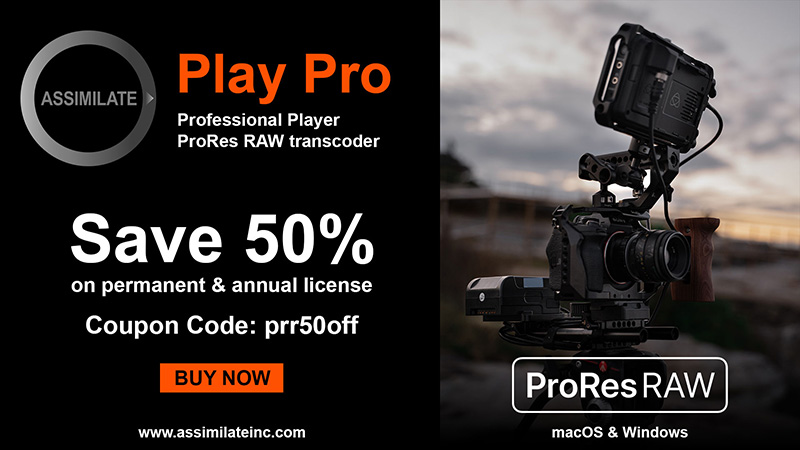 "The EC9611 SMB provides only the most essential check scanning capabilities that small businesses need at an affordable price," explained Leo Tintinalli, senior manager, product management, Deluxe Treasury Management. "We simplified the scanner to give small businesses exactly the capabilities they need."
For businesses with higher daily check volumes, Deluxe is also launching the new EC9700i™ series network scanners which include models delivering throughputs of 50, 100 and 150 documents per minute (dpm) and a feeder capacity of 60 documents. Other features available on select models include a magnetic stripe reader (MSR), high resolution color ID card imager, integrated 3" thermal receipt printer, and built-in Wi-Fi capability coming later in 2020.
Beginning in first quarter 2020, all EC9600i and EC9700i scanners will ship with new firmware that enables plug-and-play capability, an industry first for check scanners. Additionally, the thousands of EC9600i scanners already deployed can be updated remotely with the latest firmware within a few minutes, and at no cost.
"The new firmware enables application providers to more tightly integrate RDM network scanners with their remote deposit capture and other payment applications delivering a seamless, self-service user experience," said Rod Springhetti, vice president of product management, Deluxe Treasury Management Solutions.
The EC9600i and EC9700i network scanners are based on RDM's IndependenceTM platform technology; an intelligent, self-contained, secure network appliance based on standard network protocols. By leveraging a universal "Ethernet over USB" driver native to operating systems, no software or driver installation is required. This allows users to securely connect agnostically to the scanners using their Windows, Mac or Linux devices as a stand-alone USB connected scanner, or over a network or thin client/remote desktop environment such as Citrix.
For more than 100 years, Deluxe Corporation has been a partner and solutions provider to financial institutions. Deluxe Treasury Management Solutions brings best-in-class services such as payment processing, receivables management, remote deposit capture, digital imaging solutions and more to financial services and corporate clients alike. Technological innovations such as the RDM EC9600i and EC9700i network check scanners are integral to Deluxe's growth in treasury management.
About Deluxe Corporation
Deluxe is a Trusted, Tech-Enabled Solutions Company™ for enterprises, small businesses and financial institutions offering a range of solutions to help customers manage and grow their businesses. Approximately 4.8 million small business customers access a wide range of products and services from Deluxe, including incorporation services, logo design, website development and hosting, email marketing, social media, search engine optimization and payroll services, along with customized checks and forms. For our approximately 4,600 financial institution customers, Deluxe offers industry-leading programs in data analytics, customer acquisition and treasury management solutions, fraud prevention and profitability solutions, as well as checks. Deluxe is also a leading provider of checks and accessories sold directly to consumers. For more information, visit us at www.deluxe.com, www.facebook.com/deluxecorp or www.twitter.com/deluxecorp.
Contacts
Cameron Potts

VP of Corporate Communications

651-233-7735

cameron.potts@deluxe.com