Defiance ETFs Launches the First 5G ETF (NYSE: FIVG) for 0.30%
NEW YORK–(BUSINESS WIRE)–Defiance
ETFs has announced the launch of The
Defiance Next Gen Connectivity ETF, the first 5G ETF (NYSE:FIVG)
available for trading today, with an expense ratio of 0.30%
"5G is disruption. It is the catalyst of the next revolution of
technology. In our view, 5G will likely be the engine behind smart
cities, augmented reality, remote virtual robotics surgery, autonomous
vehicles and quantum computing, which we expect to roll out in 2019,"
said Matthew Bielski, Chief Executive Officer of Defiance.
About Defiance: Defiance focuses on ETFs built for the next
generation of investors.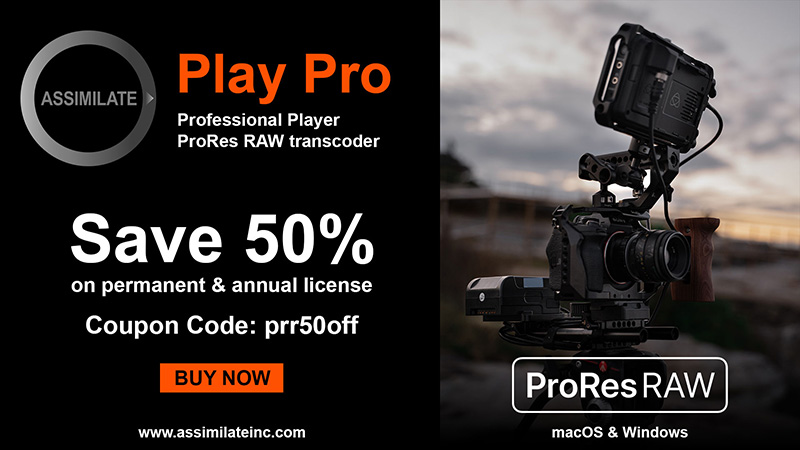 NYSE:FIVG
joins Defiance's growing family of ETFs, which also includes QTUM
and AUGR
providing investors exposure to technologies that may stand to see
significant benefits from the expansion of 5G networks.
The Funds' investment objectives, risks, charges, and expenses must
be considered carefully before investing. The prospectus contains this
and other important information about the investment company. Please
read it carefully before investing. A hard copy of the prospectus can be
requested by calling 833.333.9383.
The Defiance Next Gen Connectivity ETF is the first ETF to emphasize
securities whose products and services are predominantly tied to the
development of 5G networking and communication technologies. The fund
does this by tracking The BlueStar 5G Communications Index. The Fund
attempts to invest all, or substantially all, of its assets in the
component securities that make up the Index.
The possible applications of 5G technologies are only in the exploration
stages, and the possibility of returns is uncertain and may not be
realized in the near future.
Investing involves risk. Principal loss is possible. As an ETF, the
fund may trade at a premium or discount to NAV. Shares of any ETF are
bought and sold at market price (not NAV) and are not individually
redeemed from the Fund. The Fund is not actively managed and would not
sell a security due to current or projected under performance unless
that security is removed from the Index or is required upon a
reconstitution of the Index. A portfolio concentrated in a single
industry or country, may be subject to a higher degree of risk. The
value of stocks of information technology companies are particularly
vulnerable to rapid changes in technology product cycles, rapid product
obsolescence, government regulation and competition. The Fund is
considered to be non-diversified, so it may invest more of its assets in
the securities of a single issuer or a smaller number of issuers.
Investments in foreign securities involve certain risks including risk
of loss due to foreign currency fluctuations or to political or economic
instability. This risk is magnified in emerging markets. Small and
mid-cap companies are subject to greater and more unpredictable price
changes than securities of large-cap companies.
FIVG is distributed by Quasar Distributors, LLC.
Contacts
Chris Sullivan/Caroline Emerson
MacMillan Communications
(212)
473-4442
caroline@macmillancom.com