CynergisTek's Second Quarter Renewals and Contract Expansions Exceed Firm's Expectations
Leading Cybersecurity Firm Sees Increased Market Demand for Managed
Service Solutions
AUSTIN, Texas–(BUSINESS WIRE)–lt;a href="https://twitter.com/search?q=%24CTEK&src=ctag" target="_blank"gt;$CTEKlt;/agt; lt;a href="https://twitter.com/hashtag/cybersecurity?src=hash" target="_blank"gt;#cybersecuritylt;/agt;–CynergisTek,
Inc. (NYSE AMERICAN: CTEK), a leader in healthcare cybersecurity,
privacy, and compliance, today announced that it has experienced a
strong start to the second quarter by experiencing a 100% renewal rate
for its Compliance
Assist Partner Program (CAPP) customer contracts, including several
hospitals such as Martin
Luther King Jr. Community Hospital in Los Angeles, CA and Legacy
Community Health in Houston, TX. Additionally, several of
CynergisTek's CAPP customers expanded their relationship by adding on
additional privacy and cybersecurity services and offerings, including Patient
Privacy Monitoring Services (PPMS) and Virtual
Chief Information Security Officer (vCISO). This 100% renewal rate
and service expansion highlights the value and benefit CynergisTek
continues to provide to healthcare entities on an ongoing basis.
Ransomware and cyberattacks are on the rise, with constantly expanding
attack methods and impact capabilities; healthcare is one of the top
targets. In fact, a recent
study showed healthcare companies currently report one-in-four of
all cyberattacks in the United States. It is for this reason that
hospitals and health systems across the nation—from smaller, private
hospitals, to larger, multi-hospital health systems serving millions of
customers—continue to look to CynergisTek as a trusted partner to help
strengthen and maintain privacy, security, and compliance programs.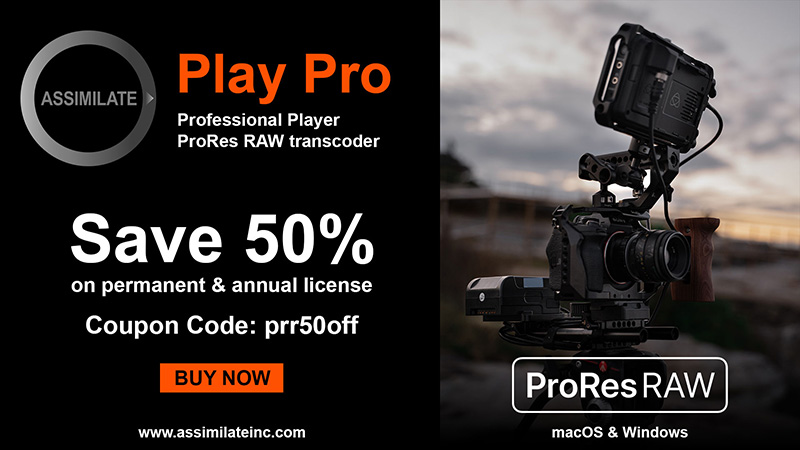 "Cybersecurity threats affect all entities across the healthcare
ecosystem and we do not see any signs of this slowing down—in fact, this
year we have already seen greater demand for our offerings and strong
interest in our newer service offerings like medical device managed
security services," said Mac McMillan, CEO and President, CynergisTek.
"Provider organizations often don't have the resources they need to
protect their organization from complex cyberattacks on their own,
requiring them to lean on the assistance of a reliable security partner.
CynergisTek is that trusted partner organizations are looking for; we
have the proven experience and capabilities to provide our customers
with the security, compliance, and privacy services they truly need so
that they can focus on the core mission of providing superior patient
care."
CynergisTek's CAPP provides privacy, security, and compliance expertise
to help healthcare organizations mature security programs through
routine assessments, testing, and ongoing advisory services. Working
with CynergisTek, provider organizations can access the critical support
needed to supplement internal resources in order to deploy and maintain
successful cybersecurity and privacy programs.
About CynergisTek, Inc,.
CynergisTek is a top-ranked cybersecurity, privacy, and compliance
management consulting firm dedicated to serving the healthcare industry.
CynergisTek offers specialized services and solutions to help
organizations achieve privacy, security, and compliance goals. Since
2004, the company has served as a partner to hundreds of healthcare
organizations and is dedicated to supporting and educating the industry
by contributing to relevant industry associations. The company has been
named in numerous research reports as one of the top firms that provider
organizations turn to for privacy and security and won the 2017 Best in
KLAS award for Cyber Security Advisory Services.
Forward-Looking Statements
This release contains certain forward-looking statements relating to the
business of CynergisTek that can be identified by the use of
forward-looking terminology such as "believes," "expects,"
"anticipates," "may" or similar expressions. Such forward-looking
statements involve known and unknown risks and uncertainties, including
uncertainties relating to product/service development, long and
uncertain sales cycles, the ability to obtain or maintain patent or
other proprietary intellectual property protection, market acceptance,
future capital requirements, competition from other providers, the
ability of our vendors to continue supplying the company with equipment,
parts, supplies and services at comparable terms and prices and other
factors that may cause actual results to be materially different from
those described herein as anticipated, believed, estimated or expected.
Certain of these risks and uncertainties are or will be described in
greater detail in our Form 10-K and Form 10-Q filings with the
Securities and Exchange Commission, which are available at http://www.sec.gov.
CynergisTek is under no obligation (and expressly disclaims any such
obligation) to update or alter its forward-looking statements whether as
a result of new information, future events or otherwise.
Contacts
Investor Relations Contact:
CynergisTek, Inc.
Bryan
Flynn
(512) 402-8550 x8
InvestorRelations@cynergistek.com
Media Contact:
Aria Marketing
Danielle Johns
(617)
332-9999 x241
djohns@ariamarketing.com