Current Partners with ClickSWITCH Utilizing the ClickSWITCH API to Deliver a Digital Direct Deposit Switch Experience
MINNEAPOLIS–(BUSINESS WIRE)–#Click_Switch—ClickSWITCH, a turn-key solution that automates the switch of direct deposits and recurring payments for financial institutions' new and existing account holders, today announced that Current has chosen ClickSWITCH to power its digital direct deposits switch capabilities utilizing the ClickSWITCH API.
Current is a bank built for modern life with an app for iOS and Android along with a Visa® Debit Card that offers a top-rate banking experience, without any minimum balance requirement, overdraft or other hidden fees. By using the ClickSWITCH API, Current was able to build and design a customized user experience to fit the unique needs of their users. Current Account Holders can now easily switch direct deposits to their checking account.
"One of Current's most popular features is Early Direct Deposits, which give people access to their paychecks up to 2 days early," said Stuart Sopp, Founder and CEO of Current. "For most Americans, changing where their paychecks are deposited is the best measure of truly switching banks. By partnering with ClickSWITCH, we're able to make that process far more seamless and offer a better customer experience for our account holders – which is always our top priority at Current."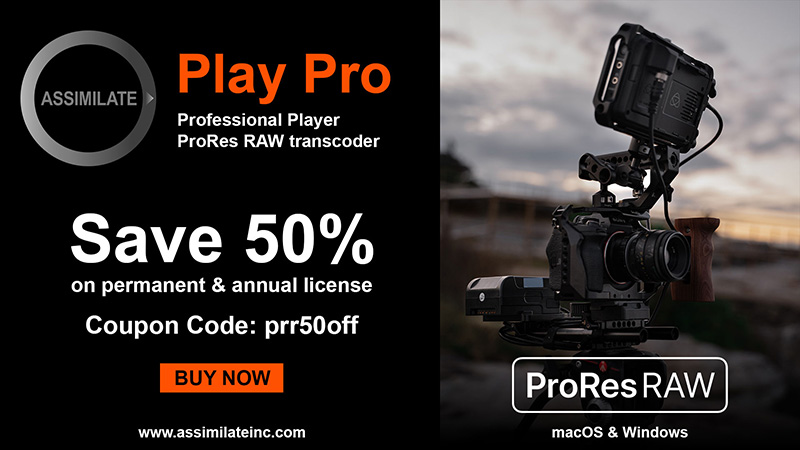 "We are excited to be providing direct deposit technology to Current's banking solution," said Cale Johnston, Founder and CEO of ClickSWITCH. "Current is on the leading edge of an industry that is evolving at a rapid pace. They are adding new users at a very impressive rate, and we believe our solution will increase user adoption for their growing platform."
About ClickSWITCH
ClickSWITCH is an automated account switching solution for financial institutions and fintechs that simplifies the process of bringing new account holders onboard by quickly, safely and efficiently switching direct deposits and automatic payments from old accounts to new ones. The company enables clients to drive deposit growth, increase primary account holders and expand cross-selling opportunities. ClickSWITCH is a technology leader delivering world-class solutions to financial institutions of all sizes. For more information, visit www.ClickSWITCH.com.
About Current
Launched in 2016, Current is a bank built for modern life, with over 400,000 active accounts. Current's mission is to offer a complete financial platform that gives everyone access to first-rate banking services, regardless of their income or age. Unlike traditional banks, Current is building financial products and tools for everyday Americans that reflect the changing nature of family and work, with benefits such as access to direct deposit paychecks up to two days early – critical to the majority of Americans who live paycheck-to-paycheck – as well as a Teen Checking Account, which gives young Americans better tools to spend and save their money. For more information, visit www.Current.com.
Contacts
Media Contact

Ashley D'Alessandro

ClickSWITCH, LLC

612-424-5350 x 1005

adalessandro@clickswitch.com