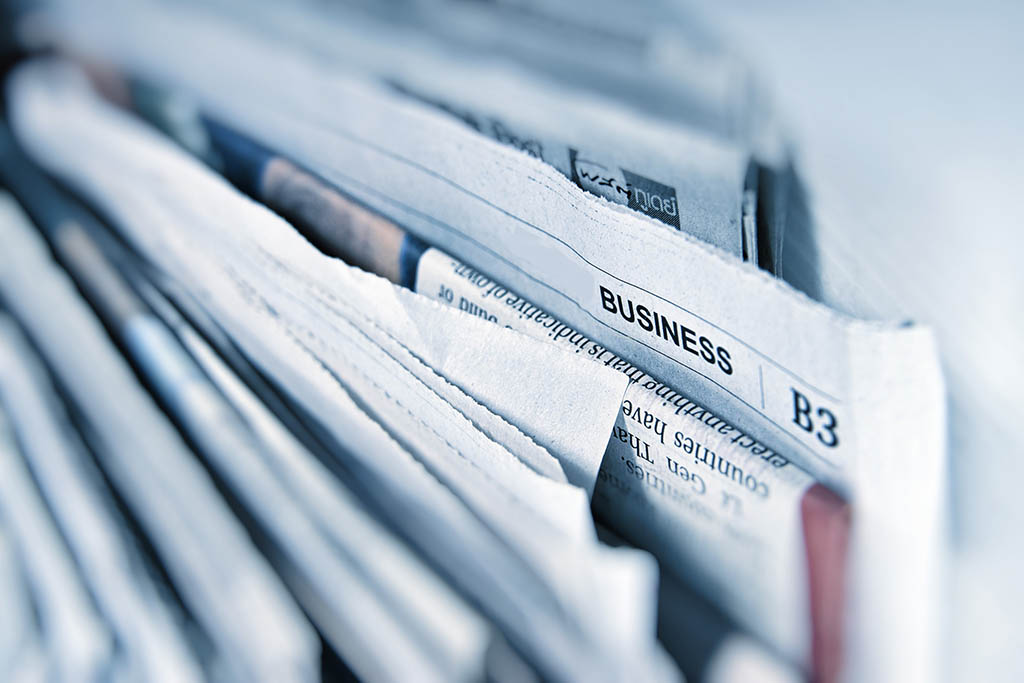 Creators can now make Avengers-style Visual Effects at Home using Free Video Software
NORWICH, UK, May 10th 2018 – FXhome (fxhome.com) today released the latest version of HitFilm Express – the only free video editing software to include over 410 professional visual effects and presets. With over 2.4 million users worldwide, HitFilm is the fastest growing video editing & VFX software in the world and includes free comprehensive tutorials and customer support for the next generation of content creators.
To celebrate the launch of HitFilm Express, FXhome have released 'Assemble'; an Avengers-themed series of in-depth tutorials and VFX content showcasing the professional visual effects that can be achieved inside of the completely free software. From lightning to Iron Man thrusters, users will be able to download project files to recreate shots at home.
"We've entered an incredibly exciting new period of development for HitFilm Express," says Josh Davies, Founder and CEO of HitFilm. "This new version is filled full of Pro-worthy features, including super powerful motion graphics tools and new viewer controls for 360° video! We're proud of the fact that our development is spearheaded by our users and we are confident that HitFilm Express is growing in the right direction to provide filmmakers and creators with accessible, powerful and easy-to-use software."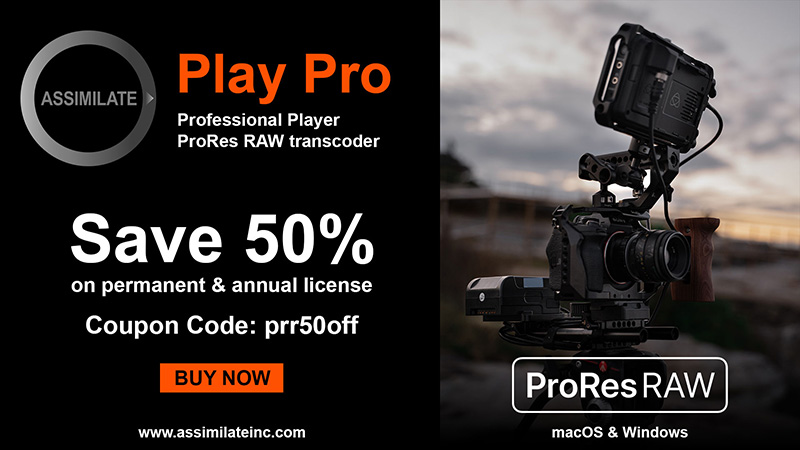 Whether creators are looking for an editor, a visual effects toolkit or a supportive creative community, they start their journey with HitFilm Express. Much more than just a powerful editor, it also includes professional animation tools, 360° video tools and over 410 advanced effects and presets such as lightning, smoke and explosions. Just like their Pro software, HitFilm Express also comes with a promise to its users that they will receive regular free updates to the software containing new technology and features as they are developed.
Designed from the ground up to run on consumer-level computers, the new version of Express contains advanced Pro-level effects including heat distortion, lightning and sci-fi themed lightswords, powerful audio tools, new export queue options and much more – including the ability to animate in the editor timeline, motion graphics enhancements and performance tools. HitFilm Express has everything a creator needs to get started and offers additional flexibility through a useful set of 33 optional expansion packs with powerful features and effects, for those looking to take their projects to the next level.
FXhome are also releasing a huge new update to their Pro version of HitFilm: Update 8.0. It focuses on adding powerful motion graphics tools for animators, including a new layout panel which gives creators pixel perfect accuracy over the layout and positioning of shapes and images. This pixel-perfect accuracy extends to HitFilm Pro's masks which have been updated, making it quick and easy to draw freehand and select multiple points in a mask. Those with HitFilm Pro will get this latest update for free as part of their 12 month update contract.
Top users of HitFilm have gone on to define the new generation of over 50 million online creators. These include RocketJump co-founder and TV star Freddie Wong (rocketjump.com), indie filmmaking experts Film Riot and viral YouTube superstars Corridor Digital. Together they have over 2.4 billion views and have inspired countless numbers of young creators to make their own content.
*ENDS*
NOTES TO EDITORS
For information about HitFilm's products and services, please visit fxhome.com.
For reviews and briefings, please contact kirstie.tostevin@fxhome.com
The HitFilm YouTube channel has over 175k subscribers and provides free weekly tutorials and filmmaking techniques: youtube.com/user/FXhomeHitFilm
Media information, including a product description, logos and images can be downloaded here: fxhome.com/contact
HitFilm Express is FREE to download (fxhome.com/express) from the 10th May 2018 for both Mac and PC. Optional add-on packs are also available in the FXhome store.
Minimum requirements are:
Apple Mac – macOS 10.13 High Sierra, OS X 10.12 Sierra or OS X 10.11 El Capitan
Windows PC – Microsoft Windows 10 (64-bit), Microsoft Windows 8 (64-bit)
ABOUT FXhome, Makers of HitFilm
HitFilm was created as an all-in-one video editing and visual effects software solution – made for the next generation of content creator, by the users themselves. All at a fraction of the cost of other industry standard tools.
With over 2.4 million users, HitFilm is one of the leading post-production software tools in the industry, offering professional software options and unrivalled community support for the next generation of filmmaker.
What started as a big idea on a little budget, has grown to a global movement of filmmakers who share HitFilm's vision for the future of video software.
For more information see fxhome.com.
Contact:
Quotes:
"I couldn't be more impressed, or proud, of the work our friends at HitFilm are doing." – Ryan Connolly, Film Riot
"In our opinion, the single best software package for aspiring visual effects artists and filmmakers." – Freddie Wong, RocketJump
"It's all thanks to FXHome, a British software house whose flagship product offers amateurs the ability to produce high-quality visual effects in a matter of hours." – Dan Cooper, Engadget
Source: RealWire