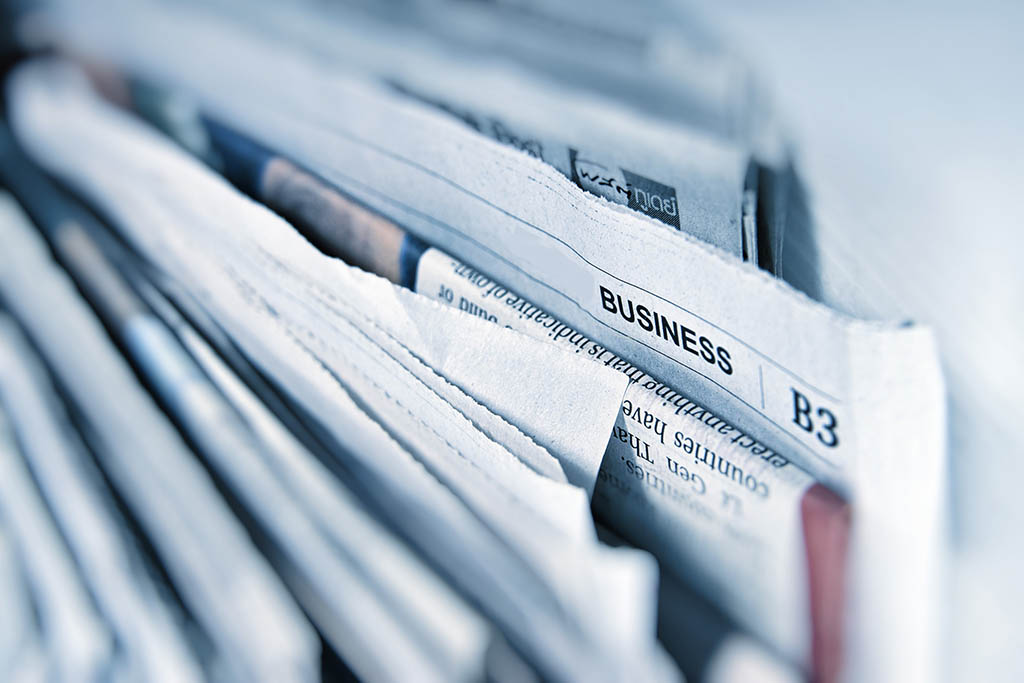 Country Music Star John Rich Joins FOX Nation
NEW YORK–(BUSINESS WIRE)–FOX Nation, the on demand direct to consumer streaming service which just celebrated its one year anniversary, will debut a new program hosted by country music star John Rich, announced John Finley, Executive Vice President of Development for the platform. Launching in February 2020, The Pursuit! With John Rich will be filmed from his home in Nashville, Tennessee with signature star guests and personal friends of Rich who will delve into their journey to achieving the American dream.
In making the announcement, Finley said, "John has been an asset to FOX News throughout the year, helping us raise money for Folds of Honor through the hit single Shut Up About Politics and his role in the recent FOX Nation Patriot Awards. We are overjoyed to have him join our platform and bring our subscribers a new realm of entertainment we know they will enjoy."
Rich added, "Joining FOX Nation is a new and exciting venture that I am looking forward to pursuing. Through my program, I hope to further connect with the FOX News family and continue to create meaningful content."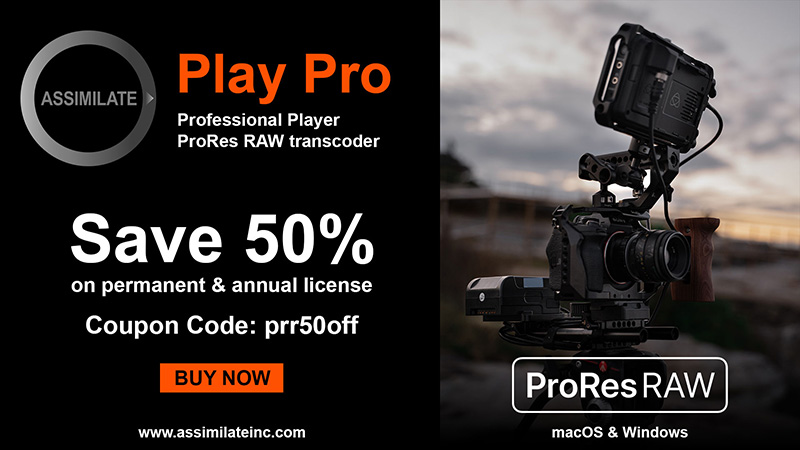 Most recently, Rich took part in FOX Nation's inaugural Patriot Awards in St. Petersburg, Florida, raising money for Folds of Honor, a non-profit organization that provides scholarships to children and spouses of fallen and disabled service members. During the event, Rich helped honor America's finest patriots, including military veterans, first responders and inspirational everyday heroes, autographing bottles of his Redneck Riviera whiskey, with all proceeds going to the organization.
Earlier this year, Rich teamed up with The Five co-host Greg Gutfeld to co-create the hit single Shut Up About Politics. He was joined by The Five cast in Nashville, Tennessee to help produce the popular song, Shut Up About Politics which reached number one on Billboard's country sales chart, debuted at number 23 on iTunes and climbed up to number two in the world. A few months after the debut, Rich joined The Five to announce that the single raised over $50,000 for Folds of Honor.
As a country music singer and songwriter, Rich is well known for his work as one half of the multi-platinum super duo Big & Rich. In addition to his musical career, Rich is the owner of Redneck Riviera, his personal brand which encompasses apparel, jerky and his signature whiskey.
FOX Nation is a direct-to-consumer on demand streaming service designed to complement the FOX News Channel experience with a members only destination for its most passionate and loyal super fans. Featuring thousands of hours of content, the OTT product includes daily short-form conservative opinion programming and lifestyle shows, as well as historic documentaries and investigative series from a multitude of FOX News personalities at a cost of $5.99 a month/$64.99 a year. FOX Nation is available on iOS and Android devices as well as Apple TV, Web, Amazon Fire TV, Google Chromecast, Roku, Xbox One and Comcast Xfinity platforms.
Contacts
FOX NATION MEDIA CONTACT
Carly Shanahan/212.301.3851

Alexandra Coscia/212.301.3272