Comdata's OnRoad Program Reaches Record Milestones
Over 40,000 cards in use with over 10,000 average daily mobile app users and a rollout of new features
BRENTWOOD, Tenn.–(BUSINESS WIRE)–Comdata Inc., a FLEETCOR company and world leader in payment innovation, announced today that its dual-sided OnRoad Card and mobile app has reached several milestones since the program's launch in 2018. The company also announces the roll out of several new app enhancements and security protocols, including new login protections.
Since 1969, Comdata has been an innovator in the trucking industry by continuously listening to the needs of customers and constantly integrating the newest technologies. 50 years later, Comdata is still leading the way in payment innovation with its OnRoad program.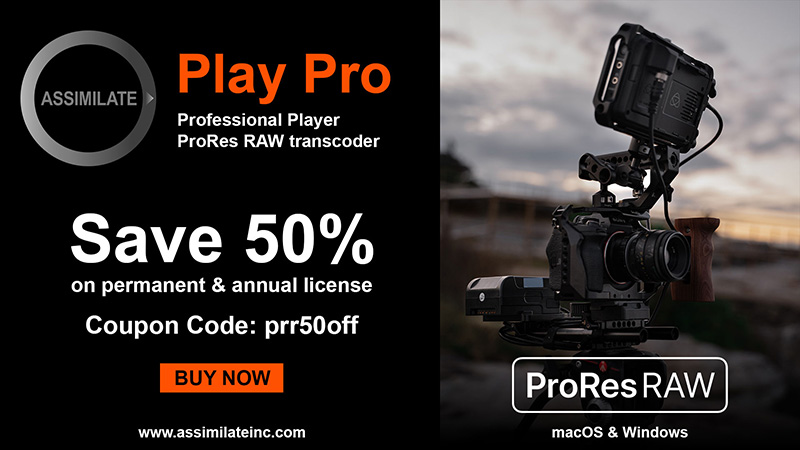 The OnRoad program includes the industry's first "dual-purpose" card that facilitates both company and driver purchases, powered by the OnRoad app – an innovative digital platform designed to make it easy for drivers to manage their funds on the road. Drivers who use the OnRoad app have easy access to manage their funds and make bank transfers.
"We're committed to bringing the most advanced mobile technologies to fleets and drivers to help them stay focused on what matters most to their business – saving time and money while on the road," said Justin King, Senior Vice President of Product and Innovation for FLEETCOR's North American Trucking Division.
The OnRoad app, available for Apple and Android devices, now has more than 10,000 daily app users. The app's updated features include enhanced login credentials and Touch ID/Face ID. In addition, the app can facilitate instant bank transfers and peer-to-peer payments in a way that is unique in the trucking industry. With over 40,000 OnRoad cards now in use, the OnRoad program continues to grow at a fast pace.
"We recognize the financial challenges drivers face while being on the road, and we are constantly thinking about ways to improve OnRoad to alleviate those stresses," said Greg Secord, President of Comdata North American Trucking, "OnRoad continues to reach significant milestones and supports fleets and drivers in focusing on what matters most.
To learn more about the Comdata OnRoad program, contact a Comdata representative at 1-800-COMDATA.
About COMDATA
Comdata Inc., a FLEETCOR company, is a leading provider of innovative payment and operating technology that drives actionable insights from spending data, builds enhanced controls and positively impacts its clients' bottom lines. The company partners with more than 30,000 businesses to better manage $55B in annual fleet, corporate purchasing, payroll and healthcare spending, making it one of the largest fuel card issuers and the second largest commercial MasterCard provider in the United States and Canada. Founded in 1969 and headquartered in Brentwood, Tennessee, Comdata employs more than 1,300 professionals across North America. To learn more about Comdata Inc. visit www.comdata.com.
About FLEETCOR
FLEETCOR Technologies (NYSE: FLT) is a leading global provider of commercial payment solutions. The company helps businesses of all sizes better control, simplify and secure payment of their fuel, toll, lodging and general payables. With its proprietary payment networks, FLEETCOR provides affiliated merchants with incremental sales and loyalty. FLEETCOR serves businesses, partners and merchants in North America, Latin America, Europe, and Asia Pacific. For more information, please visit www.FLEETCOR.com.
Contacts
Media Contact:

Brian Price

KCD PR

bprice@kcdpr.com

619-817-8912