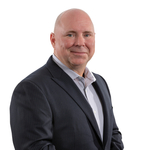 Coke Florida Names Transformation and Innovation Leader
TAMPA, Fla.–(BUSINESS WIRE)–Coca-Cola Beverages Florida, LLC (Coke Florida) announced that it has named Gregory "Greg" Park as Vice President, Transformation and Innovation. A seasoned professional in the Consumer-Packaged Goods (CPG) industry, Park will lead transformation initiatives that harness disruptive technologies like artificial intelligence, computer vision, Blockchain, and augmented reality to drive rapid innovation across all facets of Coke Florida business operations.
Coke Florida's operations include four manufacturing facilities across the state that produce more than 100 million cases of products each year. It also has 18 Sales and Distribution Centers across its footprint which runs from Jacksonville to The Keys.
Terrence Gee, Senior Vice President, Technology and Enterprise Transformation for Coke Florida shared, "Delivering timely and impactful change requires a leader like Greg with the right mix of real-world experience, technical savviness, and the willingness to take a few data-informed risks. His 25 years of experience in all aspects of CPG operations coupled with his knowledge of technology, analytics, and transformation positions him to fully understand where and how we need to innovate across our business."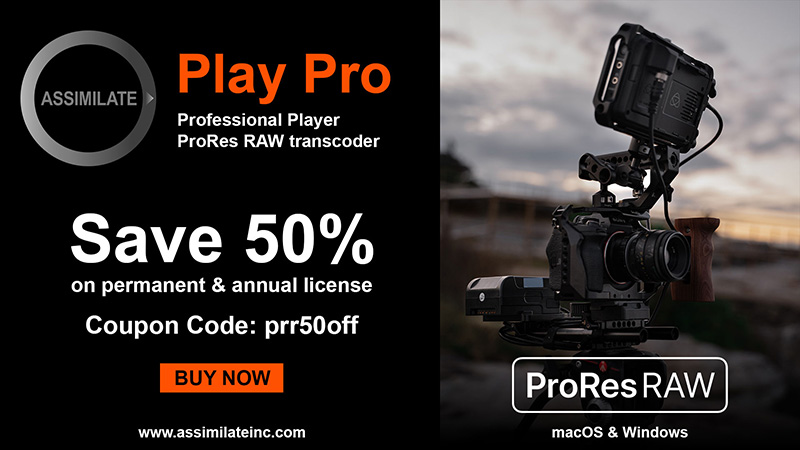 Greg most recently served as the General Manager for Cardinal Vending and Markets, LLC, which operates as Florida Fresh Vending and Markets. Joining Florida Fresh at a pivotal moment, Parks led the vending company's innovation to expand its micro-market and unattended retail service solutions. He has an extensive career across the Coca-Cola system having worked for Coca-Cola Refreshments, Coca-Cola Supply, Coca-Cola Business Solutions, and Coca-Cola Enterprises.
Park shared, "It's exciting to be part of the Coke Florida team again. As one of the fastest growing bottlers in the Coca-Cola system, Coke Florida has been innovative since the beginning, dedicated to creating new ways of working. Using technology to enhance these new ways of working is something I am excited to bring to life." He initially joined Coke Florida in 2016 as Coke Florida's Director, Business Insights and was then promoted to Vice President, Business Transformation. Park holds a degree in Business Administration from Troy University.
About Coca-Cola Beverages Florida, LLC
Coca-Cola Beverages Florida, LLC (Coke Florida) is a family-owned Coca-Cola bottler with an exclusive sales and distribution territory that serves over 21 million consumers across 47 Florida counties, and includes the major metropolitan markets of Jacksonville, Miami, Orlando, and Tampa. Coke Florida markets, sells, manufactures, distributes, and merchandises over 600 products of The Coca-Cola Company and other partner companies such as Monster Energy. The company is the sixth largest Coca-Cola bottler in the United States. Founded in 2015 and headquartered in Tampa, Florida, Coke Florida is the fourth largest Black-owned business in the United States, one of the largest minority-owned business in Florida, and a Minority Business Enterprise (MBE) certified company. In 2023, the company was named a US Best Managed Company, for the second consecutive year, joining an elite group of private companies holding this designation awarded by Deloitte-Private and The Wall Street Journal. To learn more, visit www.cocacolaflorida.com.
Contacts
J. Katrinda McQueen

Vice-President, Communications

Coca-Cola Beverages Florida, LLC

813-557-9088

kmcqueen@cocacolaflorida.com