Indy rock band Death Cab for Cutie is spending this summer touring North America in support of their latest album, "Thank You For Today." Clearwing Productions provided Lighting Director Matthew Greer with grandMA3 light consoles and a full lighting package for the headlining show. ACT Lighting is the exclusive distributor of MA Lighting products in North America.
Death Cab for Cutie launched their spring/summer tour in Las Vegas, played stops at Forest Hills stadium in Queens, New York and the famed Red Rocks amphitheater in Colorado and will wrap up with dates at the Hollywood Bowl and in Portland, Oregon and Redmond, Washington in September. The North American leg follows tours through Europe, Australia and New Zealand earlier this year and continues the band's 2018 presence on the road.
The use of grandMA3 light marks the first multi-week tour for the new consoles since Clearwing Productions invested in grandMA3 lights for its inventory. "As lighting fixtures advance consoles need to advance with them. We're always trying to get ahead of the technology and the competition, and investing in the grandMA 3 release is the best option," says Stephen Harvey, Key Accounts Executive at Clearwing.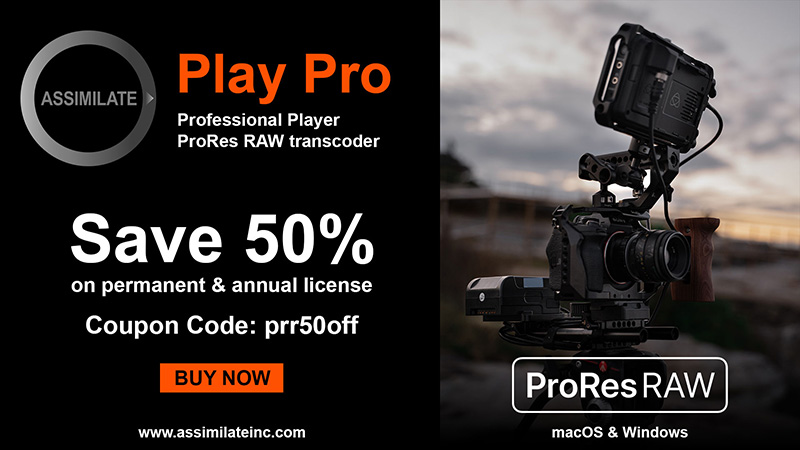 Harvey, who supported the band's tour last year, told Matthew Greer that grandMA3 light would be available for the new North American dates. "I was all for it," says Greer who programmed the initial show design. "I've been using grandMA2 since it came out and was excited to get my hands on the newest thing."
Lighting Designer and video content provider Michael Brown designed Death Cab for Cutie's 2018 show whose design has been adapted for this year's tour and modified in scale depending on the venue. The stage features 18 lighting towers in a U shape, which envelop the band; the fixtures are pixel mapped to run low-res video. Between the towers upstage is a rectangular, high-resolution LED video screen approximately 40 x 8 feet in size. A Catalyst media server is integrated in cueing.
"I'm pretty excited to be one of the first in the field using grandMA3," Greer reports. "I got a lot of compliments on it at the Firefly Music Festival; a lot of people hadn't seen grandMA3 in person yet. I feel confident that I can run our same show on it and have peace of mind that grandMA3 will be solid."
Greer is impressed with grandMA3's new features and functionality. "The buttons feel pretty amazing, they're very responsive. They're contoured to fit my fingers better, too," he says. "I really enjoy the new dual encoder wheels, which help to speed and customize control of the parameters of the lights all within the same wheel. And with the new command layout I'm able to integrate the new encoder knobs to control things like speed, rate and executor timing."
Greer notes that grandMA has "always had one of the strongest effects engines, and I understand that Mode 3 offers more customization, even more ability to create unique effects using phasers while maintaining control over individual attributes."
He likes "the way the screens unfold and pivot based on your needs, whether you are sitting or standing. It's more ergonomic for the operator now." The touchscreen is also "more sensitive in this release and way more accurate and comfortable."
Greer adds that, "Clearwing has been awesome to work with in the transition to grandMA3. Steve works with Michael on other tours and always goes out of his way to give me everything I need. Clearwing continues to grow as a company and is able to provide great support while we're on the road, but it still maintains that personalized feeling."
Clearwing's grandMA3 lights have also been used for a multi-artist weekend festival series in Minneapolis as well as multiple one-off concerts and events.