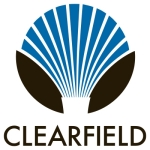 Clearfield, Inc. to Share Expertise at Fiber Connect 2023
Clearfield panelists on three sessions discuss deployment challenges and opportunities, workforce development, and fiber expansion
MINNEAPOLIS–(BUSINESS WIRE)–#FiberConnect23—Clearfield, Inc. (NASDAQ: CLFD), the leader in community broadband fiber connectivity, announced that it has been accepted to speak at the Fiber Broadband Association's Fiber Connect 2023, held August 20-23, 2023, at the Gaylord Palms Resort & Convention Center in Orlando, FL. Clearfield will offer thought leadership on deployment challenges and opportunities, workforce development, and fiber expansion.
Fiber Connect 2023 will explore "What Fiber Disrupts Next" and how fiber broadband serves as the enabling infrastructure to disrupt any market, including gaming, streaming entertainment, Internet of Things, precision agriculture, healthcare, machine learning, and augmented reality. The conference program includes pre-conference workshops, operator Light Talks, a C-Suite Summit, breakout sessions, and technical deep dives.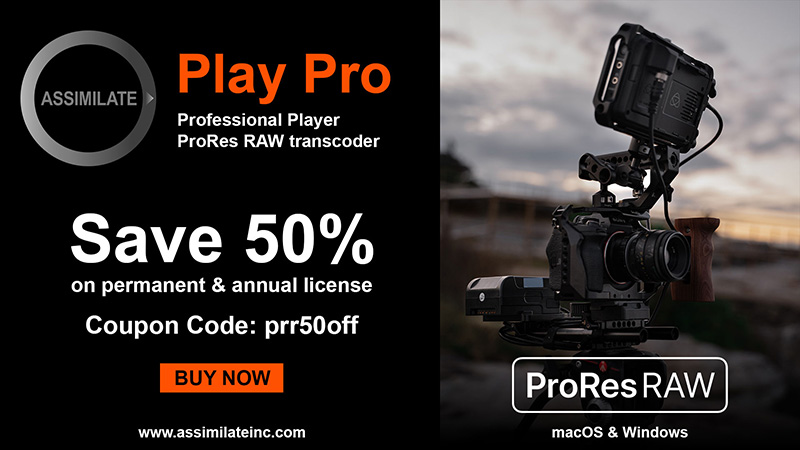 "We're expecting more than 4,000 attendees at this year's event. To support our continued conference growth, we are welcoming an impressive roster of speakers to present at Fiber Connect 2023," said Joseph Jones "JJ," Fiber Broadband Association Board Chair and President at On Trac, Inc. "This year's speakers will present high-priority topics that will address existing challenges and uncover new opportunities for every member in the fiber broadband community, whether it is fiber network operators, mobile operators, co-ops, municipalities, or vendors."
Three Clearfield executives will sit alongside other industry experts and join the conversation on the following sessions:
Monday, August 21

Track: Workforce Development: Developing the Next Generation Fiber Workforce

Session: Growing the Labor Pool – Looking Outside Traditional Talent
Time: 1:30 – 2:20 pm
Speaker: Kelly Weismann, Director of Technical Training and Support

Track: In The Dirt: Deployment Challenges & Opportunities

Session: Harsh Environments Dictate a Different Approach to Deployments
Time: 2:30 – 3:20 pm
Speaker: Michael Wood, Market Manager

Tuesday, August 22

Track: Optical Distribution Network (ODN) Technology Deep Dive

Time: 2:00 – 3:20 pm
Speaker: Kevin Morgan, Chief Marketing Officer
"We are honored to combine our knowledge with other industry experts this summer at Fiber Connect 2023," said Morgan. "Speaking at such a large caliber event enables Clearfield to show its commitment to the Fiber Broadband community and continue to provide the best products to our customers."
Clearfield will exhibit at booth #1003, offering attendees a unique hands-on experience with its new products such as its SeeChange™Terminal which was released on March 1, 2023.
About the Fiber Broadband Association
The Fiber Broadband Association is the largest and only trade association that represents the complete fiber ecosystem of service providers, manufacturers, industry experts, and deployment specialists dedicated to the advancement of fiber broadband deployment and the pursuit of a world where communications are limitless, advancing quality of life and digital equity anywhere and everywhere. The Fiber Broadband Association helps providers, communities, and policy makers make informed decisions about how, where, and why to build better fiber broadband networks. Since 2001, these companies, organizations, and members have worked with communities and consumers in mind to build the critical infrastructure that provides the economic and societal benefits that only fiber can deliver. The Fiber Broadband Association is part of the Fibre Council Global Alliance, which is a platform of six global FTTH Councils in North America, LATAM, Europe, MEA, APAC, and South Africa. Learn more at fiberbroadband.org.
About Clearfield, Inc.
Clearfield, Inc. (NASDAQ: CLFD) designs, manufactures, and distributes fiber optic management, protection, and delivery products for communications networks. Our "fiber to anywhere" platform serves the unique requirements of leading incumbent local exchange carriers (traditional carriers), competitive local exchange carriers (alternative carriers), and MSO/cable TV companies, while also catering to the broadband needs of the utility/municipality, enterprise, data center, and military markets. Headquartered in Minneapolis, MN, Clearfield deploys more than a million fiber ports each year. For more information, visit www.SeeClearfield.com.
Contacts
Ashley Schulte

Connect2 Communications for the Fiber Broadband Association

FBA@connect2comm.com
Diana Gudiño

Connect2 Communications for Clearfield, Inc.

clearfield@connect2comm.com
310.993.3635