Summer's not over yet, at least not for country singer/songwriter Thomas Rhett who continues his headlining Very Hot Summer Tour of North America. A large complement of Claypaky Mythos 2 and Scenius Unico lighting fixtures is accompanying the tour, which is in support of Rhett's fourth studio album, "Center Point Road." The tour kicked off in Montreal last April and will conclude in Nashville in October.
New York City's Fireplay is serving as the lighting and production designers for the Very Hot Summer Tour with Upstaging the lighting vendor. "We've worked with TR for about five years as his shows keep expanding and growing," notes Nick Whitehouse, Co-founder of Fireplay. "This tour is based on a concept we all developed together. Looks progress throughout the show and are different for each song so there are lots of cues and lots of energy on stage."
Apart from two IMAG screens there are no major video elements so the lighting design conveys the mood and stories of Rhett's setlist. Six big ground-supported trusses rise up along the back wall of the stage and arch over the first few rows of the audience.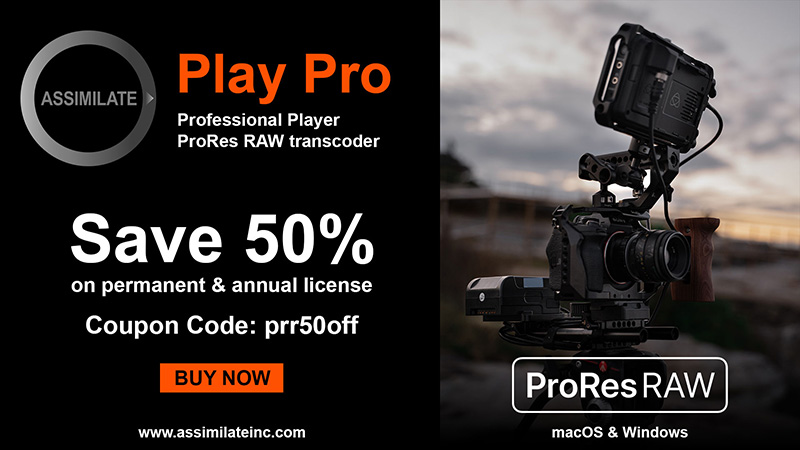 Whitehouse selected 156 Claypaky Mythos 2 fixtures, which are positioned "everywhere" in the truss and used as beams, washes, strobes and effects lights. "We were looking for a hybrid beam-wash-spot, and Mythos is the only fixture that combines all of those capabilities," he says. "Their compact size was also a factor: When you have that many in an amphitheater you need to keep the weight down." The Mythos 2s are the only moving lights behind the artist.
Whitehouse also chose a dozen Claypaky Scenius Unicos, on a FollowMe system, to spotlight Rhett. "I've used Unicos with FollowMe on a number of shows, and they're the best lights we've found for that job," he reports.
"Everything has been performing great and looks fantastic," Whitehouse says. "TR is really happy with the show."