When legendary Indian musician AR Rahman performed his two-day Flowers TV show at the ADLUX International Convention Centre in Kochi, Kerala, India, a large complement of Claypaky lighting fixtures helped illuminate the dynamic staging that his fans have come to expect.
The Grammy and Academy Award-winning Rahman is known for integrating Indian classical music with electronic music, world music and traditional orchestral arrangements. One of the world's best-selling recording artists, he has sold an estimated 200 million units. His crowd-pleasing appearances in Kochi featured a musical crew of 100 and the show-stopping staging his fans adore.
Lighting Designer Atul Sonpal, who is also the owner of Jagmag Electric Co. in India, utilized a large number of Claypaky fixtures to enhance the show's high-energy performances. "We used 72 Sharpys on finger trusses above the stage and 18 more Sharpys on the upstage deck," says Sonpal. "In addition, we mounted 48 Mythos2 fixtures on vertical trusses.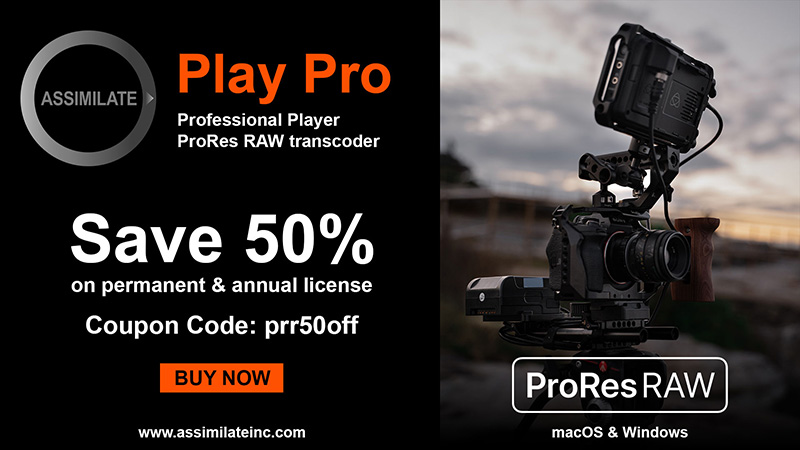 "I chose the Claypaky fixtures for their reliability," he explains. "They have a reputation for never giving designers any problems, and that proved true for our two shows."
BTOS was the production company for AR Rahman's Flower TV shows; Media Pro in Kochi was the lighting vendor.