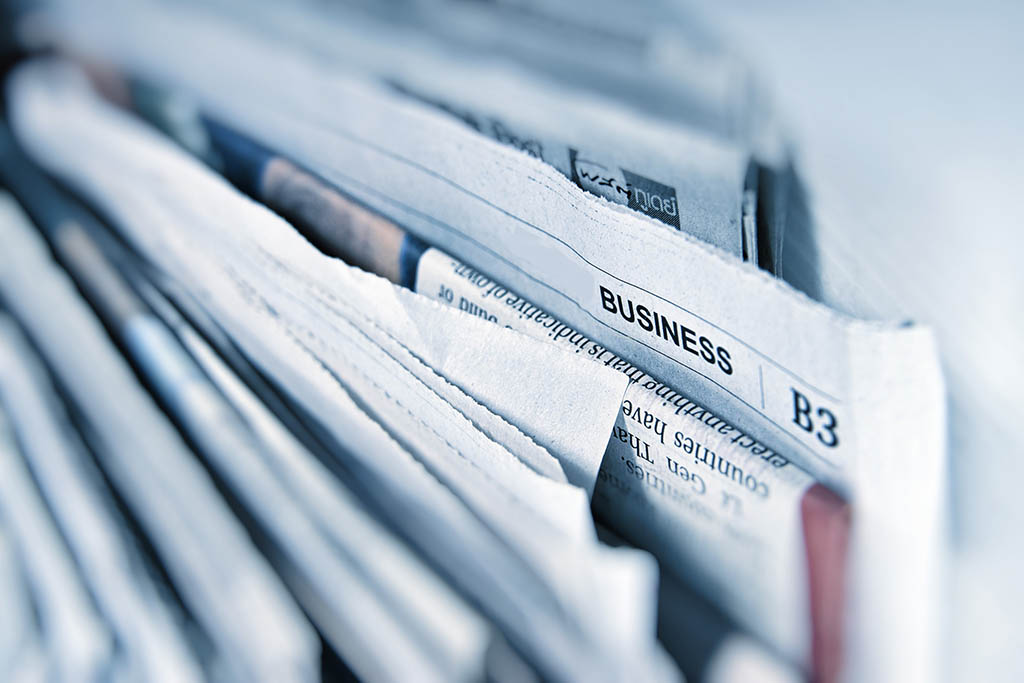 Citizens Bank Digitally Transforms End-to-End Mortgage Customer Experience
New digital solutions bridge gap from home shopping to loan management
PROVIDENCE, R.I.–(BUSINESS WIRE)–Citizens Bank recently launched a suite of digital tools that help make
the total home buying experience more seamless and efficient than ever.
The new Your Home Rewards from Citizens Bank™program,
digital loan platform and Citizens One loan servicing mobile app
collectively bring powerful new capabilities to bear at each step of the
home buying journey, from house hunting to loan repayment.
"Buying a home is one of life's biggest financial and personal
decisions, and it can also be one of the most stressful," said Eric
Schuppenhauer, president of Home Mortgage at Citizens Bank. "Creating a
digital experience that simplifies the home buying process enables us to
alleviate some of its most challenging aspects so our customers can
focus on what matters most – finding a place to call home."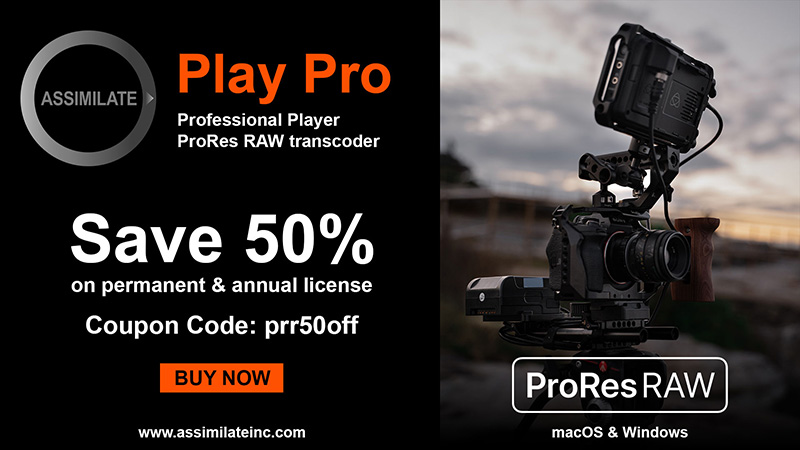 Creating more choice for customers as they determine the "when, where
and how" that best meets their needs, the suite of solutions allows for
a fully digital or blended human-digital experience. Elements of the
solutions suite comprise:
Your Home Rewards, an online home shopping portal, which allows
customers to browse home listings across the country and matches them
with a local real estate agent, integrating shopping for a home and
applying for a home mortgage for a more streamlined buying experience.
Qualifying customers can earn up to $6,500 in rewards*.
The digital mortgage application platform, which brings
increased speed and flexibility to the application process via a
collaborative online portal that provides:

Web-based document collection and validation of asset, income and
tax data through secure sign-on;
A responsive checklist and task reminders to keep you organized
and on track;
Real-time co-browsing with your loan officer to assist with
filling out the application.

The Citizens One mobile app, available on iOS and Android
devices, which makes managing your loan and understanding the value of
your home more convenient and accessible. Through the app customers
can:

Manage their mortgage loans by making payments, calculating equity
impact, and viewing loan statements and tax and insurance
information.
Stay up-to-date on their area with access to neighborhood data,
price trends, school statistics and listing alerts.
The digital mortgage loan platform, mobile mortgage servicing app and
the Your Home Reward program were launched in partnership with Blend,
Black Knight and HomeStory Real Estate Services (Vast), respectively.
For more information about Your Home Rewards and Citizens Bank Home
Mortgage, please visit https://citizens.homestory.co/
or https://www.citizensbank.com/mortgage.
*See terms and conditions
About Citizens Financial Group, Inc.
Citizens
Financial Group, Inc. is one of the nation's oldest and largest
financial institutions, with $161.3 billion in assets as of March 31,
2019. Headquartered in Providence, Rhode Island, Citizens offers a broad
range of retail and commercial banking products and services to
individuals, small businesses, middle-market companies, large
corporations and institutions. Citizens helps its customers reach their
potential by listening to them and by understanding their needs in order
to offer tailored advice, ideas and solutions. In Consumer Banking,
Citizens provides an integrated experience that includes mobile and
online banking, a 24/7 customer contact center and the convenience of
approximately 2,900 ATMs and approximately 1,100 branches in 11 states
in the New England, Mid-Atlantic and Midwest regions. Consumer Banking
products and services include a full range of banking, lending, savings,
wealth management and small business offerings. In Commercial Banking,
Citizens offers corporate, institutional and not-for-profit clients a
full range of wholesale banking products and services, including lending
and deposits, capital markets, treasury services, foreign exchange and
interest rate products, and asset finance. More information is available
at www.citizensbank.com or
visit us on Twitter, LinkedIn or Facebook.
Disclosures
Mortgages are
offered and originated by Citizens Bank, N.A. Citizens One and Citizens
One Home Loans are brand names of Citizens Bank, N.A. (NMLS ID #433960).
All accounts, loans and services are subject to individual approval.
Offers may be withdrawn without notice.
Member FDIC . Equal Housing Lender.
*Your Home Rewards from Citizens Bank™ is offered in partnership
with HomeStory Real Estate Services, a licensed real estate broker.
HomeStory Real Estate Services is not affiliated with Citizens Bank,
N.A. and Citizens Bank is not responsible for the program provided by
HomeStory Real Estate Services. Obtaining a mortgage from Citizens Bank,
N.A. is optional and not required to participate in the program offered
by HomeStory Real Estate Services. The borrower may arrange for
financing with any lender.
Qualifying for the reward requires utilizing a network real estate agent
to complete the real estate buy and/or sell transaction. If you are
currently working with a real estate agent, this is not a solicitation.
A reward is not available where prohibited by state law, including
Alaska, Iowa, Louisiana and Missouri. An agent commission reduction,
rebate, and/or credit may be available in lieu of the reward in
Mississippi, New Jersey, Oklahoma, and Oregon and should be discussed
with the agent upon enrollment. Rewards in Kansas and Tennessee are
required to be delivered by gift card. In Kansas the reward is set to
$1,000 regardless of the sale price of the property.
Reward will be issued in the form of a check unless otherwise directed
by state law and will be sent to the client enrolled in the program
within 45 days of closing. Depending on state regulations highlighted
above, reward amount is based on sale price of the home purchased and/or
sold and cannot exceed $6,500 per buy or sell transaction. Real estate
agent fees and commissions still apply. Short sale transactions do not
qualify for the reward. Employer-sponsored relocations may preclude
participation in the reward program offering.
If your property is currently listed with a REALTOR®, please
disregard this notice. It is not our intention to solicit the offerings
of other REALTORS®.
Reward is valid for 18 months from date of enrollment. After 18 months,
you must re-enroll to be eligible for a reward.
Mortgages are offered and originated by Citizens Bank, N.A. (NMLS ID#
433960). All accounts, loans and services are subject to individual
approval. Citizens does not offer FHA or VA loans in connection with the
Your Home Rewards program. Offers may be withdrawn without notice.
The trademarks, logos and names of other companies, products and
services are the property of their respective owners.
Contacts
Megan Griffin
781-655-2418
megan.m.griffin@citizensbank.com