Champion® Athleticwear Hits the Jackpot With New Store in Las Vegas in the Center of the Strip
The iconic brand adds its sixth U.S. retail location in one of the most famous shopping destinations in the country
WINSTON-SALEM, N.C.–(BUSINESS WIRE)–Champion Athleticwear, makers of authentic athletic apparel since 1919, is further expanding its retail presence with its first store in Las Vegas and its sixth U.S. retail specialty store overall, complementing other locations in New York, Los Angeles, Philadelphia, Boston and Chicago. The official grand opening of the new location at 3200 South Las Vegas Boulevard will take place on Saturday, August 24, giving shoppers, locals and tourists the chance to shop the brand's signature styles and exclusive Vegas-inspired apparel.
The newest Champion store is located inside Fashion Show, in the heart of the Las Vegas strip, with easy access to the surrounding hotels, casinos, restaurants and attractions. During the grand opening, the first 500 customers to shop the store will receive a one-of-a-kind canvas tote bag with exclusive art designed by Vegas artist Spen1, a self-taught graphic designer, illustrator and graffiti artist. From 1:00 – 4:00 p.m., a variety of activities will take place at the store, including free slushies in custom yardstick cups and branded visors. Consumers can take a gamble with a spin-to-win prize wheel to snag a free Vegas t-shirt, customized hoodie sweatshirt, themed patches and up to 25 percent off their entire purchase.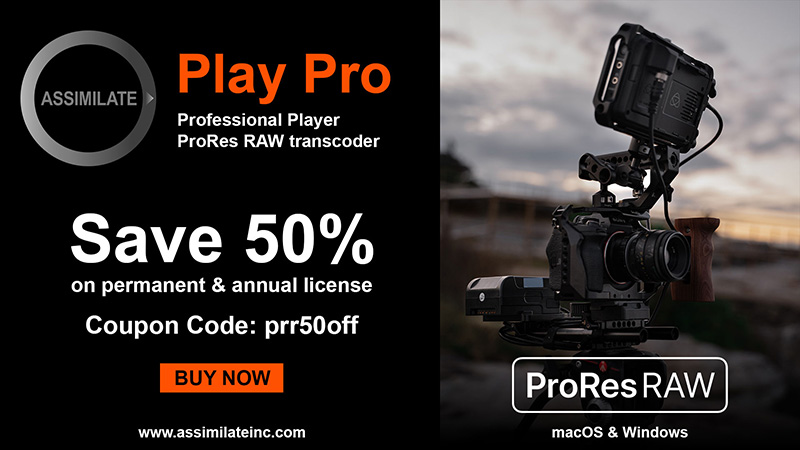 The 1,400-square-foot Champion store is designed to maximize consumer interaction through an experiential shopping space, with opportunity areas to customize apparel to fit their personal style and immerse themselves in the brand. The Vegas store's modern design brings the brand's athletic DNA and 100-year heritage to life with vintage catalog and archive imagery, along with reclaimed basketball wood fixtures.
"We are excited to build upon the consumer demand for Champion with our newest store in Las Vegas," said David Robertson, Director of Champion Brand Marketing. "We look forward to engaging directly with our consumers through fun events, exclusive products and on-site customization. Our goal with the Las Vegas store is to offer a shopping experience that exceeds our consumers' expectations with outstanding products and many opportunities for creativity."
As Champion's heritage spans generations, the store provides a nod to the brand's history while also looking to the future of fashion with reinterpreted iconic products for the on-trend Vegas shopper, customization stations and graffiti wall art.
Twenty-five limited-edition 30" x 30" Plexiglas prints of Spen1's artwork will also be available for purchase during the grand opening, retailing for $250 each.
Exclusive product will be available only in the Vegas store, including a custom t-shirt designed by Spen1, as well as a Champion Vegas capsule collection, which will be the brand's largest regional collection to-date.
On-site customization will feature both Champion and Vegas-themed patches, along with the opportunity for shoppers to create their own one-of-a-kind, made-to-order garments through embroidery. National and local collaborations will be for sale on a frequent basis as well.
Furthering the store's focus on custom artwork highlighting the regional culture, the store has a wall mural designed by Spen1 and inspired by both the Champion aesthetic and Vegas lifestyle.
Reverse Weave®, the brand's signature franchise, will be on display in a vast array of colorful sweatshirts spanning an entire wall.
Customers will have direct access to signature pieces and accessories including Vegas-themed hats, and the latest drops of bags and slides.
Fashion Show features over 250 shops, eight department stores and twenty-five eateries as well as weekly fashion shows. The shopping destination is easily accessible via Regional Transportation Commission transit and the Las Vegas Freeway and offers free parking during mall hours to ensure both locals and visitors will have the opportunity to see the brand in-person.
To learn more, visit Champion.com and follow on Instagram @champion_lasvegas, Twitter and Facebook.
About Champion®

Since 1919, Champion Athleticwear has offered a full line of innovative athletic apparel for men and women including activewear, sweats, tees, sports bras, team uniforms and accessories. Champion uses innovative design and state-of-the-art product testing to ensure uncompromised quality and innovative apparel for our consumers. Champion Athleticwear can be purchased at department stores, sporting goods, specialty retailers, and at Champion.com. For more information, please contact us at 1-800-315-0563 or at Facebook.com/Champion. follow us on Twitter @Championusa or on Instagram @Champion. Champion is a brand of Hanesbrands Inc. (NYSE:HBI).
Contacts
Suzanne Joyella

Current Global

SJoyella@currentglobal.com

212-445-8402