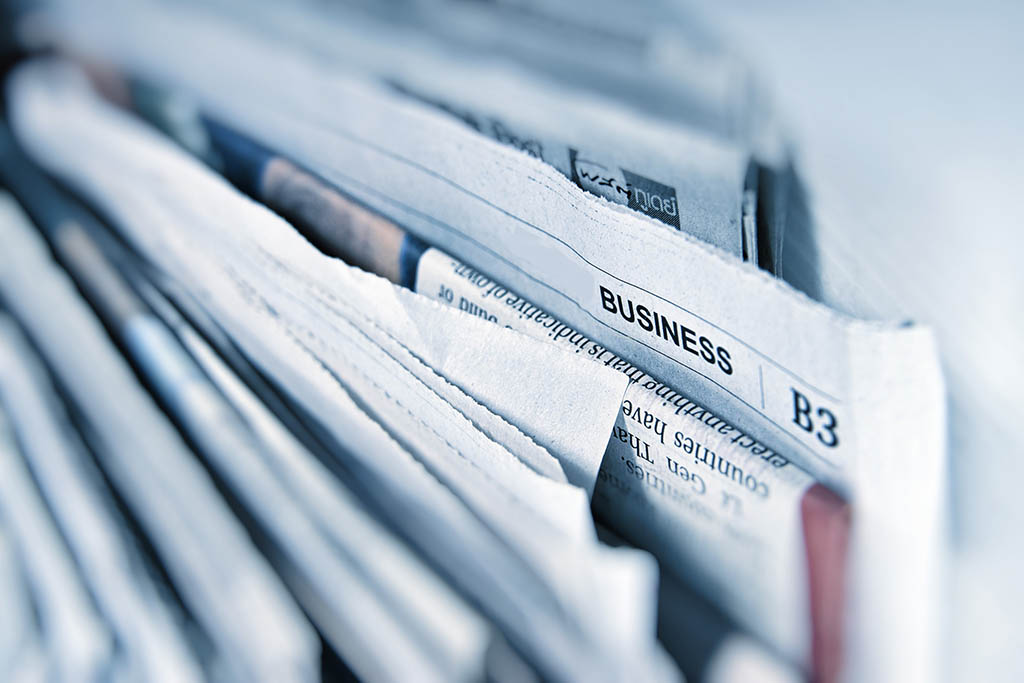 CenterOak Partners Rebrands Aakash Chemicals to Vivify, Uniting Three Subsidiaries Under New Name
DALLAS–(BUSINESS WIRE)–CenterOak Partners LLC ("CenterOak"), a Dallas-based private equity firm, today announced that its portfolio company Aakash Chemicals & Dye-Stuffs, Inc. ("Aakash Chemicals") has rebranded to Vivify Specialty Ingredients ("Vivify" or the "Company"). The Vivify brand is a result of the Company's repositioning after completing two acquisitions and expanding capabilities across a wide range of end markets under CenterOak's ownership. Based in Glendale Heights, IL, Vivify is a leading supplier of specialty colorants and functional ingredients to customers in the personal care & cosmetics, food & beverage, packaging, plastics, coatings and seed treatment industries.
Vivify is a partner of choice to customers in over 50 countries and offers solutions such as technical product specifications and formulations, sourcing difficult-to-find additives, product quality monitoring, and just-in-time inventory. Through a technical, high-touch salesforce, the Company supports customer-specific solutions focused on product performance and customized applications by offering unique and innovative lab capabilities. The Company primarily supplies colorants and ingredients through its Vivify brand.
Vivify also offers industry specific solutions through three divisions including Calico, a provider of flavors, colorants and specialty ingredients to the food and beverage market, Heritage Color, a supplier of liquid pigment dispersions for the graphic arts and agricultural seed treatment industries, and Sandream Specialties, a supplier of colorants, nutraceuticals, and cosmetic actives to the cosmetics and personal care industry. With this rebrand, Aakash Chemicals and its subsidiaries will unite under the Vivify name, streamlining the customer experience and allowing for expansion of the Company's private label offerings.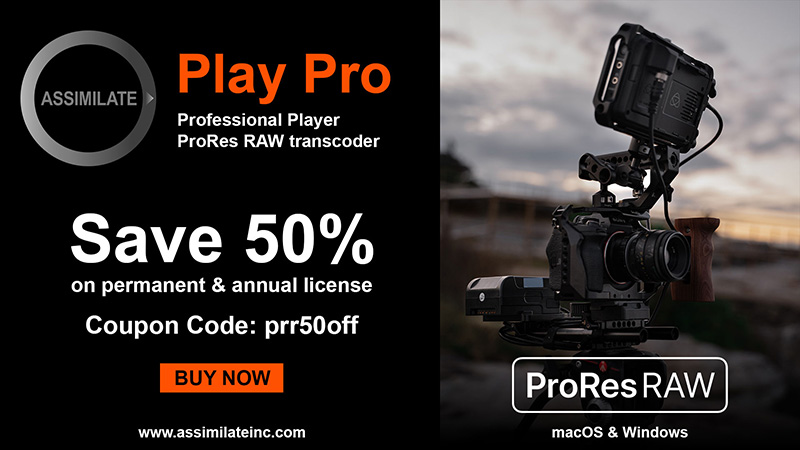 "Following CenterOak's partnership with Vivify, the Company scaled through organic growth and strategic acquisitions, creating a more diverse product portfolio across a wider variety of industry sectors," said Jason Sutherland, a Managing Partner at CenterOak. "The Vivify name better reflects the current vision as we continue to grow the Company's portfolio of products under this new name while laying the foundation for the next phase of growth."
"We are excited to announce the rebranding to Vivify, reflecting our accelerated growth and showcasing our leadership in the specialty colorants and ingredients industry across multiple end markets," said Devlin Riley, CEO of Vivify. "The powerful Vivify logo and the tag line 'Color, Ingredients, Innovation' effectively captures our value-added capabilities, representing an exciting next step in our journey as a company."
About Vivify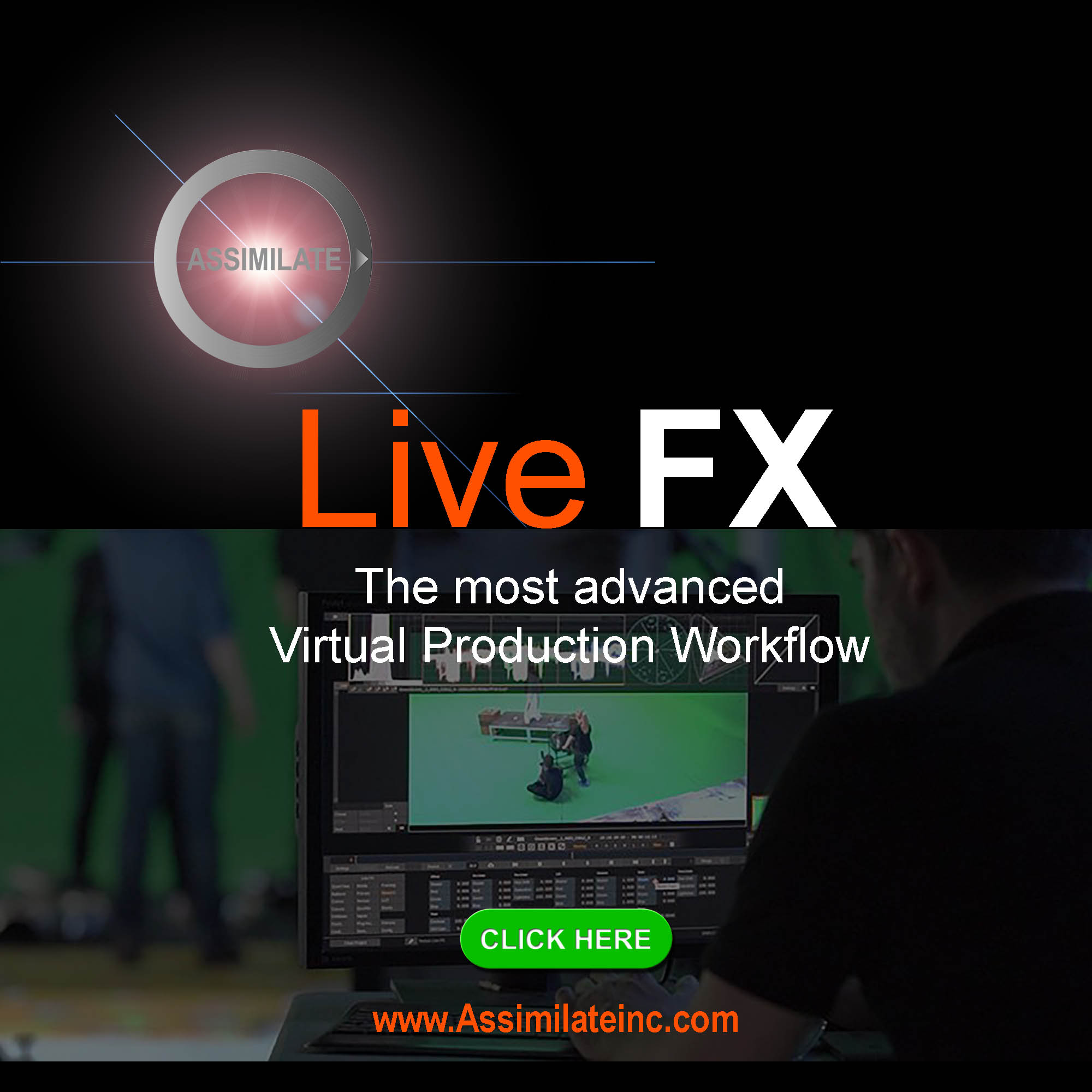 Vivify is a leading supplier of specialty colorants and functional ingredients to customers across multiple consumer and industrial end markets. Through diverse sourcing capabilities, advanced lab expertise, and a technical, high-touch salesforce, Vivify delivers customer-specific solutions focused on product performance and customized applications. Vivify has developed a strong market position and entrenched partnerships with 800+ customers in 50+ countries around the world. Vivify is headquartered in Glendale Heights, IL with three additional facilities across North America. For more information, visit www.vivifycompany.com
About CenterOak Partners, LLC
CenterOak Partners LLC is a private equity firm with a focus on making control-oriented investments in middle market companies organized or operating in the United States. The Firm specializes in three key industry sectors: Industrial Growth, Consumer, and Business Services. Based in Dallas, Texas, the investment and portfolio management team has a strong history of creating significant value through operational improvement. CenterOak and its Partners have managed over $2.4 billion of equity capital commitments and have completed over 100 transactions, representing over $6.4 billion in value. For additional information, please visit www.centeroakpartners.com
Contacts
Caroline Collins

BackBay Communications

617-963-0065

[email protected]