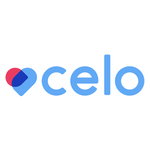 MSF has implemented Celo Health's Secure Messaging App Across Thousands of Users On Global Humanitarian Projects
SEATTLE–(BUSINESS WIRE)–#healthcaremessaging–Celo Health, a leading provider of a secure, globally-compliant messaging platform for healthcare providers, announced today that it has deployed its messaging app throughout Médecins Sans Frontières' (MSF) healthcare operations in 87 countries.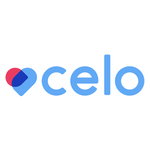 This collaboration aims to transform communication within MSF teams, facilitating the instant secure exchange of patient-related clinical information even in the most challenging environments. Following an in-depth review process of messaging apps, MSF selected Celo Health for its ease of use, global compliance, affordability, and reliability in challenging network environments.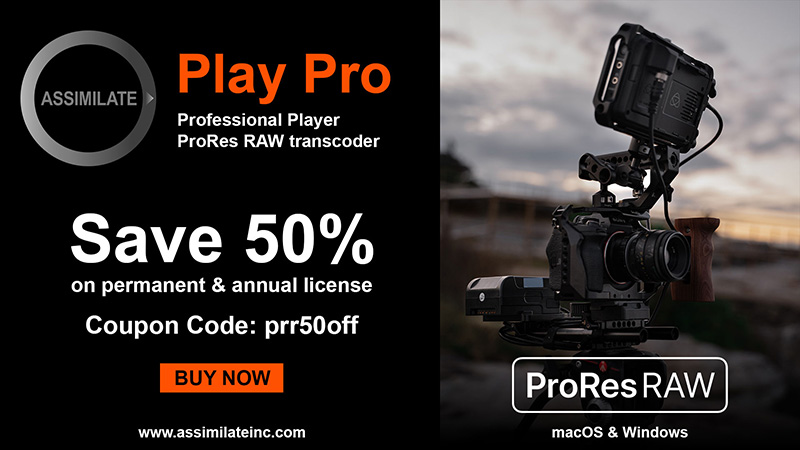 MSF clinicians often rely heavily on smartphones to share critical patient information with coordination teams, peers, and remote specialists. The implementation of Celo's innovative secure messaging technology will empower the way MSF teams communicate, ensuring the privacy and confidentiality of clinical information and enable rapid clinical decision-making that can save lives.
"Due to the sensitive nature of information discussed and shared in MSF projects globally, providing secure messaging services is a top priority for the Telemedicine program," said Clara Mazon, director of Telemedicine at MSF. "We look forward to working with Celo to improve access to secure messaging for MSF projects worldwide."
Steve Vlok, CEO and founder of Celo, "We're excited to partner with such a prestigious humanitarian organization and to help them transform their communications so it can deliver healthcare in crisis zones and underserved areas throughout the world. Celo is also committed to supporting MSF's noble mission of providing free medical care to people who need it."
According to Vlok, "MSF was also impressed by Celo's simple yet comprehensive interface and onboarding process. Our team's due diligence and transparency around privacy and security measures also made Celo stand out among our global competitors."
MSF is an international emergency medical humanitarian organization that supports people affected by disaster, disease, conflict, and exclusion. Founded in 1971, MSF has grown to an international movement of around 63,000 people in over 70 countries.
Celo Health (www.celohealth.com) offers a globally compliant messaging platform that enables healthcare teams to collaborate seamlessly and securely on patient care. This cloud communications platform requires no training and assures instant onboarding of employees. Its built-in directory also enables healthcare teams to reach the right person instantly, saving time and lives. Available on iOS, Android, and Desktop globally.
Contacts
Lorretta Gasper

404-216-0643

Wind Rose Communications for Celo Health

lgasper@windrosecommunications.com