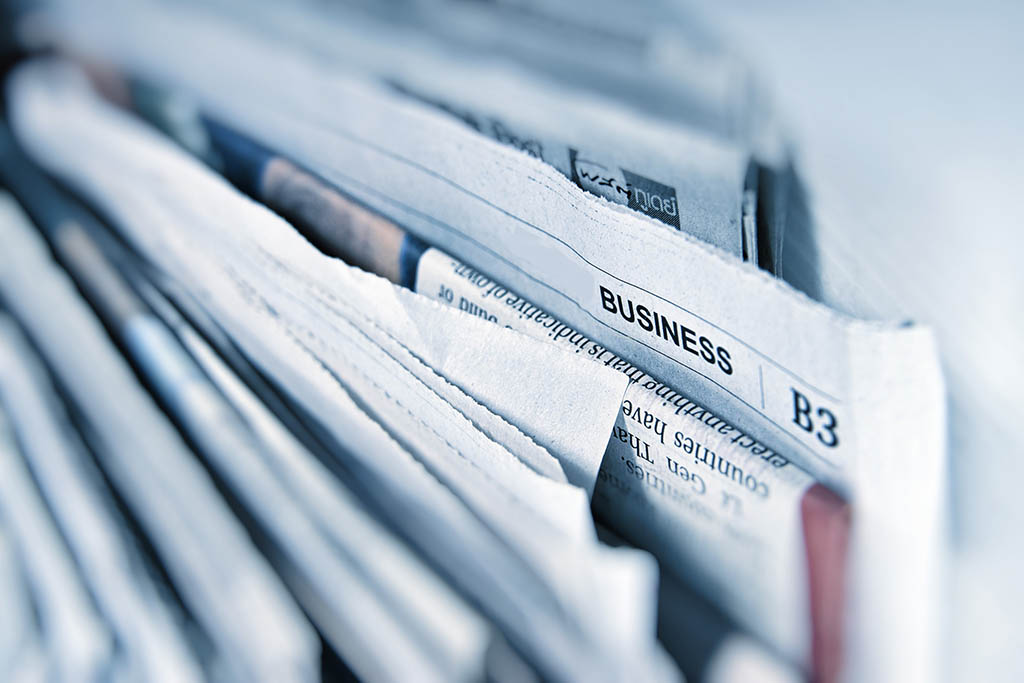 Celebrate National Potato Chip Day with These Mouthwatering DIY Potato Chips
With Endless Possible Flavor Combos and Just a Few Simple Ingredients, Put Your Own Spin on an American Favorite
DENVER–(BUSINESS WIRE)–#NationalPotatoChipDay–It's time to toast one of America's favorite snack foods! National Potato Chip Day is on March 14, and Potatoes USA is here to help you get the celebration started with a fun, DIY twist. Using just a few common kitchen staples, including nutrient-dense potatoes, homemade potato chips can bring even more fun to snack time or take any meal from good to great!
Looking for a traditional chip? Try these Salt and Pepper Air Fryer Chips, which are the perfect side to burgers and sandwiches. Made fresh in an air fryer with potatoes and only three other ingredients, these are great on their own or paired with your favorite dip. And you can crunch guilt-free – one serving delivers 20% of the potassium and 16% of the Vitamin C we need every day.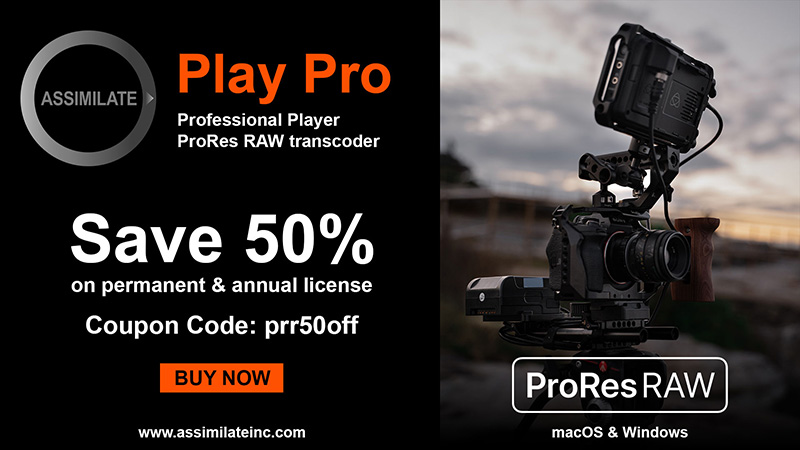 For an extra kick of flavor, you can easily add seasonings like lemon pepper, curry, barbecue or ranch powder to your homemade chips. Feeling adventurous? Skip the salt and pepper, and instead sprinkle Montreal Steak or Everything Bagel seasonings on your chips. Kick the flavor and health factor up a notch by using olive oil for added heart-health benefits.
"DIY potato chips are a delicious addition to any meal and can easily be made at home," said RJ Harvey, director of culinary at Potatoes USA and a registered dietitian. "By making the potato chips yourself, you can create a masterpiece specific to your taste. Salty or spicy, simple or over-the-top, the choice is yours!"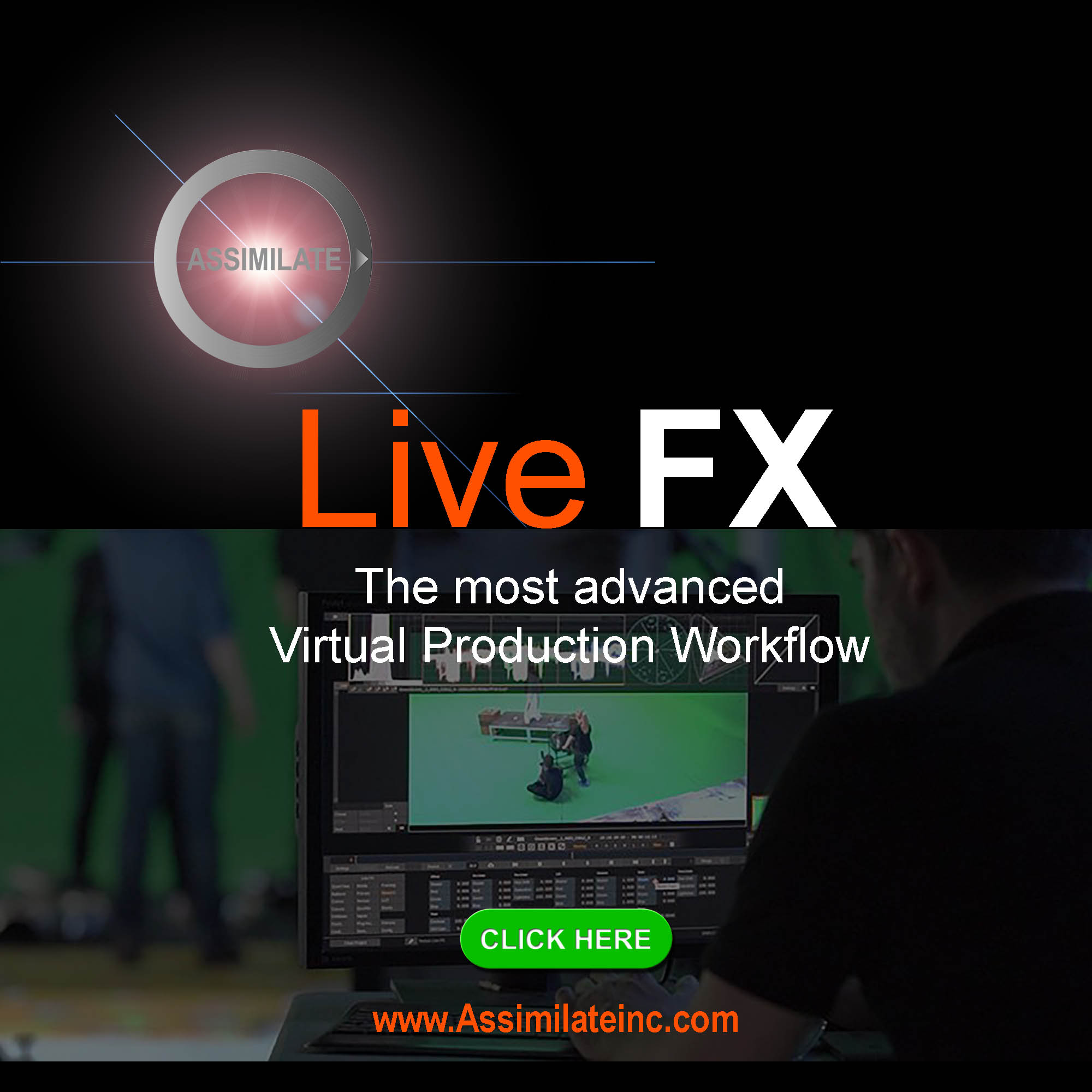 DIY chips can be great as a stand-alone, but why not go for even more flavor and use them as a vehicle for your favorite homemade dip?
Using America's favorite vegetable, potatoes, these recipes can make your meal hearty and tasty. Ready for spring? Break out the grill for these Grilled Asian Potato Chips that pair well with your favorite salmon dish and a salad. Or, pair these Air Fryer Outback Chips with Chipotle Sour Cream with your favorite grilled meat for a National Potato Chip Day cookout.
And don't forget dessert! These Potato Chip Magic Bars will complete your National Potato Chip Day Celebration!
Contacts
Erin Bracken

[email protected]