Carrington Mortgage Services Introduces Its Interest-Only Product Enhancement
New Program Offers Additional Flexibility to Borrowers
ANAHEIM, Calif.–(BUSINESS WIRE)–#housing—Carrington Mortgage Services, LLC (CMS), one of the nation's largest privately held non-bank lenders, today introduced its Interest-Only Product Enhancement. The addition of the Interest-Only Product Enhancement expands CMS's impressive collection of non-agency products offered through all loan origination channels, which include Wholesale, Retail and Correspondent lending.
"Carrington's Interest-Only Product Enhancement is the latest entry to our product offerings for borrowers, brokers and correspondent sellers," said Ray Brousseau, President of CMS. "Interest-Only adds yet another level of flexibility to our industry-leading products."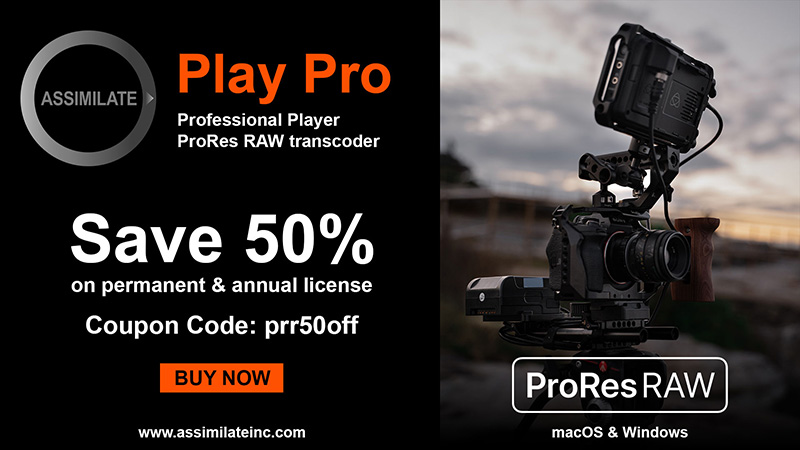 A standard loan payment on a traditional mortgage includes interest and principal. Carrington's Interest-Only Product Enhancement provides a flexible payment option that allows borrowers to pay just the interest with their monthly payment. For borrowers who want it, that provides additional cash flow that can be used for other priorities. The interest-only option can be a good fit for those who want the financial flexibility to allocate more money toward investments, retirement accounts, a child's college fund and much more. A 10-year interest-only term is offered on all non-agency Carrington Advantage adjustable rate programs for qualified borrowers seeking to maximize their cash flow when purchasing or refinancing a home or investment property.
"At Carrington we have continuously met the market demands for changes in the non-agency lending space," said Greg Austin, EVP of Wholesale and Correspondent Lending for CMS. "As we work to provide a complete suite of non-agency programs, our Interest-Only option is another essential product for qualified borrowers."
Carrington's Interest-Only Product Enhancement is the latest addition to CMS's diverse product offerings that include conventional Fannie Mae and Freddie Mac products, FHA, VA and USDA products and Carrington's proprietary Flexible Advantage non-agency programs. Continuing to expand its broad spectrum of loan products demonstrates Carrington's ongoing commitment to underserved borrowers. For more information on CMS products and services, please visit CarringtonHomeLoans.com or CarringtonAlly.com.
The Carrington Companies
Carrington is a holding company whose primary businesses include asset management, mortgages, real estate transactions and real estate logistics. Collectively, the businesses are vertically and horizontally integrated, and provide a broad range of real estate services encompassing nearly all aspects of single family residential real estate transactions in the United States. Carrington's international presence includes operations in the United Kingdom and Italy. To read more visit: www.carringtonhc.com.
Through its collective associates made up of Carrington leaders and employees, the company's nonprofit organization, Carrington Charitable Foundation, contributes to the community through causes that reflect the interests of Carrington Associates. For more information about the Carrington Charitable Foundation, and the organizations and programs it supports through specific fundraising efforts, please visit: carringtoncf.org.
Contacts
Edward Pittman

469.344.4465

pr@carringtonmh.com