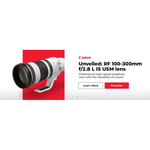 Canon's new RF 100-300mm f/2.8 L IS USM mirrorless lens format combines the versatility of a zoom with the reach and speed of the cherished telephoto concept.
NEW YORK–(BUSINESS WIRE)–#Apple–B&H is pleased to announce the Canon RF 100-300 f/2.8 L IS USM telephoto lens.
The new RF 100-300 f/2.8 L lens will join only a handful of other telephoto lenses in the RF lineup designed to fill the glaring gap left by the beloved EF 300mm f/2.8L lens.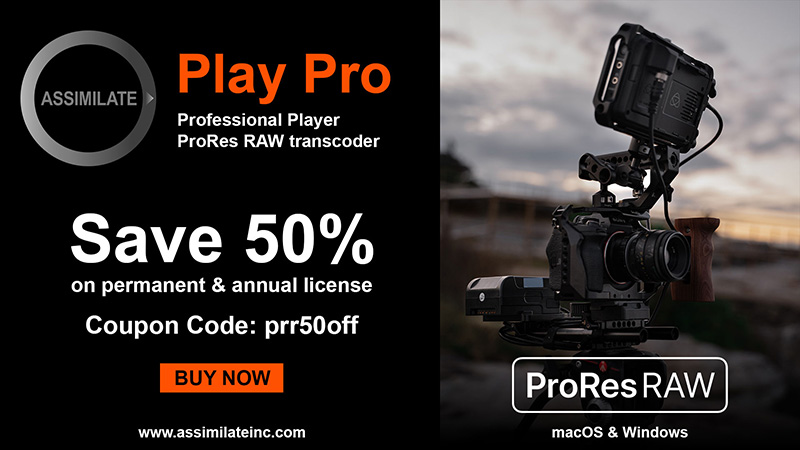 Canon RF 100-300mm f/2.8 L IS USM Lens

https://www.bhphotovideo.com/c/product/1762615-REG/canon_rf_100_300mm_f_2_8_l.html
Key Features
Full-Frame | f/2.8 to f/22
Fast L-Series Telephoto Zoom
Dual Nano USM AF System
5.5-Stop Image Stabilization
Floating Focus Design
Internal Zoom and Focusing Design
Function/Focus Preset Selector Switch
Fluorite, UD, and Aspherical Elements
SSC and Fluorine Coatings
Weather-Sealed Design
A welcome addition to many low-light photographers, the RF 100-300 f/2.8 L lens maintains a quick 2.8 aperture throughout the entire 100-300mm range. One of the most impressive aspects of this lens is its weight. At only 5.8 lb, Canon claims it is "the lightest f/2.8 zoom lens with a 300mm focal length on the market"―a venerable option for any Canon shooter trying to lighten their camera bag.
With the Canon luxury branding comes Canon's signature lightning-fast autofocus. Two built-in nano ultra-sonic motors (USMs) can be thanked, in part, for this achievement. The independently actuated USMs allow the lens to focus effortlessly from close-up to infinity. Additionally, the weight and feel of the lens has been improved, reducing stress on your hand and wrist while taking handheld shots.
A focus preset button is also included on the RF 100-300 f/2.8 lens, which allows shooters to focus on a predetermined distance where they expect the action to occur. This is especially useful when photographing wildlife or sports.
Unsurprisingly, the lens is also built exceptionally well. Inside the RF 100-300 f/2.8 L is one fluorite lens, four ultra-low dispersion (UD) glass elements, a fluorine coating, and a super spectra (SSC) coating to help minimize ghosting and flare. Seals around the mount, switches, and rings prevent dust and moisture from entering the lens and a specially designed fluorine coating prevents grime from sticking to the exterior.
In line with some of Canon's other RF telephoto lenses, the RF 100-300 f/2.8L has an impressive five-and-a-half stops of shake correction (which can be bumped up to six stops when paired with an in-body image-stabilized mirrorless body). This is a marked improvement over its predecessor, the EF 300mm f/2.8 L, which maxed out at four stops of stabilization.
Also, in line with other telephoto lenses in the RF series, the RF 100-300 f/2.8L has a dedicated, programmable control ring on its barrel. This ring effectively acts as a bonus button for the minimalistic EOS bodies and can be programmed to control anything from shutter speed to ISO. This is especially useful for quick adjustments on the fly.
Those looking to enhance the focal length of this lens periodically (at the expense of several f-stops) will be happy to hear that the RF 100-300 f/2.8L is compatible with two extenders: the Extender RF 1.4x or Extender RF2x. These extenders can expand the effective focal length to 140-420mm at f/4 with the Extender RF 1.4x, or to 200-600mm at f/5.6 with the Extender RF2x.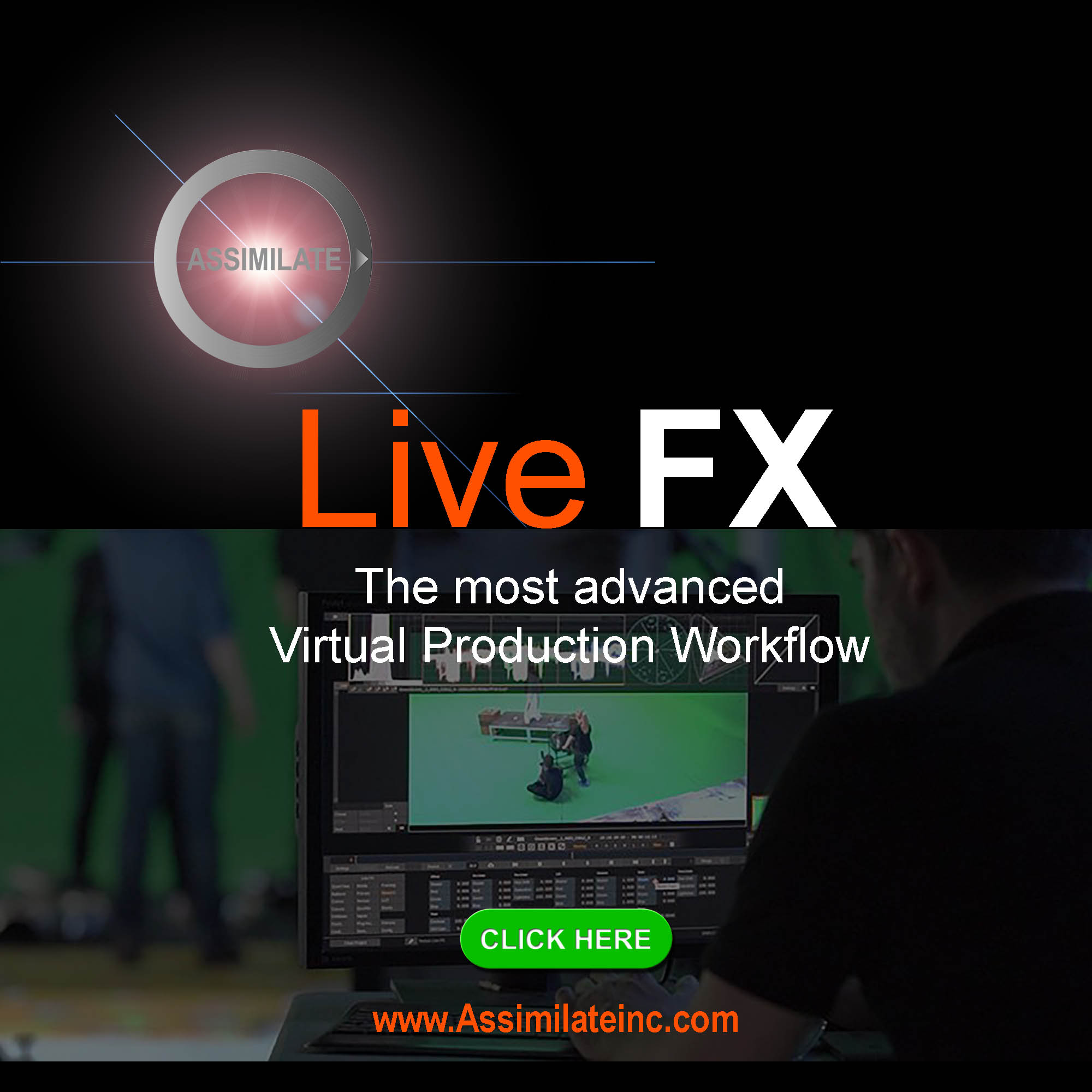 While the RF 100-300 f/2.8L may be financially out of reach for many photographers, it does indicate a significant step in fleshing out the Canon RF line. Additionally, the 100-300mm focal range will be an appreciated addition to the arsenal of many photojournalists, sports, and wildlife photographers.
Learn more about the Canon RF 100-300 f/2.8 L Telephoto Lens

https://www.bhphotovideo.com/explora/videos/photography/canon-rf-100-300-f28-l-telephoto-lens
YouTube Video First Look – Canon RF 100-300 f/2.8 L Telephoto Lens

https://youtu.be/6uYcytr-MQw
About B&H Photo Video
As the world's largest source of photography, video, and audio equipment, as well as computers, drones, and home and portable entertainment, B&H is known worldwide for its attentive, knowledgeable sales force and excellent customer service, including fast, reliable shipping. B&H has been satisfying customers worldwide for over 45 years.
Visitors to the website can access a variety of educational videos and enlightening articles. The B&H YouTube Channel has an unmatched wealth of educational content. Our entertaining and informative videos feature product overviews from our in-house specialists. You can view the B&H Event Space presentations from many of the world's foremost experts and interviews with some of technology's most dynamic personalities. Tap into this exciting resource by subscribing to the B&H YouTube Channel here. In addition to videos, the B&H Explora blog presents new product announcements, gear reviews, helpful guides, and tech news written by product experts and industry professionals, as well as our award-winning podcasts.
When you're in Manhattan, take a tour of the B&H Photo SuperStore, located at 420 Ninth Avenue. The techno-carousel spins all year round at the counters and kiosks at B&H. With hundreds of products on display, the B&H Photo SuperStore is the place to test-drive and compare all the latest gear.
Contacts
Henry Posner
B&H Photo Video

212-615-8820