MC Productions, LLC in Tracy, California has taken delivery of grandMA3 light CRV for its growing equipment rental inventory and for use in its own projects. ACT Lighting, Inc. is the exclusive distributor of MA Lighting products in North America.
MC Productions is a multi-faceted production company in the San Francisco Bay area offering staging, sound, lighting, video and DJ services to an array of clients. The company had previously invested in MA's dot2 console, which "has served us very well" and is also be available for rental, according to owner Michael Montag.
"This winter we will be building out the rental side of our business with equipment that's widely used across the industry," he explains. "In my experience MA systems are the go-to consoles for bigger jobs. We decided to purchase the grandMA3 light CRV to appeal to broadcast, live music and theatrical productions looking for lots of options."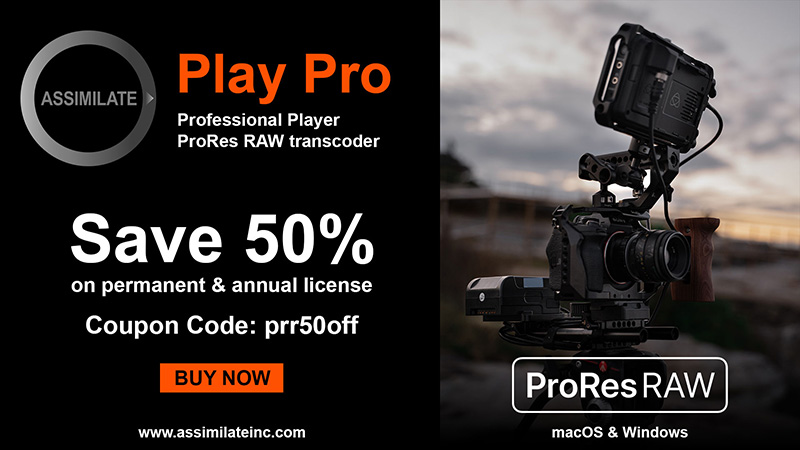 The grandMA3 light CRV (Control Room Version) has the same capabilities as the full-size workhorse of the range featuring 60 physical playbacks, 16 assignable x-keys and a dedicated master playback section. Supplied without the monitor wing it features two external monitor ports to facilitate the convenient location of external third-party touchscreens. Although the fundamental syntax of the grandMA2 has been preserved, the grandMA3's operating system is completely new and welcoming to first-time users. The software has an elegant new system architecture incorporating new fixture, feature and effects handling at its heart. Selecting features, adjusting values, storing presets and playing back cues feel familiar, but the process has been improved in many respects.
"I'm looking forward to running MA3. We have two Dell 24-inch touchscreens on board, which are really great for 3D renderings, a really nice way to program," says Montag.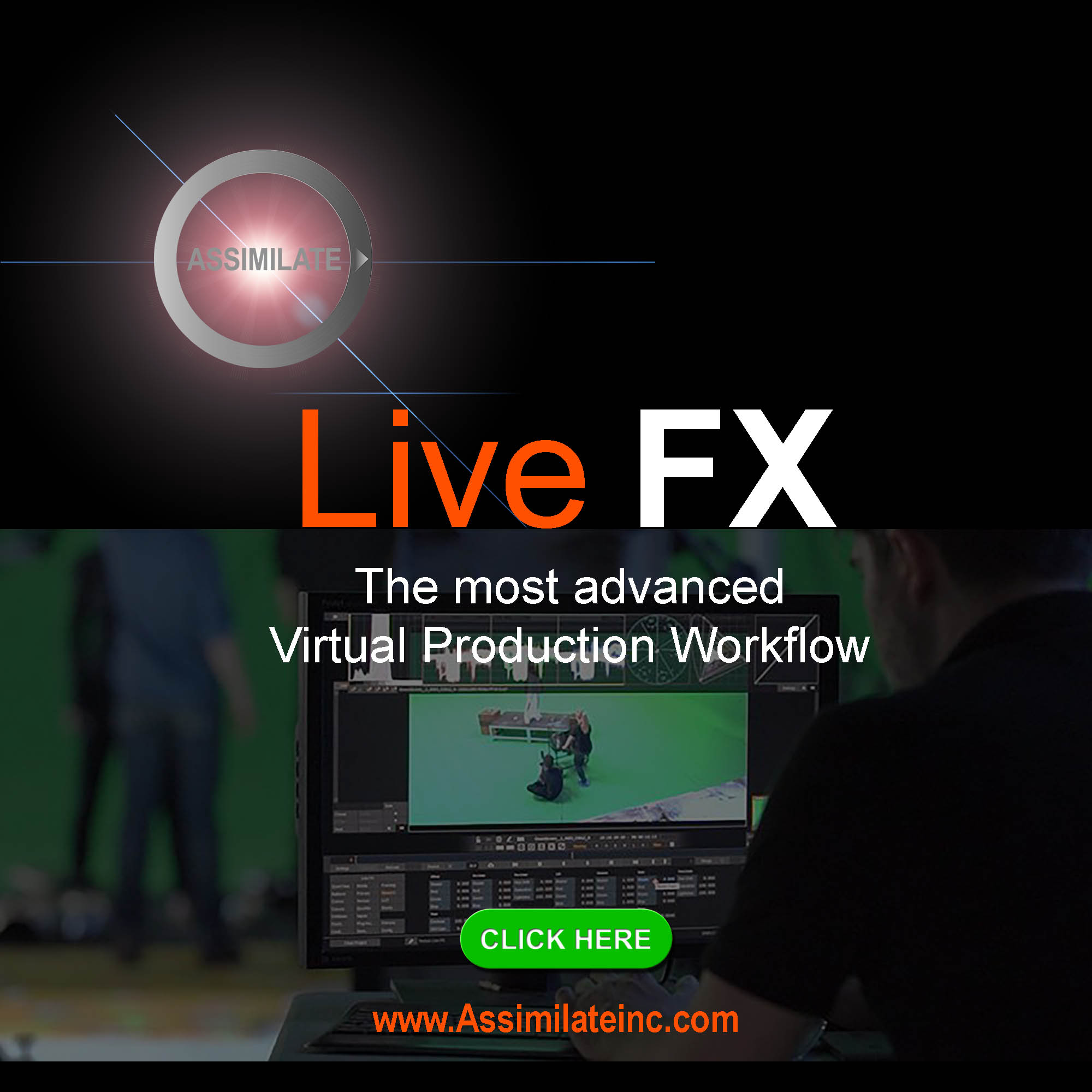 Montag collaborated with St. Louis Case Company to create a custom road case system for the grandMA3 light CRV that provides protection during shipping and enables console operation directly from the case. "They were great to work with and built our custom case from the ground up for maximum flexibility," he reports. "You just take the cover off and start working – everything's built in."
The road case features plug-ins for two external monitors, and monitors may be set to six different positions. There's a custom I/O panel in the back so operators don't have to reach inside the case, exhaust fans in and out and even a drawer.
"We're happy to offer clients the choice of the dot2 or grandMA3 light CRV to meet their control needs for any project that comes up," Montag concludes.