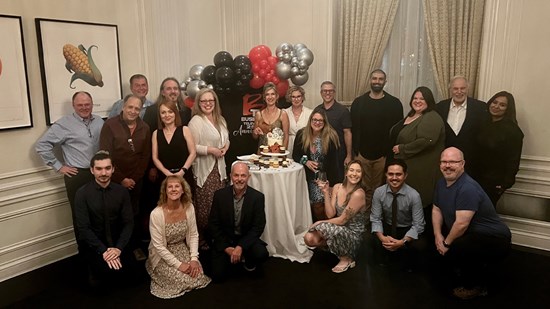 Vancouver, British Columbia–(Newsfile Corp. – July 7, 2023) – The BTV – Business Television show that has empowered thousands of viewers worldwide to discover investment opportunities proudly celebrates its 25th anniversary as Canada's longest running business show. For a quarter of a century, BTV has been more than just a source of financial insights for investors; it has been a trusted agency for publicly traded company's marketing efforts.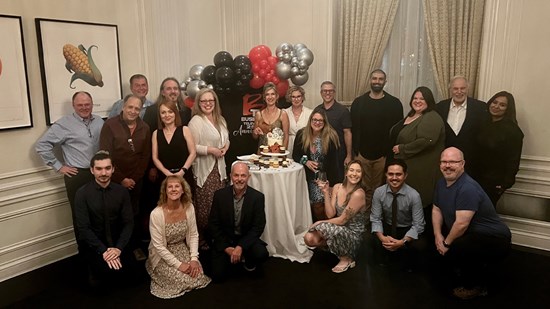 BTV – Business Television Celebrates 25 Years on TV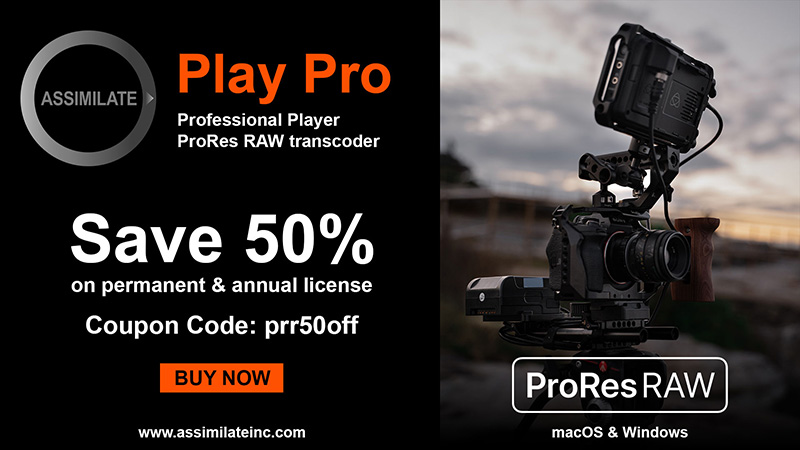 To view an enhanced version of this graphic, please visit:
https://images.newsfilecorp.com/files/2402/172788_a2b0f2dd949ac952_001full.jpg
BTV started by launching the BTV Show, with Founder and CEO, Taylor Thoen, and has since achieved its current status as a leading TV and Digital Media Agency with distribution across Canada and the US and recently Europe, Asia, the UK and Australia. BTV has featured thousands of companies in various sectors from mining and finance to tech and pharma, forging lasting relationships along the way.
At the core of BTV's success lies a passionate team dedicated to delivering the most insightful interviews, in-depth reports, and exclusive access to emerging companies and industry visionaries. BTV serves as a bridge, fostering connections between companies, investors, and industry leaders.
Recently, BTV celebrated this momentous occasion, reflecting on the impact accomplished over the past 25 years. Their shared commitment to excellence and unwavering dedication to providing viewers with valuable insights have been the driving force behind the success of BTV.
"This has been an amazing journey for me and my family," stated CEO, Taylor Thoen, "thanks to this incredibly talented team and all the wonderful clients that have supported BTV along the way. I look forward to a lasting legacy with this company." Watch an intimate video with Taylor as she shares the BTV story:
Cannot view this video? Visit:
https://www.youtube.com/watch?v=oB9V536HC_0
About BTV – Business Television:
BTV is a TV production and Digital Marketing Agency that helps companies increase their brand awareness to a national retail and institutional investor audience across Canada, the US and recently Europe, Asia, the UK and Australia through unique services including the BTV Show, CEO ClipsTM, TV Branding Ads and Digital Campaigns.
BTV – Business Television, a half-hour weekly investment show, profiles emerging companies across Canada and the US to bring investors information for their portfolio. On air for 25 years, BTV is broadcast nationally on BNN Bloomberg, FOX Business News, and BizTV.
Discover Investment Opportunities! www.b-tv.com
Contact: (604) 664-7401 x3 info@b-tv.com. To receive news, click here to subscribe
To view the source version of this press release, please visit https://www.newsfilecorp.com/release/172788