BriefCam® Extends Post-Event Video Investigation Capabilities Into The Field with the Introduction of Innovative Mobile Application
Powered by BriefCam's comprehensive video analytics capabilities, the BriefCam Mobile App accelerates time-to-target and increases situational awareness for field investigators
BOSTON–(BUSINESS WIRE)–BriefCam, the industry's leading provider of VIDEO SYNOPSIS® and Video Content Analytics solutions, today announced the expansion of its best-in-class video content analytics product portfolio with a Mobile Application that adds powerful on-the-go investigation capabilities.
The BriefCam App, which runs on both Android and iOS devices, derives exponential value from surveillance system investments by making video searchable on-the-go. With natural language textual search based on chatbot functionality, the BriefCam Mobile App accelerates field investigations by rapidly pinpointing men, women, children, and vehicles across all surveillance cameras within selected time ranges, delivering a seamless extension of an existing BriefCam Protect or Insights deployment to the user's mobile device.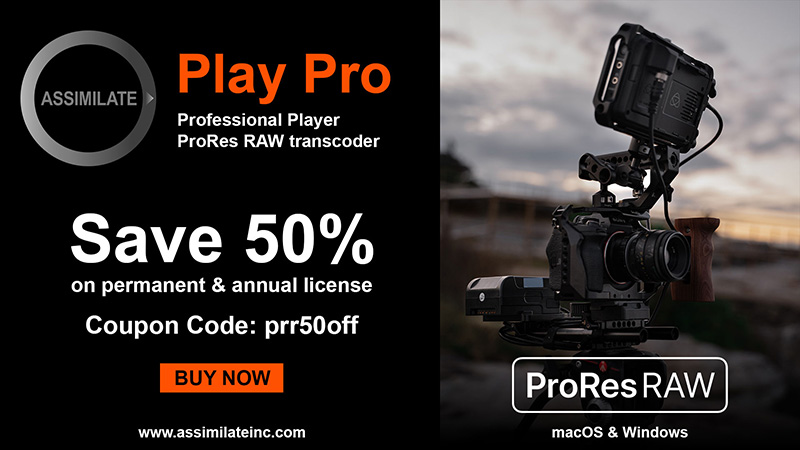 "The diverse and extensive use-cases for BriefCam's video analytics has driven the need for deployments beyond the walls of the user's organization in order to provide users with greater speed and agility when it comes to post-event investigations," said Trevor Matz, President and CEO at BriefCam. "By extending BriefCam's video investigation capabilities deeper into the field, police officers, and public safety personnel can rapidly pinpoint people and objects of interest with speed and precision beyond the confines of their office."
ON-THE-MOVE ACCESS: Extends BriefCam's powerful video investigation capabilities into the field, streamlining investigator access to relevant post-event video content.
RAPID TIME-TO-VALUE: Utilizes interactive chatbot functionality, based on natural language understanding, to quickly pinpoint objects of interest, increase investigator productivity and accelerate time-to-target.
UNMATCHED ACCURACY: Detects, tracks, extracts, and classifies objects with industry leading speed and precision.
SEAMLESS EXTENSIBILITY: Ubiquitous accessibility to both on-premises and cloud deployments of BriefCam's video content analytics platform.
BriefCam will demonstrate the Mobile App at several industry events this week; Smart City Expo in Barcelona, Spain, ISC East, in New York, as well as Milipol, in Paris, France.
About BriefCam®

BriefCam is the industry's leading provider of VIDEO SYNOPSIS® and Deep Learning solutions for rapid video review and search, face recognition, real-time alerting and quantitative video insights. By transforming raw video into actionable intelligence, BriefCam dramatically shortens the time-to-target for security threats while increasing safety and optimizing operations. BriefCam's award-winning products are deployed by law enforcement and public safety organizations, government and transportation agencies, major enterprises, healthcare and educational institutions, and local communities worldwide.
For more information about transforming video surveillance into actionable intelligence, visit https://www.briefcam.com/
Contacts
BriefCam

Stephanie Weagle

CMO

Stephanie.weagle@briefcam.com
Moxie & Mettle

Justine Schneider

201-921-9428

justine@moxiemettle.com