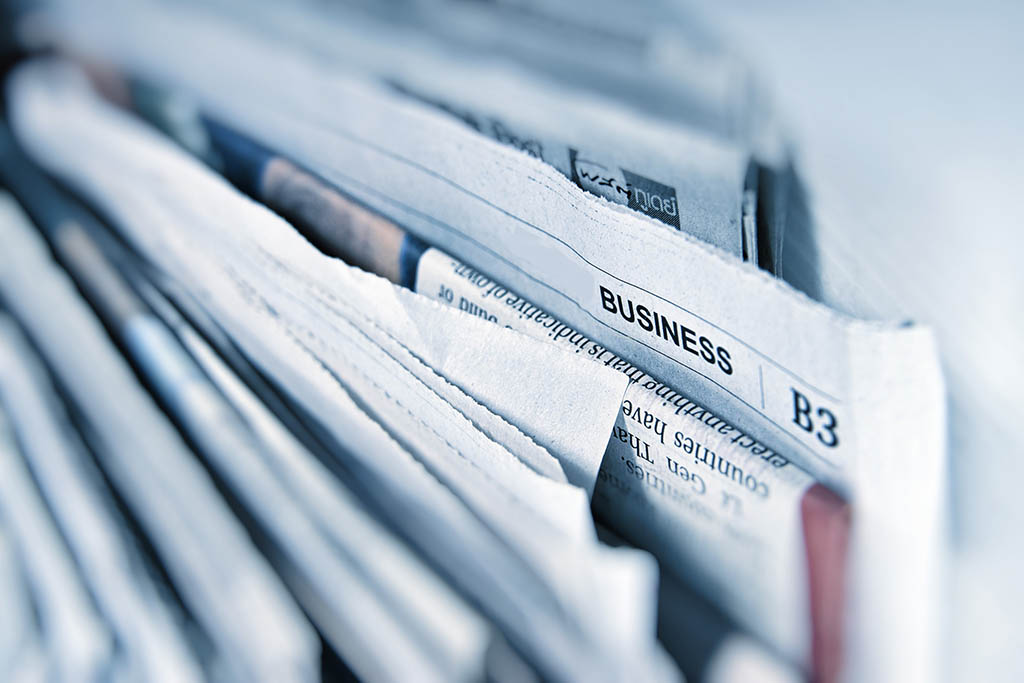 Bridge Investment Group Deploys $619M in Workforce & Affordable Housing Strategy
NEW YORK–(BUSINESS WIRE)–Bridge Investment Group ("Bridge") announced today that it plans to deploy $619 million of capital for its Workforce & Affordable Housing Strategy in over 8,000 units across the United States. Designed to create and preserve affordable housing communities for America's workforce, the strategy conserves and rehabilitates affordable housing stock while providing attractive risk-adjusted market returns and stable, secure cash flows.
"Bridge has targeted submarkets across the U.S. with accelerated population and job growth, where quality affordable housing is in short, diminishing supply," said Danuel Stanger, Partner and Vice Chairman of Bridge and Co-Chief Investment Officer of Bridge's Workforce & Affordable Housing strategy. "Our team has deployed capital in 21 assets in 16 markets and is continually focused on a socially responsible approach to investing in this space. This success marks another milestone on our journey to provide communities with access to ample and quality affordable housing."
The thesis is focused on multifamily communities wherein a minimum of 51 percent of the units are occupied by families that earn a maximum of 80 percent of the area's median income (satisfying Community Reinvestment Act requirements), Bridge has executed one of the largest and most scalable private sector approaches to the affordable housing crisis globally, without any reliance on government subsidies. Key U.S. markets that Bridge has a presence in include, but are not limited to: Denver, CO; Chicago, IL; Las Vegas, NV; Salt Lake City, UT; and Nashville, TN.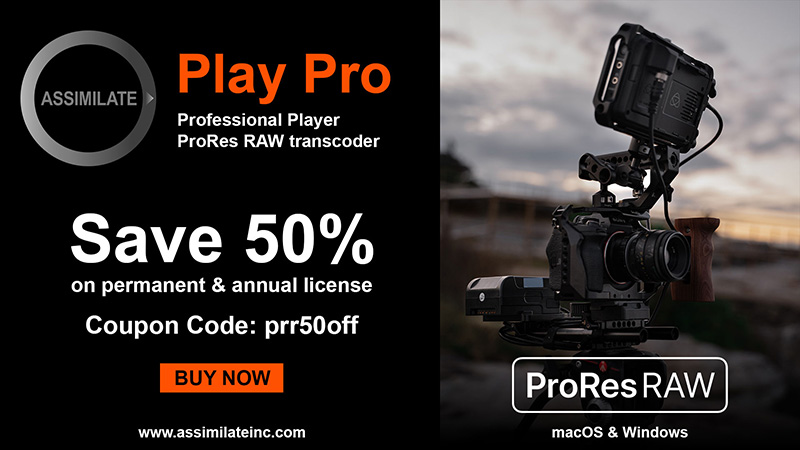 "Over the past nearly 28 years, our Workforce and Affordable Housing team has completed $5.1 billion of multifamily transactions focusing on capital improvements and operational efficiencies and has consistently been at the forefront of community revitalization," said Robert Morse, Chairman of Bridge Investment Group. "With our substantial experience as a hands-on owner-operator in providing more than just 'four walls and a roof' to thousands of families across the U.S., we are well-positioned to create meaningful and measurable impact in driving social and economic mobility while also providing attractive returns."
To monitor and accountably measure impact, Bridge has adopted the industry-leading Global Impact Investing Network (GIIN) IRIS metrics to transparently communicate progress over time, as it relates to affordability and social and environmental impact, in addition to complying with CRA compliance guidelines. Bridge also reports semi-annually on metrics tied to the U.N. Sustainable Development Goals. In 2018, Bridge's Workforce & Affordable Housing initiative partnered with Freddie Mac, providing a first-of-its-kind financing facility dedicated to providing workforce and affordable housing.
About Bridge Investment Group
Bridge Investment Group is a privately-held real estate investment management firm with $16 billion in assets under management. Bridge combines its 2,700-person, nationwide operating platform with specialized teams of investment professionals focused on select U.S. real estate verticals, which Bridge believes offer above-market opportunity: multifamily, office, seniors housing, affordable housing, opportunity zones, and debt strategies.
Contacts
Media
Cary Ruterman

Prosek Partners

857-302-3712

cruterman@prosek.com
Investors
Charlotte Morse

Bridge Investment Group

646-844-0901

Charlotte.Morse@bridgeig.com