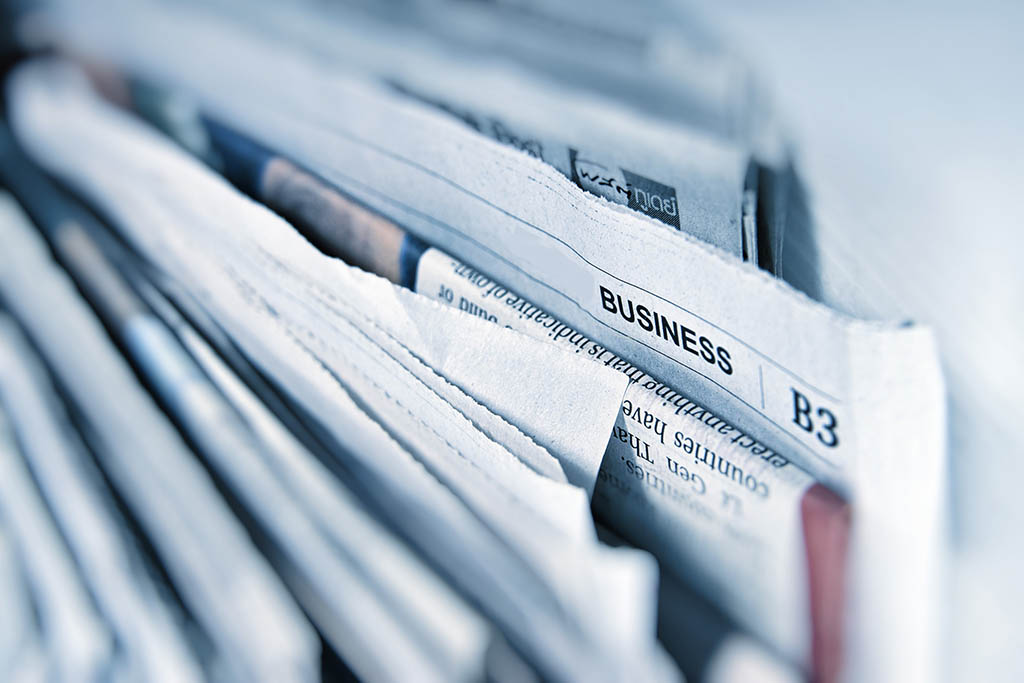 Books-A-Million to Host Writer Delia Owens for Debut Novel Book Signing, February 20
"Where the Crawdads Sing" selected as Reese's Book Club pick; feature
film coming soon
NORTH CANTON, Ohio–(BUSINESS WIRE)–lt;a href="https://twitter.com/hashtag/authorevent?src=hash" target="_blank"gt;#authoreventlt;/agt;–Books-A-Million invites local fans to meet New York
Times bestselling nature writer Delia Owens on Wednesday,
February 20 at 6 p.m. Guests will hear from Owens during a
discussion on her first novel and Reese's Book Club pick, "Where the
Crawdads Sing," followed by a book signing and meet-and-greet. This
event will take place at the Books-A-Million located at 6751 Strip
Avenue NW in North Canton, Ohio.
Set on the North Carolina coast, "Where the Crawdads Sing" tells the
story of Kya Clark, a mysterious young woman who comes of age in the
marsh, discovering romance – and suspicions of killing a local boy –
along the way. The New York Times Book Review called the novel
"painfully beautiful," and Reese Witherspoon recently announced the
upcoming production of a feature film based on the book.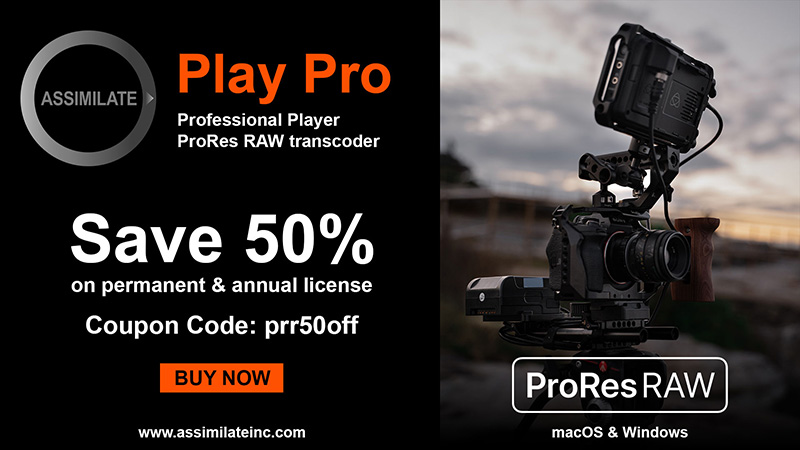 "With a jaw-dropping mystery, stunning Southern setting, and endlessly
fascinating female heroine at its center, I loved this book the moment I
read it and am so excited to join forces with Elizabeth (Gabler) and her
team to bring Delia's truly moving page-turner to the screen," said
Witherspoon.
Owens is the co-author of three internationally bestselling, nonfiction
books about her life as a wildlife scientist in Africa, including "Cry
of the Kalahari." She has won the John Burroughs Award for Nature
Writing and has been published in "Nature," "The African Journal of
Ecology" and many others.
Attendees can pre-order Owens' novel by visiting deliabam.eventbrite.com.
Guests will receive their copy of "Where the Crawdads Sing" upon arrival
of the event and will have an opportunity to have it signed by Owens
following the book discussion.
ABOUT BOOKS-A-MILLION
Books-A-Million, headquartered in Birmingham, Alabama, is the second
largest chain of bookstores in the United States. Books-A-Million got
its start in 1917 as a magazine stand in Florence, Alabama and now
operates over 200 stores in 32 states as well as an online store at booksamillion.com.
While Books-A-Million's presence has grown, the goal has remained the
same: to serve each community with the best selection of books, toys,
games and entertainment, all at great prices. Find the nearest
Books-A-Million at booksamillion.com/storefinder.
Follow Books-A-Million on Twitter (twitter.com/booksamillion)
and like us on Facebook (facebook.com/booksamillion).
Contacts
Haley Sheram
BRAVE Public Relations
404.233.3993
hsheram@emailbrave.com