Books-A-Million Kicks off Season With Summer Adventures Series
Book store chain beats the heat with a variety of events, including storytime, activities and fun for kids of all ages
BIRMINGHAM, Ala.–(BUSINESS WIRE)–#booksamillion—Calling all adventure-seekers and bookworms! This summer, book lovers are invited to explore the world through stories and games during an assortment of events at all Books-A-Million locations. Attendees can create their own adventures with "Diary of a Wimpy Kid," celebrate Harry Potter's birthday, enjoy storytime with Pete the Cat and more!
Comic Con Exclusives

Thursday, July 18

Books-A-Million is set to release exclusive items and merchandise from the San Diego Comic Con – available at all stores.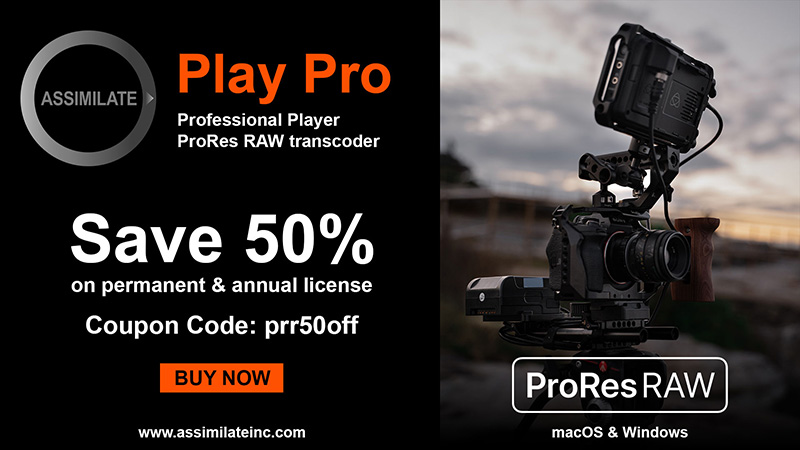 Diary of a Wimpy Kid

Saturday, July 20 at 2 p.m.

Fans are invited to showcase personal drawing styles or to create their own adventure stories. Guests can get creative and make a "Diary of a Wimpy Kid" book cover or rewrite a short scene from one of the "Diary of a Wimpy Kid" books and even be the star! Books-A-Million summer reading ambassador Jeff Kinney also invites all to join the Summer Reading Adventure all summer long. Participants can read any four books from the Summer Reading Adventure section in-store, show their completed reading journal and get a FREE drawstring backpack.
Harry Potter's Birthday Party

Saturday, July 27 at 2 p.m.

Celebrate the Boy Who Lived with sorcerer games, crafts and fun for all wizards and muggles. Fans can create their own potion slime and take it home in a special glass potion bottle. There will be a plethora of activities and crafts in-store, including a meet-up to play with other super fans of the new real-world augmented reality app "Wizards Unite!", inspired by the Wizarding World that puts magic in the hands of players worldwide.
Scary Stories Camp-Out

Saturday, August 3 at 6 p.m.

Those who love getting spooked can gather around the indoor campfire to tell scary stories – and even learn how to write one! Fans are invited to celebrate the release of the new movie, "Scary Stories to Tell in the Dark," hitting theaters August 9. Attendees will receive a limited-edition movie poster while supplies last.
Pete the Cat

Saturday, August 10 at 2 p.m.

Readers can get groovy with Pete the Cat by learning the Cool Cat Boogie, wearing the new Pete the Cat blue ears and joining in on a scavenger hunt. This event will feature a sing-a-long and read-a-long to some of Eric Litwin and James Dean's favorite titles, including "Pete the Cat: I Love My White Shoes," "Pete the Cat and His Four Groovy Buttons" and their newest book, "Pete the Kitty and the Groovy Playdate."
To find the nearest Books-A-Million location, visit booksamillion.com/storefinder.
ABOUT BOOKS-A-MILLION

Books-A-Million, headquartered in Birmingham, Alabama, is the second largest chain of bookstores in the United States. Books-A-Million got its start in 1917 as a magazine stand in Florence, Alabama and now operates over 200 stores in 32 states as well as an online store at booksamillion.com. While Books-A-Million's presence has grown, the goal has remained the same: to serve each community with the best selection of books, toys, games and entertainment, all at great prices. Find the nearest Books-A-Million at booksamillion.com/storefinder. Follow Books-A-Million on Twitter, Instagram, Facebook and Pinterest to discover shelf inspiration, new releases, gifts and more.
Contacts
Haley Sheram

BRAVE Public Relations

404.233.3993

hsheram@emailbrave.com