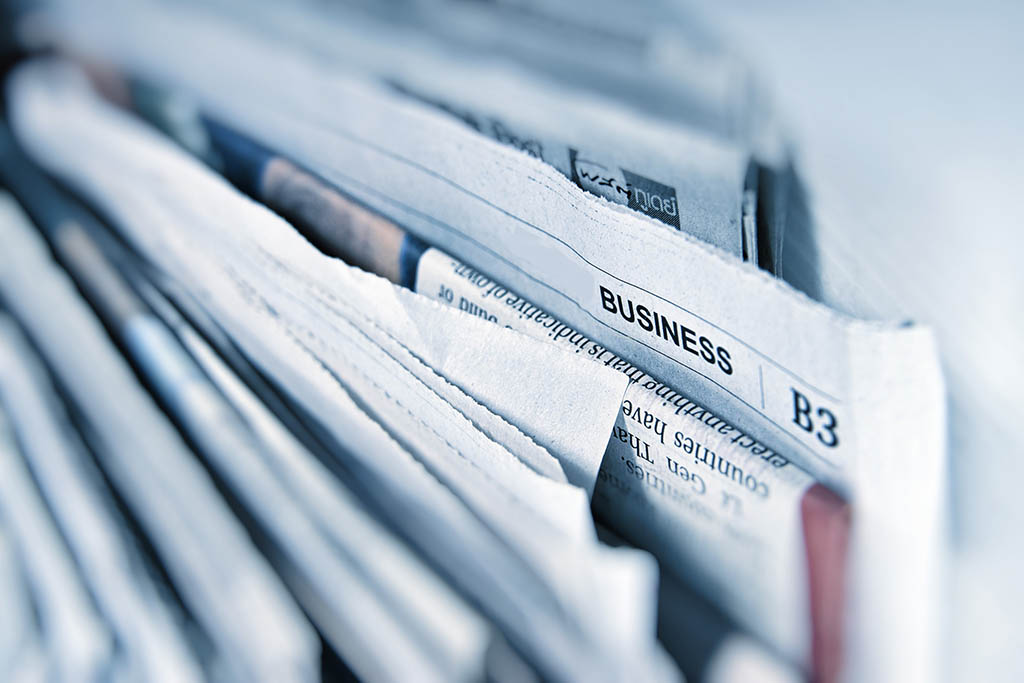 Bober Markey Fedorovich Announces 22 Promotions
AKRON, Ohio–(BUSINESS WIRE)–Bober Markey Fedorovich (BMF), a top regional CPA and advisory firm, is excited to announce seven management and 15 associate promotions across its Northeast Ohio team.
Michael S. Bigler, CPA, to Senior Manager, Assurance and Advisory Services. Bigler serves clients in diverse industries, including manufacturing, distribution/supply chain, investment fund, professional service providers and employee benefit plans. Bigler has extensive industry experience with middle-market businesses and served as internal auditor for a $14.7 billion publicly traded company.
James B. Skakun, CPA, to Senior Manager, Tax Services. Skakun works extensively with multi-state companies, S corporations, partnerships and limited liability companies and is knowledgeable on intricate tax regulations and various compliance-related matters. He works with business owners in redemption, sale and liquidation planning, as well as supporting negotiations with private equity-backed firms by providing insight into potential tax exposure for target companies.
Samantha M. Rathburn, CPA, MTax, to Senior Manager, Tax Services. Rathburn provides tax compliance, planning and best practices to closely held companies and family-owned businesses, including c-corporations, s-corporations, limited liability companies, partnerships and multi-state companies. She has diverse expertise with the service, real estate and restaurant/hospitality industries.
Bryan M. Smith, to Director of Information Technology. With a heavy focus on operations, strategy, process and efficiency improvements, Smith has a proven track record of leading IT professionals and organizations by building relationships through collaboration. He is adept at communicating with constituents across all levels in an organization and prides himself on delivering innovative solutions that resolve complex IT and organizational problems.
Karyn R. Kail, MAcc, to Manager, Business Advisory Services. Karyn provides business consulting, accounting assistance, tax and accounting closing assistance, cash to accrual conversions, audit readiness consulting, performance of agreed upon procedures related to payroll audits and fractional CFO services. She is also a QuickBooks expert and certified ProAdvisor, providing technical support of the software, including point-of-sale integration assistance.
Betsy L. Robb, to Client Experience Manager. Robb focuses on keeping client relationships a priority by working with internal teams to build upon those connections, seek feedback and improve the overall client experience. She manages and organizes the firm's business development activities, including pipeline activity, proposal production and tracking, and marketing research and activities. Robb also leads our client feedback program, as well as the concept and graphic design of all marketing collateral and production projects.
Stephanie E. Smith, to Strategic Communications & Engagement Manager. Smith is responsible for communicating and promoting the firm's voice and image, both internally and externally. She is a strong advocate for connecting people, resources and ideas, and maintains a strong presence in the community to identify opportunities to connect, engage and inspire the firm's associates with networking, volunteerism, philanthropic involvement, board participation and other leadership opportunities. In addition to her role, she is a Gallup® Certified Strengths Coach and engages individuals and teams to help them accomplish great things by doing what they naturally do best.
In addition to these management promotions, the following individuals have also been promoted within the firm.
Samuel E. Covert – to supervisor, assurance and advisory services
Christopher T. Johnson, CPA – to supervisor, assurance and advisory services
Kevin Patrick, CPA – to supervisor, assurance and advisory services
Jennifer L. Pfeil – to supervisor, business advisory services
Tiffany A. Kubitza, MSA – to supervisor, assurance and advisory services
Alex J. Irwin, CPA – to senior analyst, transaction advisory services
Shane D. Hartman, CPA – to senior accountant, assurance and advisory services
Jacob E. McMichael, CPA, MSA – to senior accountant, assurance and advisory services
Naomi Minotti – to senior accountant, assurance and advisory services
Ryan M. Rosenberg, MBA – to senior accountant, assurance and advisory services
Emily E. Kotfis – to senior accountant, business advisory services
Tyler D. Hagmeier, CPA – to senior accountant, tax services
Nicholas D. Paul, MBA – to senior accountant, tax services
Gregory A. Amentini – to system administrator, IT services
Crystal A. Hayton – to team lead, administrative services
ABOUT BMF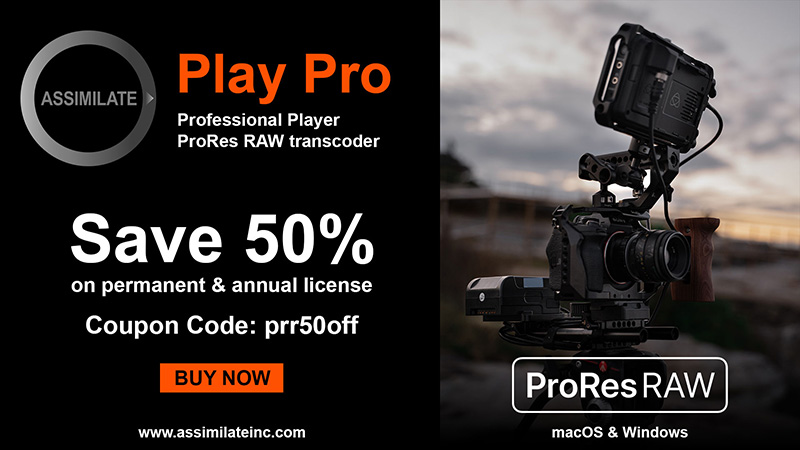 Since 1959, Bober Markey Fedorovich has provided clients with quality service and leadership through the dedication and commitment of our most experienced professionals. Serving some of the leading public companies, closely held organizations, and private equity firms in greater Akron, Cleveland and surrounding regions, our experience spans a variety of industries, including those with multi-state and global operations.
We specialize in accounting, audit, tax, business advisory services, litigation support, valuation and transaction advisory services, with focus on privately held businesses, private equity groups and SEC companies. BMF is a member of Allinial Global, Financial Consulting Group and is registered with the Public Company Accounting Oversight Board.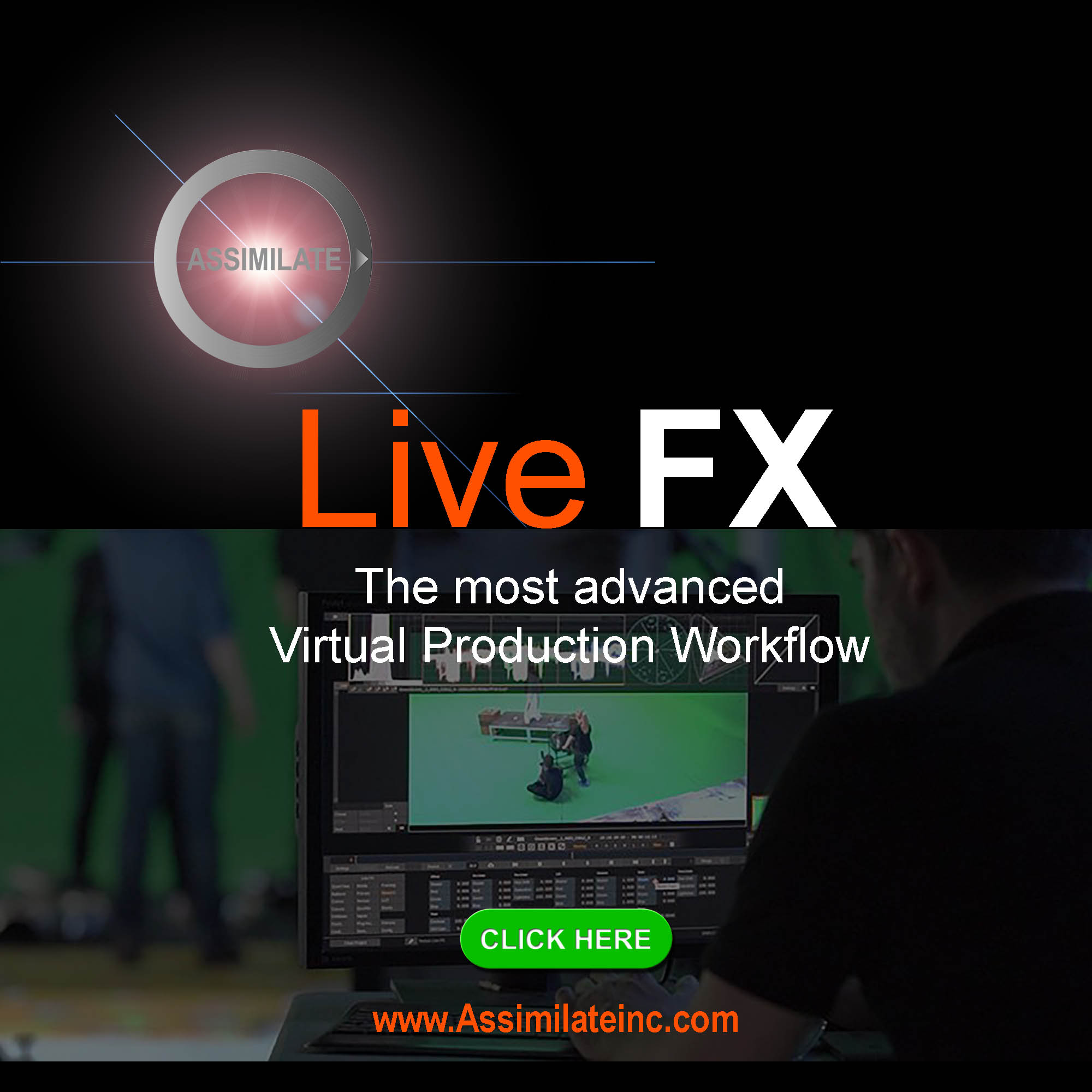 Bober Markey Fedorovich was named a Top 300 Firm by INSIDE Public Accounting and was also recognized as a "2021 Best of the Best Firm." BMF was among only 50 firms in the nation to receive this distinction.
Contacts
Stephanie Smith

Strategic Communications & Engagement Manager

440.539.9693 | [email protected]