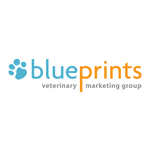 BluePrints Veterinary Marketing Group Earns Two Gold VETTY Awards®
Winners revealed at the 40th Annual Veterinary Meeting & Expo, VMX 2023
HUNTINGTON BEACH, Calif.–(BUSINESS WIRE)–BluePrints Veterinary Marketing Group, Inc., a full-service animal health marketing firm, is thrilled to share it has earned two Gold VETTY Awards. The VETTYs are the only creative competition recognizing marketing excellence in the animal healthcare industry. Announced at the NAVC Veterinary Meeting and Expo, the world's largest veterinary education conference held annually in Orlando, Florida, this week, BluePrints was recognized for two outstanding websites, Kokopelli Assisted Reproductive Services in the B2B/Trade division and Riverview Animal Clinic in the Consumer division.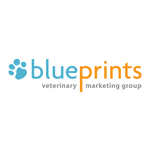 "It is truly gratifying to receive top recognition for creating robust websites that promote some of the best in veterinary medicine. Bruce Christensen, DVM, MS, DACT from Kokopelli, and Amy Tate, DVM from Riverview, are both true trailblazers," said Robin Brogdon, BluePrints' CEO and Founder. It takes a team of talented strategists, copywriters, designers, programmers, project managers, and more to ensure that our clients' websites not only accurately and beautifully reflect their brands but also incorporate best digital practices. They must be user friendly, intuitive, and visually appealing, as well as be built on a stable and scalable platform that optimizes search visibility."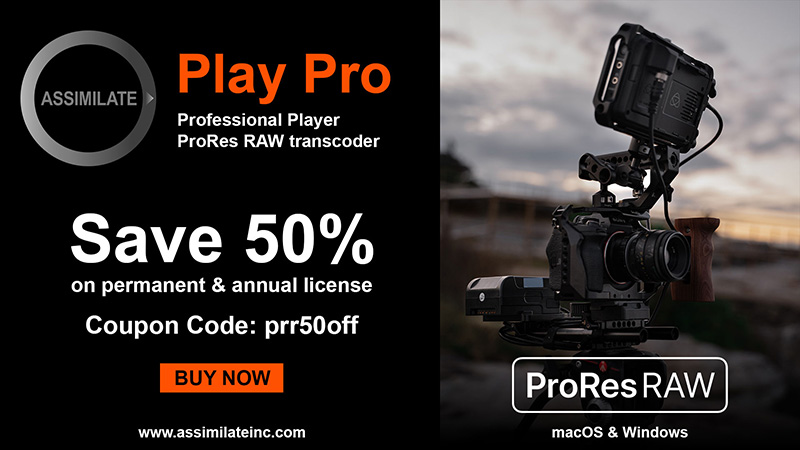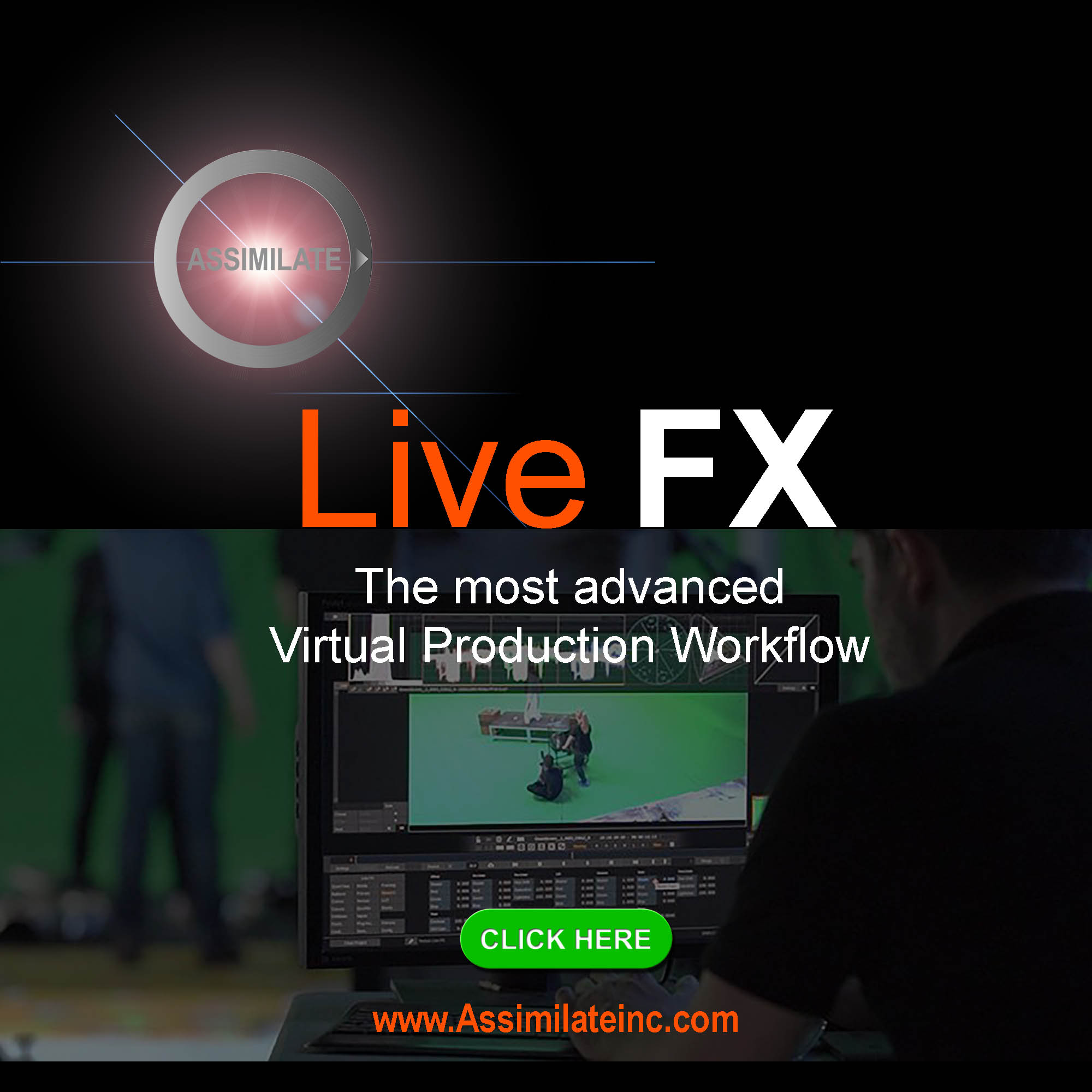 Now in its 17th year, BluePrints' clients include veterinary emergency, specialty and referral practices, as well as animal health companies coast to coast. It is the only national firm that focuses on this unique niche within the animal health sector. They offer a full range of marketing and advertising services, including strategic planning, branding, copywriting, graphic design, website development, social media, digital ads, event planning, organizational consulting, media relations, and more. For additional information, call 949-756-8071 or visit blueprintsvmg.com.
Contacts
Linda Kaplan, MHA

President, BluePrints Veterinary Marketing Group

714-317-8878 | [email protected]