By Ko Maruyama
If you've been using Blender for a while, you may have a different opinion about the UI change (we all resist change in our favorite applications), but for anyone who is coming from a different 3D application, there is commonality with the interface that you might be familiar with.
We jumped in right away and just started pushing buttons. Everything did what we expected it to do… and more. Kudos to the community.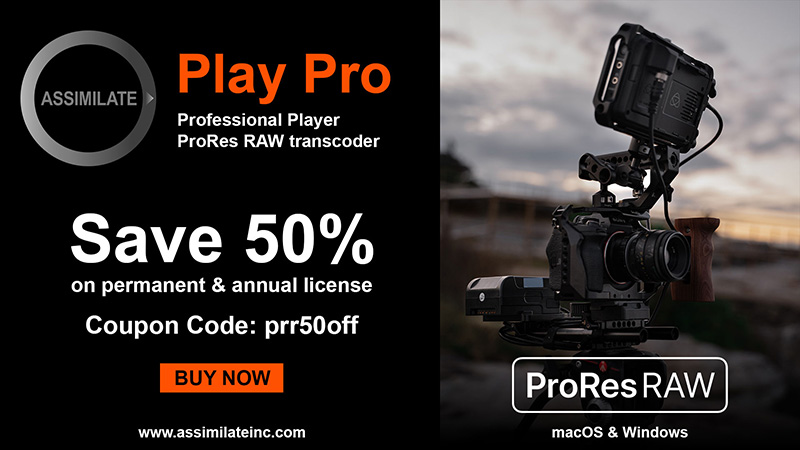 One of the things that I was really interested by is the new 2D/3D illustration system that lives in the new build. Apparently, there was a markup tool called "Grease Pencil", but Blender 2.8 now supports a rough 2D cel animation system that works within the 3D environment
To be fair, this is an amazing first run at 2D/3D sketching. The lines the application produces is a little rough (it won't be replacing your dedicated 2D/cel animation software), but it can produce some really interesting graphic animation, and works with other 3D tools in the software.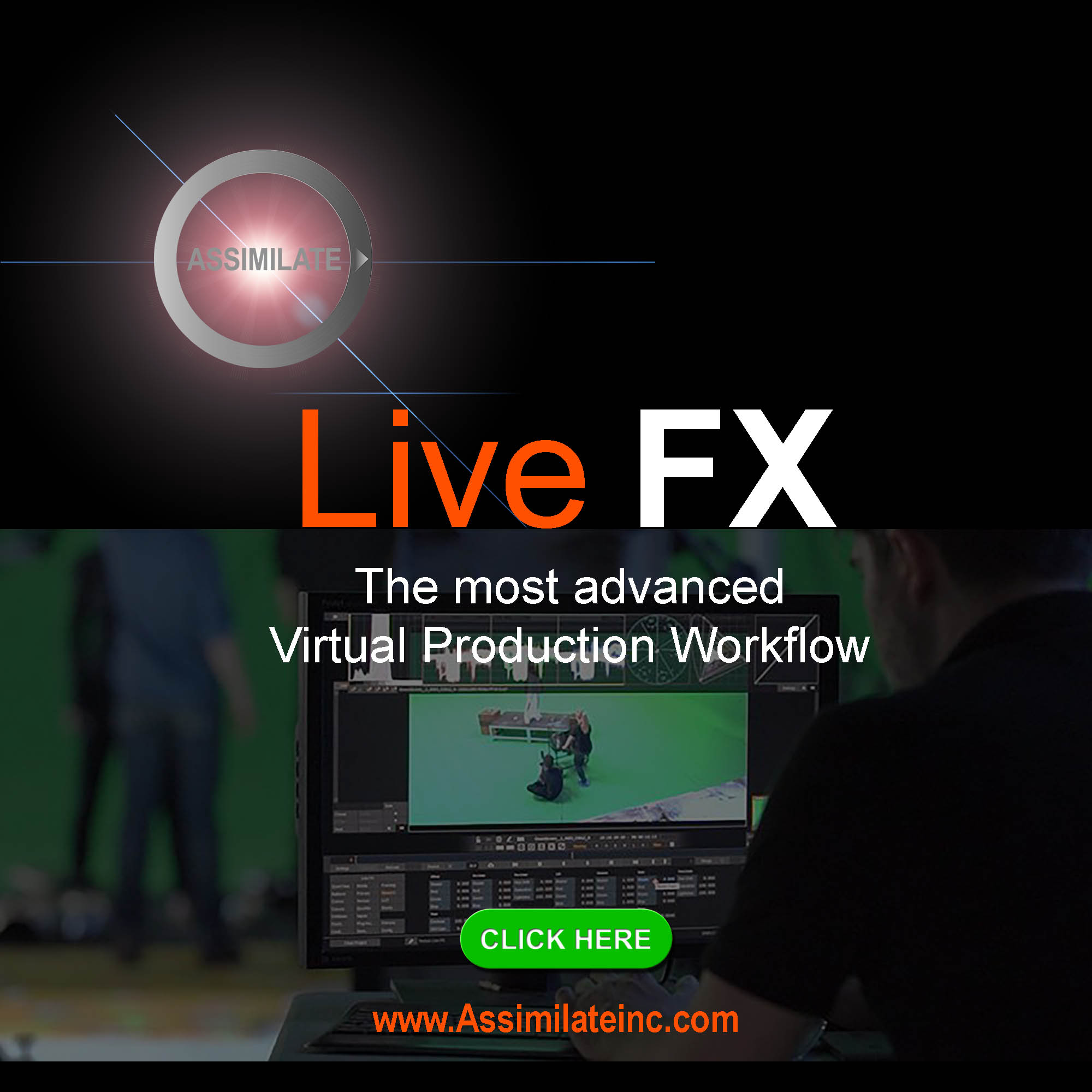 Many might say that "software is just a tool". While that may be true, if that tool is powerful, free, AND easier to understand, you'll have a more successful time getting your creative vision realized.
For the beginner, there are plenty of basics that you'll need to consider. For the advanced 3D artist, there are some significant features that will allow you to create some really fun projects.
Blender 2.8 is worth another look, even if you're happy with the software you're using right now.
Blender 2.8.1 is already around the corner. blender.org