SAN FRANCISCO–(BUSINESS WIRE)–Black Hat, the producer of the cybersecurity industry's most established and in-depth security events, returns to Las Vegas celebrating Black Hat USA's 26th anniversary with a live, in-person 6-day program from August 5 – August 10. The event will take place at the Mandalay Bay Convention Center, featuring over 90 Briefings hand selected by the Black Hat Review Board.
On August 9 and 10, attendees will gain insight into the latest in information security risks, developments, and trends. Briefings highlights include:
Two- and four-day Trainings will take place from August 5 – 8, featuring a variety of in-person and virtual courses in data science, machine learning, cloud services, and more. All participants will also receive a Certificate of Completion. Trainings highlights include: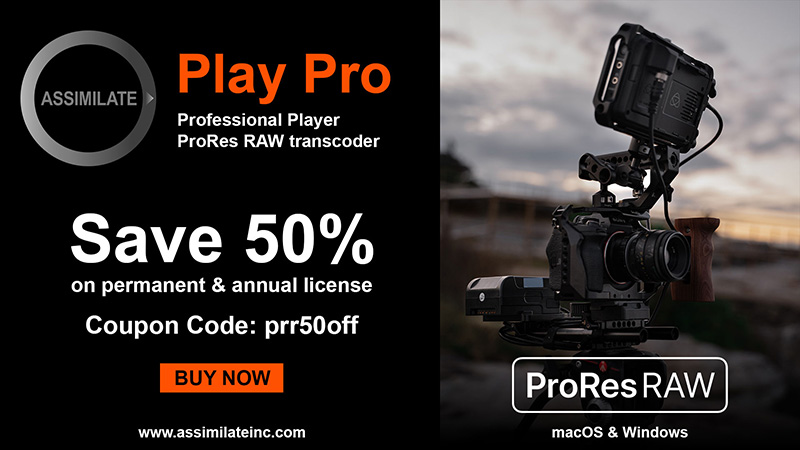 Registration is currently open to purchase passes for the Business Hall taking place from August 9 – 10. Business Hall attendees can access the Keynote, Sponsored Sessions, and Arsenal, Black Hat's dedicated space for developers to showcase the latest open source tools and products, network and connect with expert security practitioners and cutting-edge solution providers, and more.
Returning for 2023 is the Black Hat Startup Spotlight Competition, a video pitch competition for cybersecurity startup companies interested in the opportunity to present their products and solutions in front of a live audience at Black Hat USA. The top four finalists will be invited to exhibit at Black Hat USA 2023 and receive both a 10-minute scheduled speaking slot and a 30-minute call with an Omdia Cybersecurity Analyst. After all finalists have presented, the winner will be announced live from the event. For more information on the competition, please visit the Black Hat Startup Spotlight Competition page.
For registration and additional information on Black Hat USA 2023, please visit https://www.blackhat.com/us-23/.
About Black Hat
For over 25 years, Black Hat has provided attendees with the very latest in information security research, development, and trends. These high-profile global events and trainings are driven by the needs of the security community, striving to bring together the best minds in the industry. Black Hat inspires professionals at all career levels, encouraging growth and collaboration among academia, world-class researchers, and leaders in the public and private sectors. Black Hat Briefings and Trainings are held annually in the United States, Europe, and Asia. More information is available at: blackhat.com. Black Hat is brought to you by Informa Tech.
About Informa Tech
Informa Tech is a market leading provider of integrated research, media, training, and events to the global Technology community. We're an international business of more than 600 colleagues, operating in more than 20 markets. Our aim is to inspire the Technology community to design, build, and run a better digital world through research, media, training, and event brands that inform, educate, and connect. Over 7,000 professionals subscribe to our research, with 225,000 delegates attending our events and over 18,000 students participating in our training programmes each year, and nearly 4 million people visiting our digital communities each month. For more information, please visit www.informatech.com.
Contacts
PRESS
Stephanie DeAngelo, Informa Tech

619.510.1564

BlackHatPR@informa.com